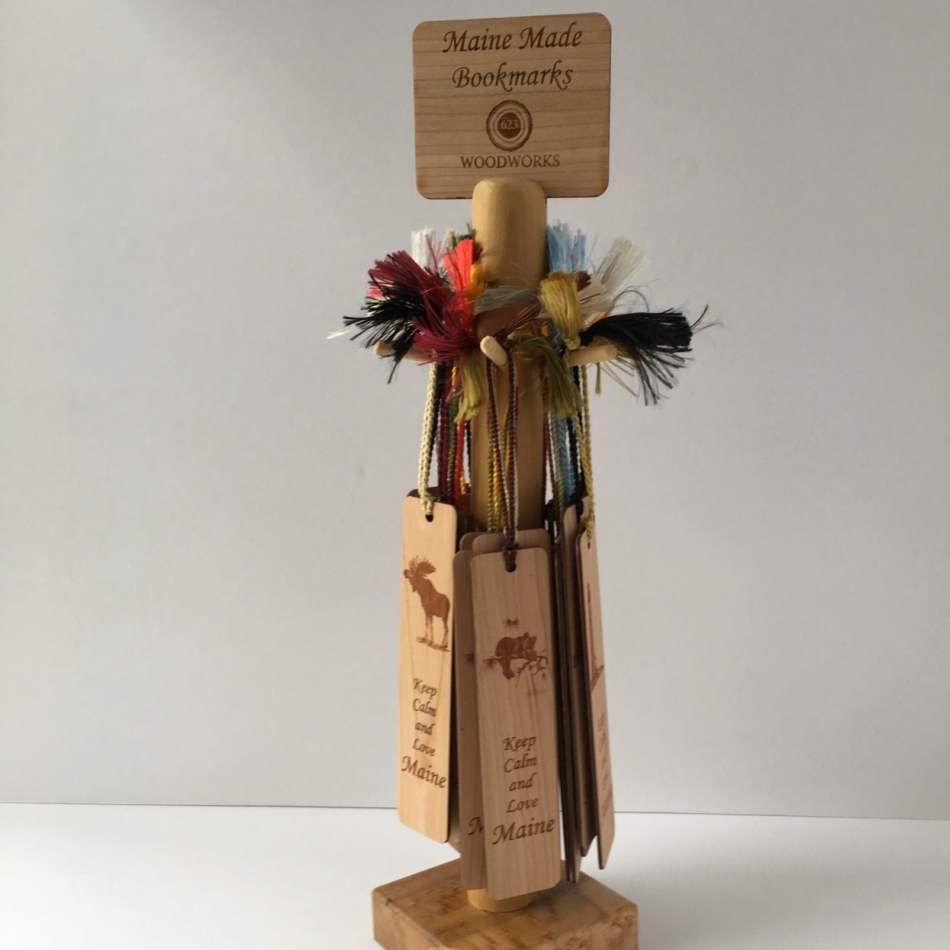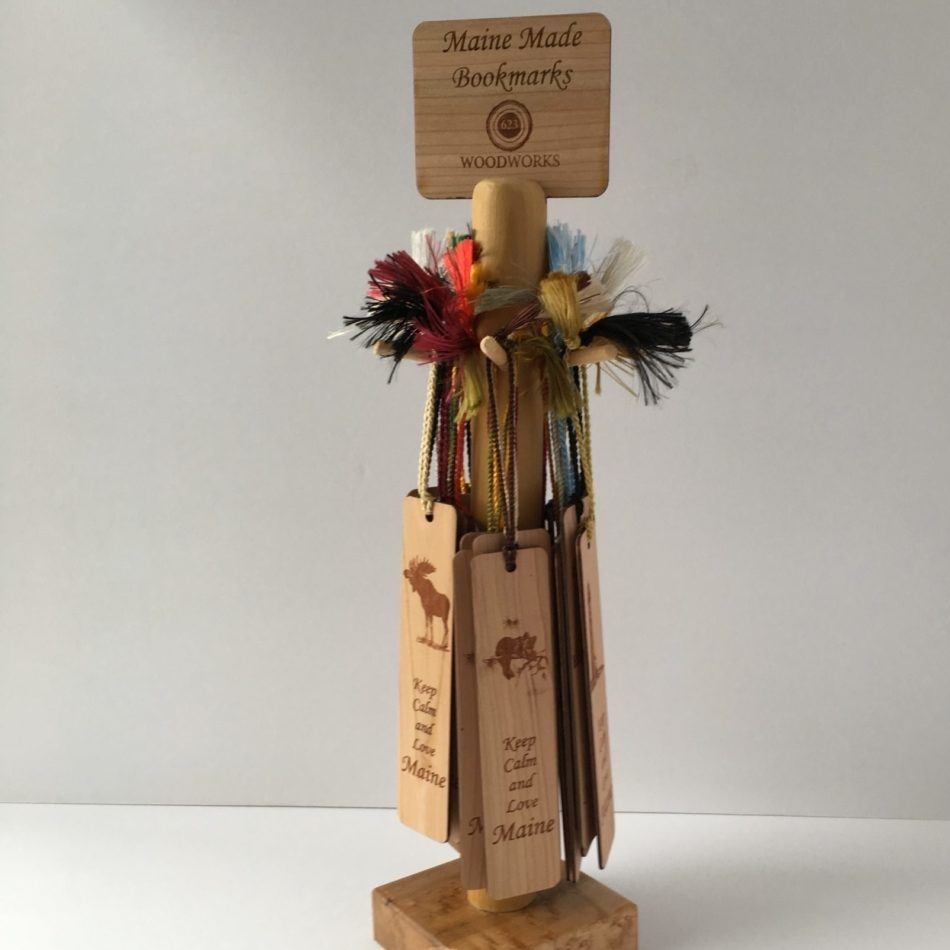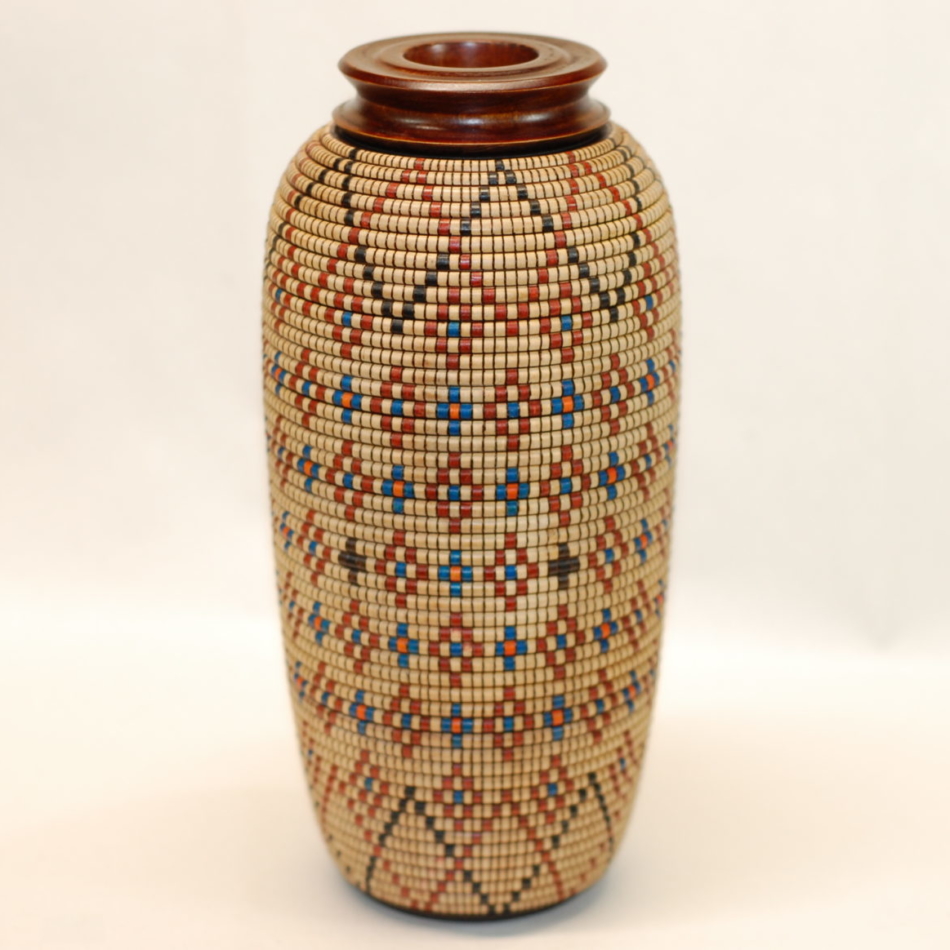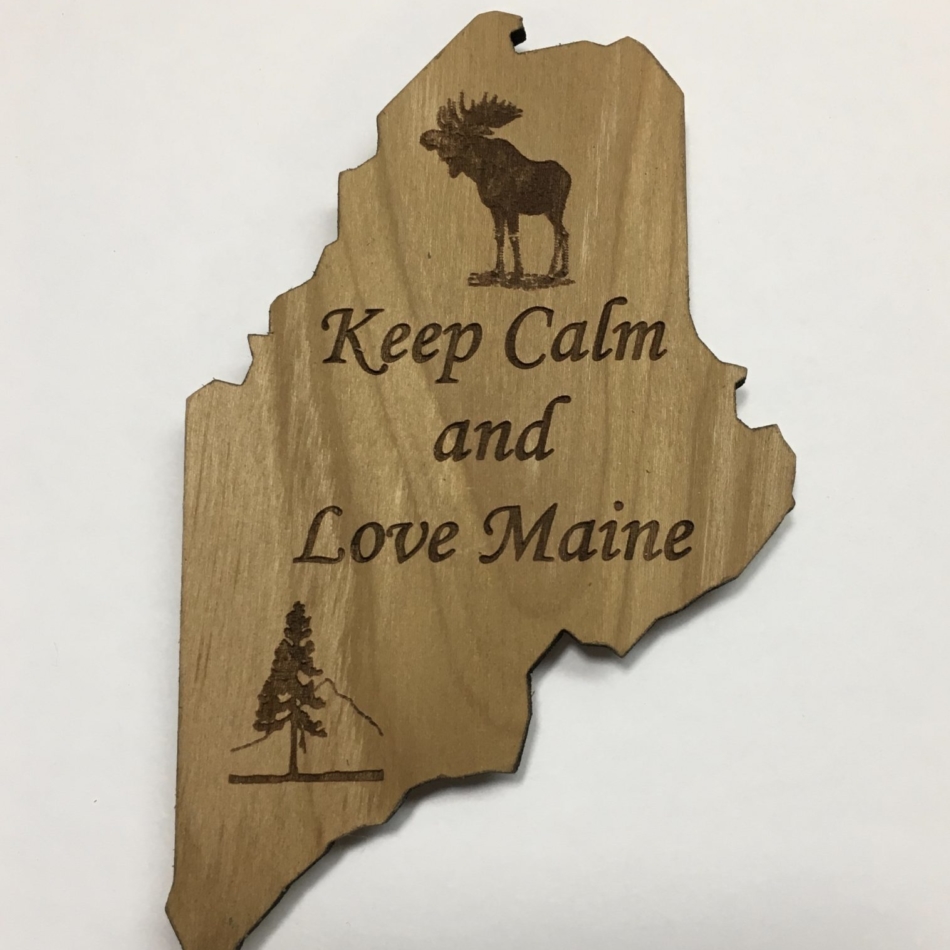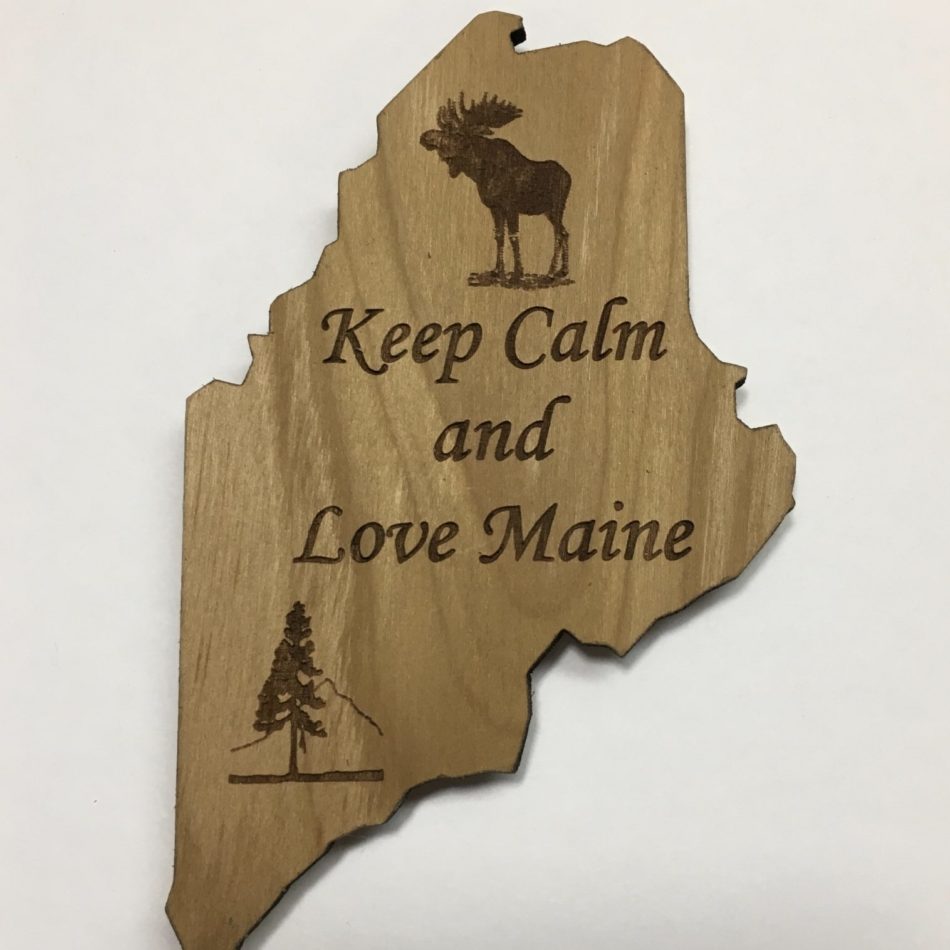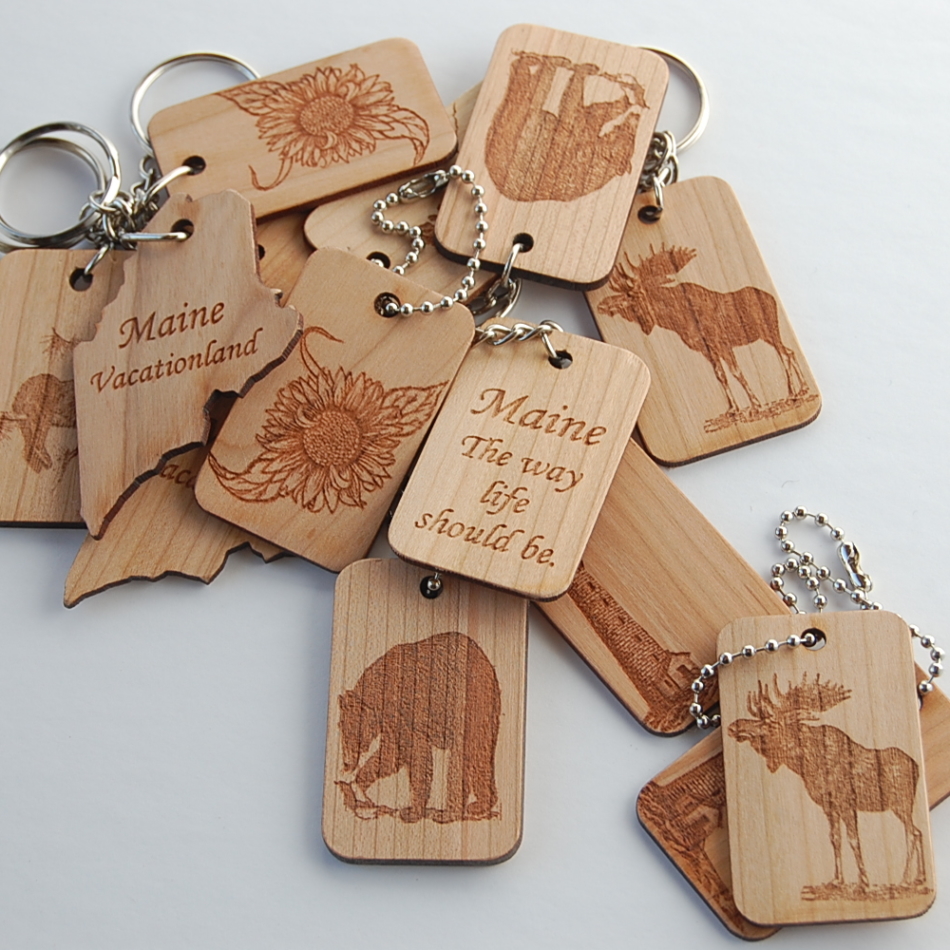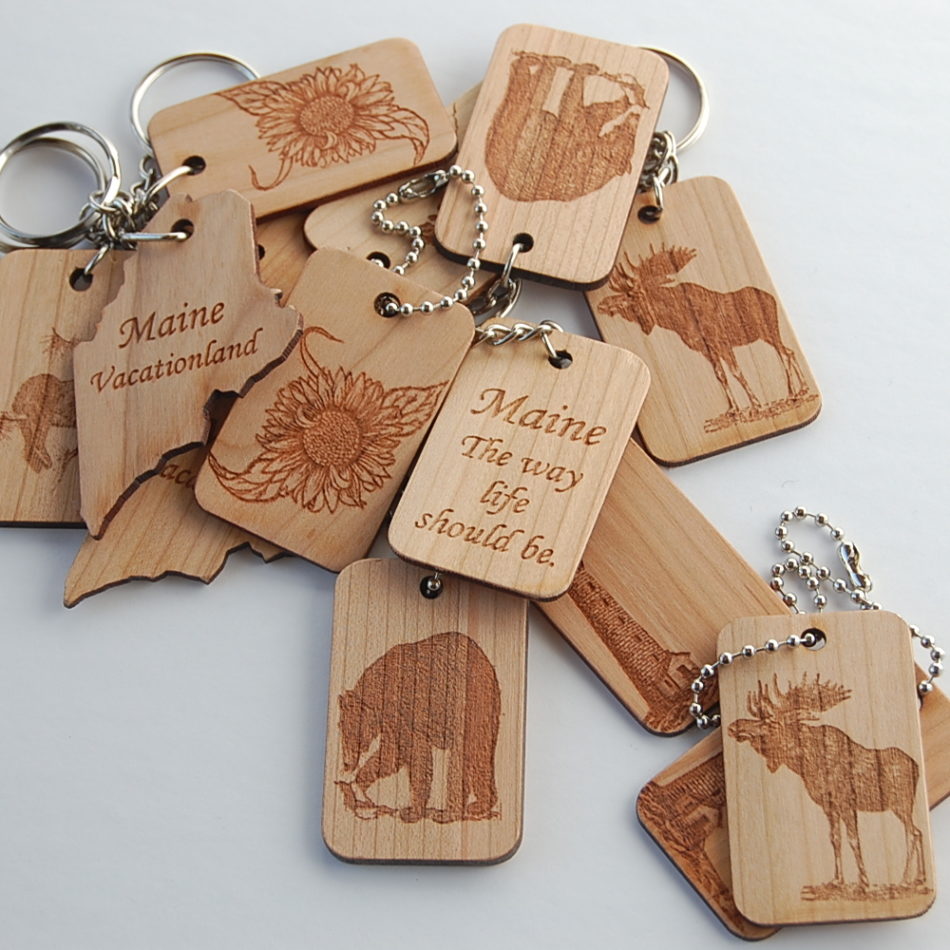 ADDRESS:
PO Box 212
Oakfield, ME 04763
HOURS OF OPERATION:
By Appointment
Overview
Located in Northern Maine, we are producing heirloom quality goods meant for everyday use. With proper care, 623 Woodworks products will last a lifetime.
As we work predominantly with reclaimed wood, our products are but the next chapter in an already storied life.  Some of our elm bowls for example came from trees that were standing before Maine was even a state. Imagine the things they have seen!
We are proud to share our passion and this small piece of the Northern Maine woods with you. Please see below for our featured product and full offerings.
Our Products Are Available At The Locations Below
Craft Portland - Portland, Maine
Markings Gallery - Bath, Maine
Center for Maine Craft - Gardiner, Maine
Spring Break Maple & Honey - Smyrna, Maine