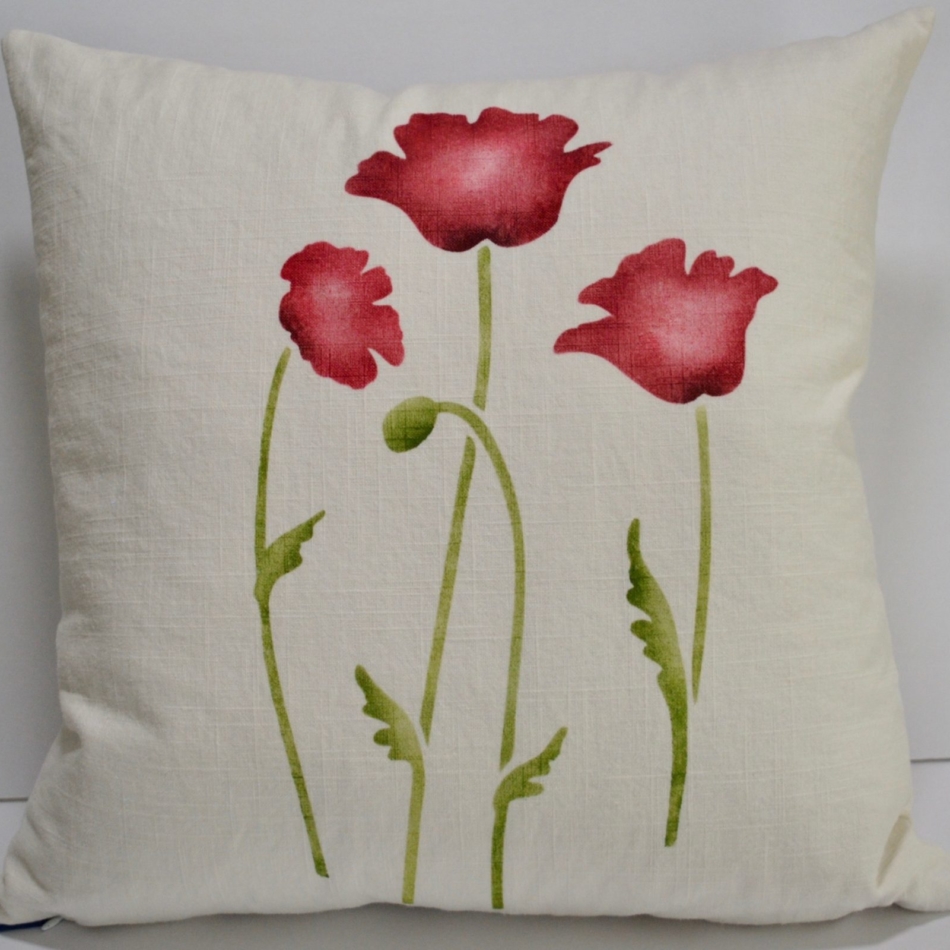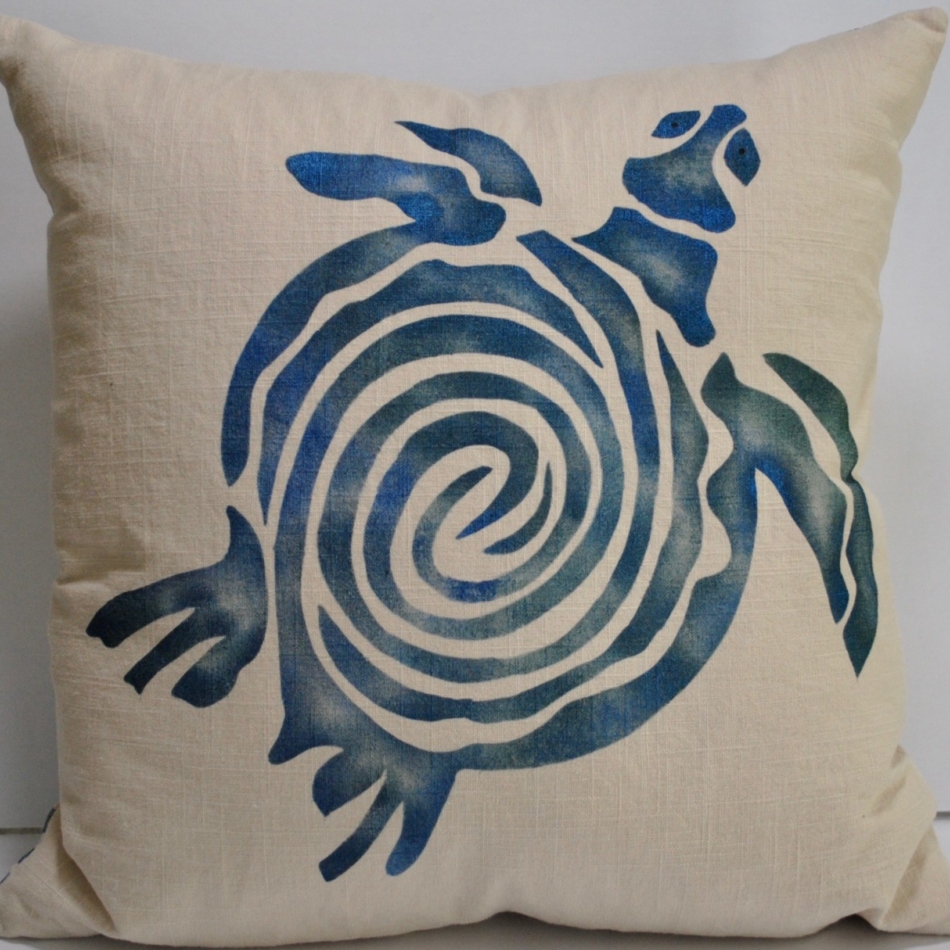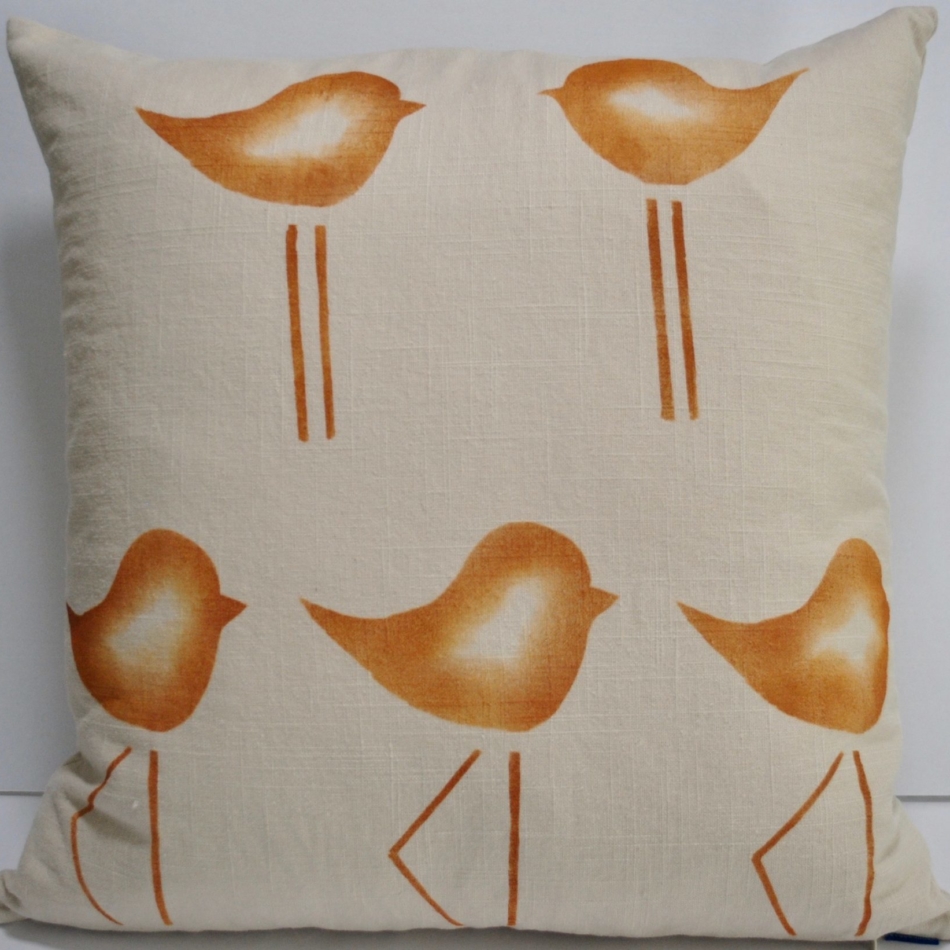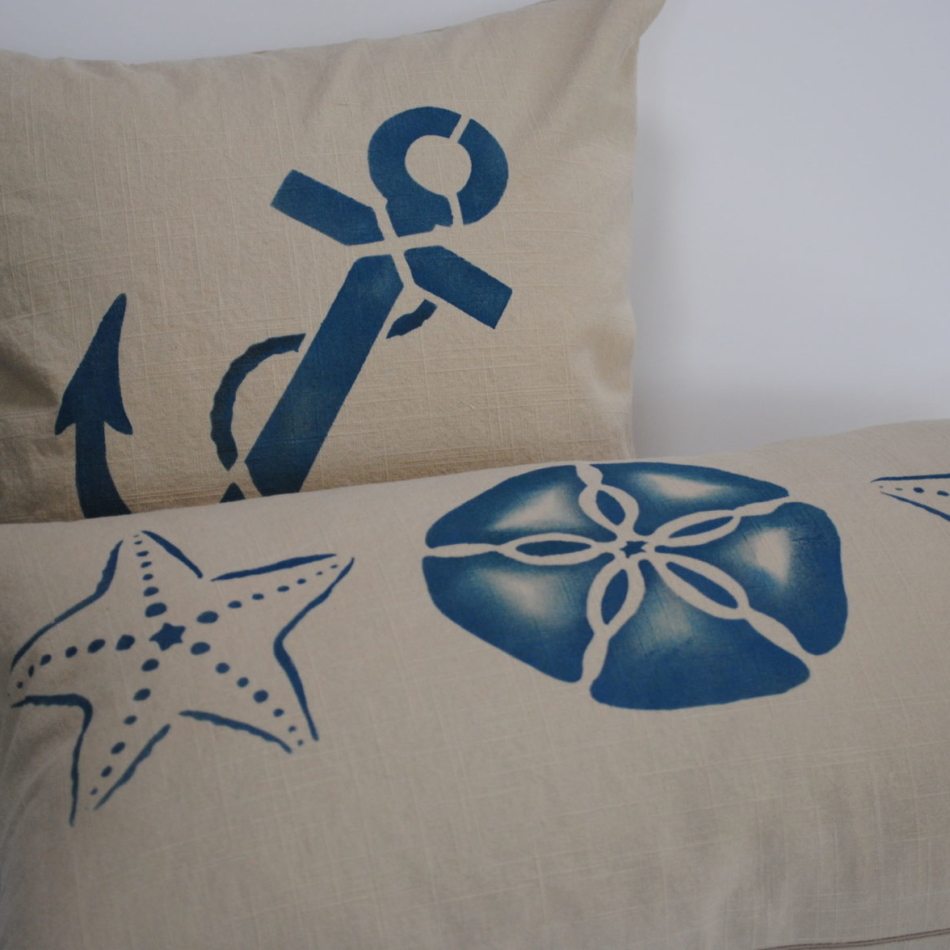 ADDRESS:
79 McKeen St
Brunswick, ME 04011
HOURS OF OPERATION:
by appointment
Overview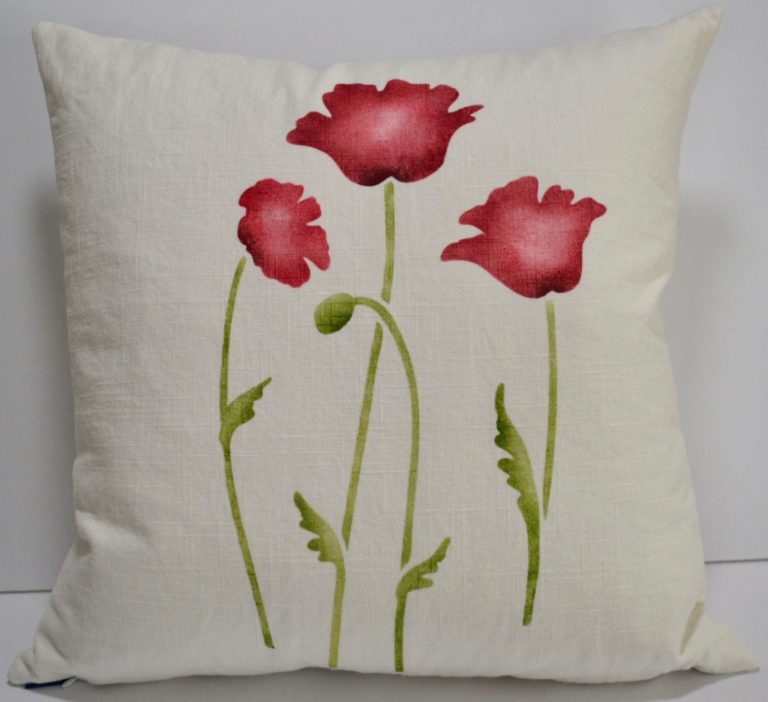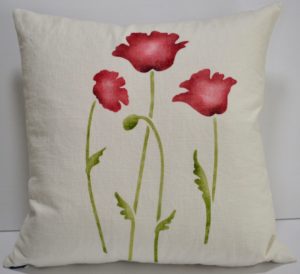 Fabric and nature and decorating are my passions. My mother and grandmother taught me hand arts, and I find it a reflective and creative way to spend quiet time. These pillows are a link to the wall stenciling that I have done in our last two historic homes and in the gardens along the way.
My husband and I enjoy traveling, so the colors and patterns that the world holds sometimes find their way onto these pillows.
Remember, both sides of every pillow have been stenciled; the two images are color and thematically coordinated…
Several colors of linen and designs are available for your selection or create your own! 18″ square & 14″ x 24″ lumbar with down/feather insert.
If you would prefer to use your own insert, the price is adjusted.
Thank you, and if you wish to collaborate, let's connect. xo patty
Our Products Are Available At The Locations Below
Venn and Maker, Portland, Maine