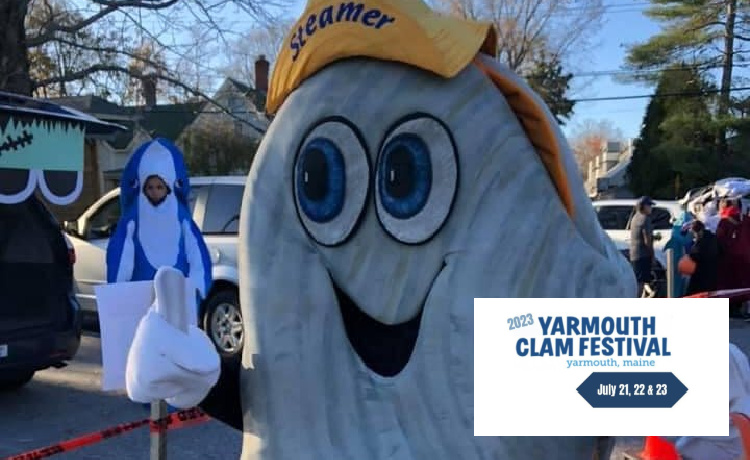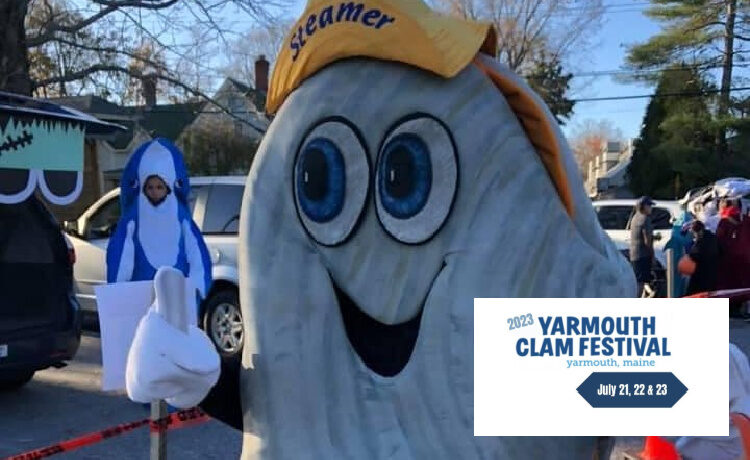 EVENT DESCRIPTION
The Yarmouth Clam Festival takes place every summer, during the third FULL weekend in July (which means the first Friday) in the charming coastal village of Yarmouth, Maine. This summertime tradition draws visitors from all over the country who come to enjoy the music and arts, events and competition, and of course, the delicious food. Find specific information regarding directions, parking and accommodations by clicking the links above.
The Festival is free and open to the public. Funds raised through food sales and parking fees are returned to the Yarmouth community through the work of participating non-profit groups in various forms.
Every Day with Rachael Ray magazine, AAA's magazine, Parents magazine, Yankee magazine, Hallmark magazine, Saveur magazine, Outboard magazine, and TrailBlazer magazine, among others, have featured the Festival as a top-pick for summer destinations.
Over 80 different types of food and beverages are featured at the Festival's food booths.
More than 6,000 pounds of clams, 13,500 Lime Rickeys, 6,000 lobster rolls, 2,200 pancake breakfasts, 1,500 shore dinners, 400 homemade pies, and 6,000 strawberry shortcakes are expected to be consumed at the Festival.
Over 40 musical acts and entertainers will perform on four stages.
Approximately 165 crafters, artists, and photographers display and sell their work.