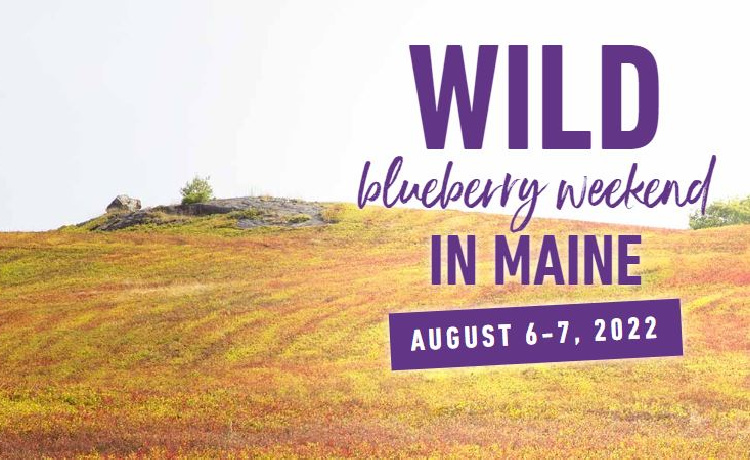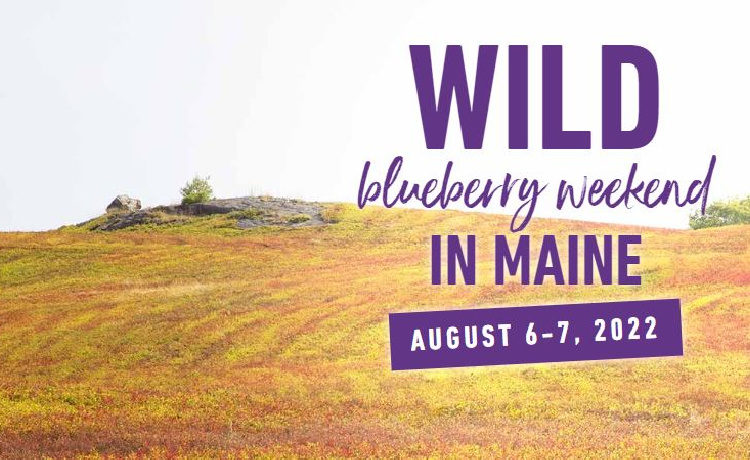 Wild Blueberry Weekend 2022
EVENT DESCRIPTION
Have you ever attended Maine Maple Sunday? Well, this event is meant to celebrate another Maine food staple: our native fruit, wild blueberries.
Attend the first annual Wild Blueberry Weekend to tour wild blueberry farms all over the state. You can even pick (and nibble) berries at select locations.
Try a new-to-you dish or drink. Whether you're from here or making your Maine getaway, get in on a new Maine tradition unlike any other, one that is truly unforgettable.
Wild Blueberry Weekend is happening this summer in Maine (rain or shine)—how wild you get is totally up to you.