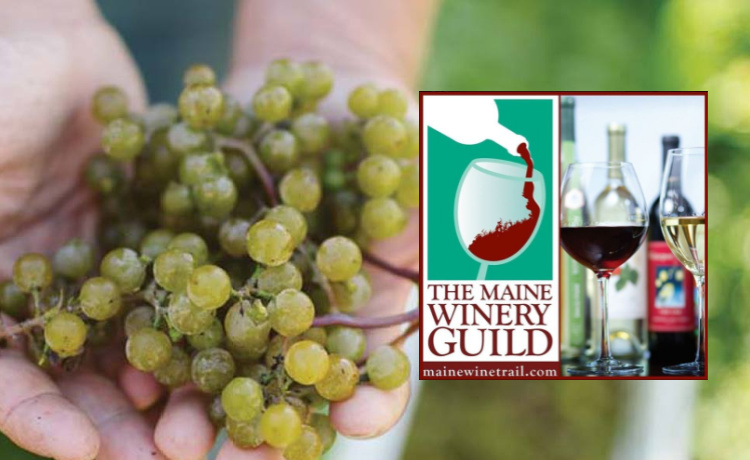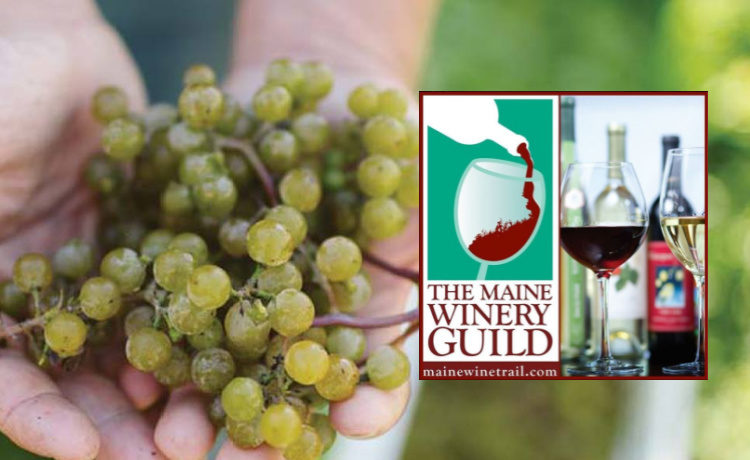 EVENT DESCRIPTION
On Saturday, September 11th, wineries across the state will be hosting tastings, tours, and special events to celebrate Maine Open Winery Day. It's an opportunity for Maine's winemakers to showcase their wineries and for customers to learn more about making wine from traditional and not-so-traditional products.
Go to www.mainewinetrail.com for an online map and printable handout.
To plan your day please check the wineries website or Facebook page for specific times and events.
Venue
VENUE NAME:
Statewide