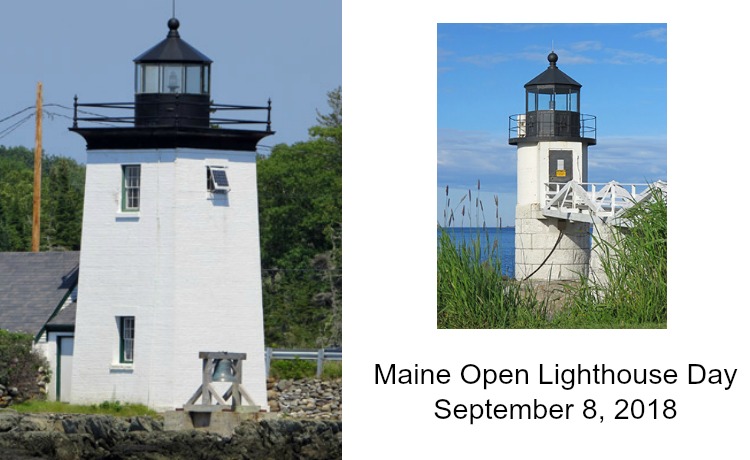 Maine Open Lighthouse Day
EVENT DESCRIPTION
Maine's iconic coastal sentinels take center stage during the 10th annual Maine Open Lighthouse Day, to be held Saturday, Sept. 8 in locations from Kennebunkport to Lubec. Twenty-three lighthouses, including many not typically open to the public, will welcome visitors with free entry on this one day.
This popular family-friendly event, sponsored by the United States Coast Guard, the Maine Office of Tourism, and the American Lighthouse Foundation, draws from 15,000 to 18,000 visitors annually for an exploration of Maine's historic lights and the rich history of its lighthouses and lightkeepers.
"Maine Open Lighthouse Day showcases our state's historic sentinels like no other day of the year, and is a wonderful way to experience the charm of Maine's coastal communities and enchanting islands," said Steve Lyons, director of the Maine Office of Tourism.