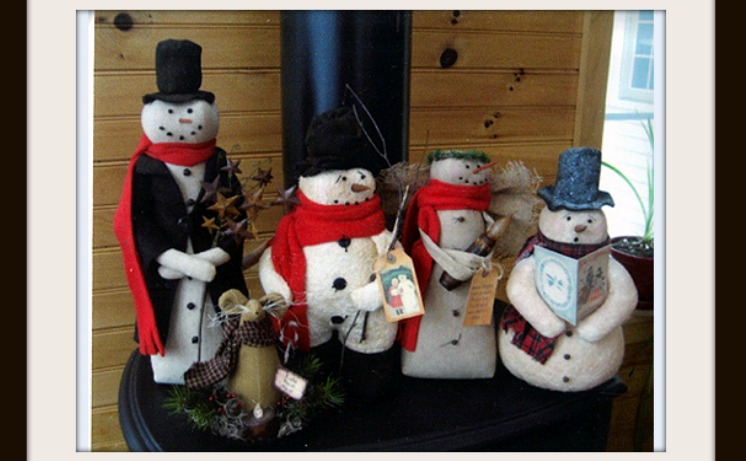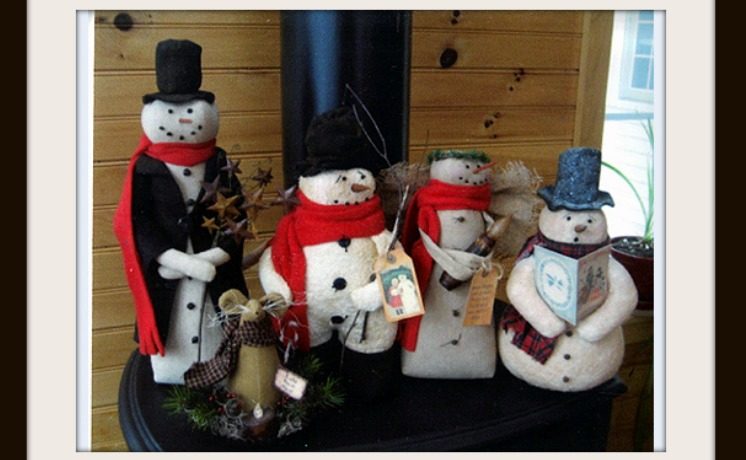 League of Maine Craft Show
November 3 - November 4
10:00 AM - 4:00 PM
EVENT DESCRIPTION
Ready for some holiday shopping? You'll find unique handmade gifts at the 35th Annual League of Maine Craft Show in Wells, November 4 & 5. The juried show, held at the Wells Jr. High School on Rte. 1 (1470 Post Road), features Maine and New England artists and craftsmen.
The fair is a tradition for visitors and locals alike. The aisles are filled with creativity: Jewelry, pottery, photography, soaps, clothing and accessories, candles, wood crafts, fiber arts, handcrafted specialty foods and much more.
The craft show also includes live music provided by folk musician Carolyn Currie of Cumberland. Her CDs will be available at the show. Carolyn has a strong following and has received many accolades as a performer.
Beach Dawgs Cafe will be providing a hearty and hot menu, which will be available throughout the day in the lobby of the Jr. High.
Admission and Parking are FREE.
Admission and parking are FREE.
Venue
VENUE NAME:
Wells Junior High