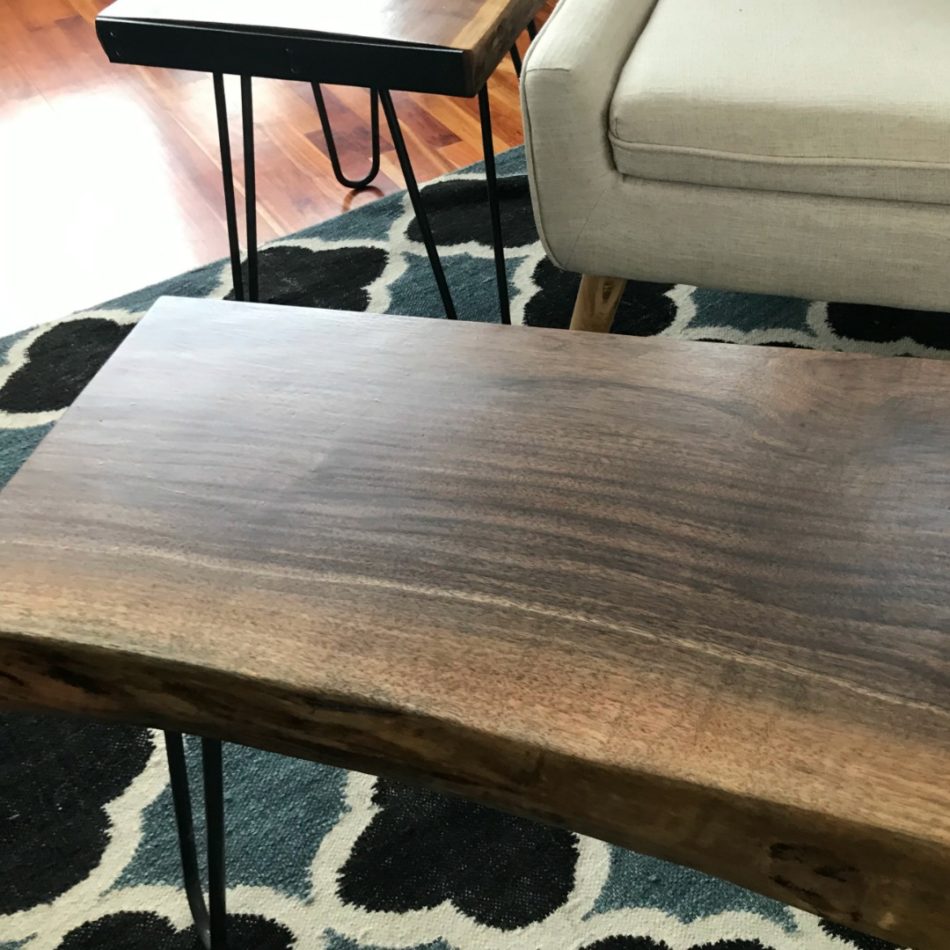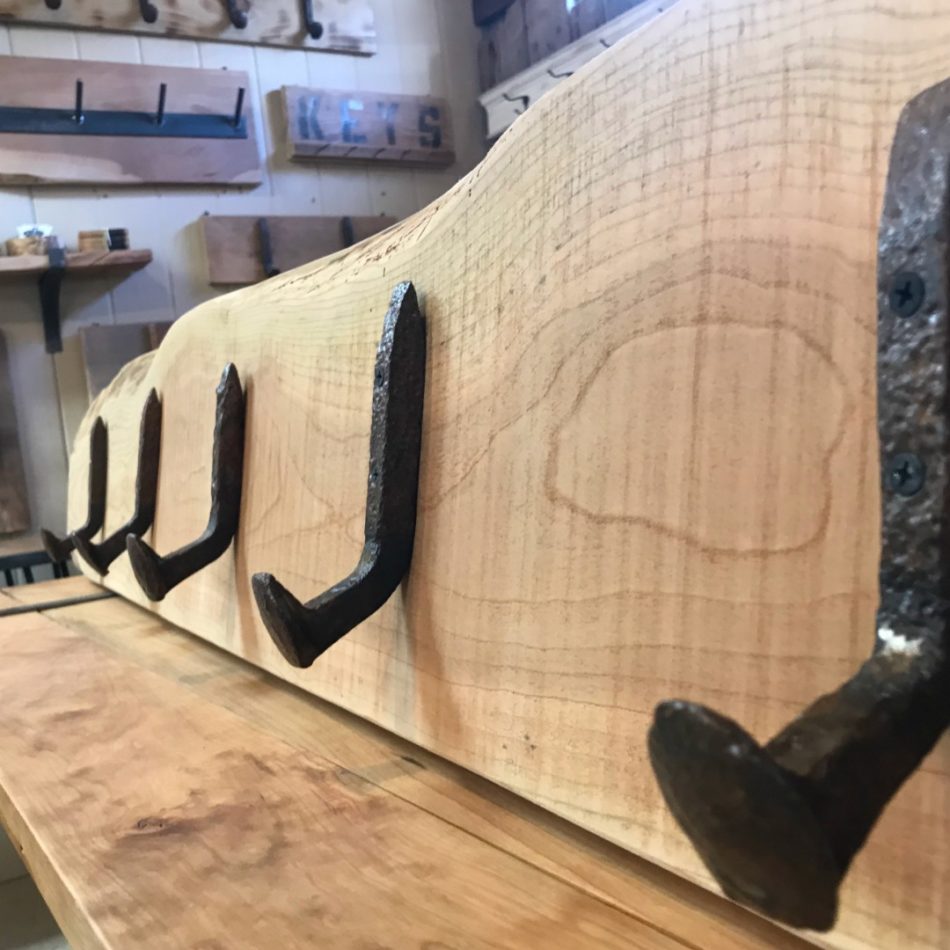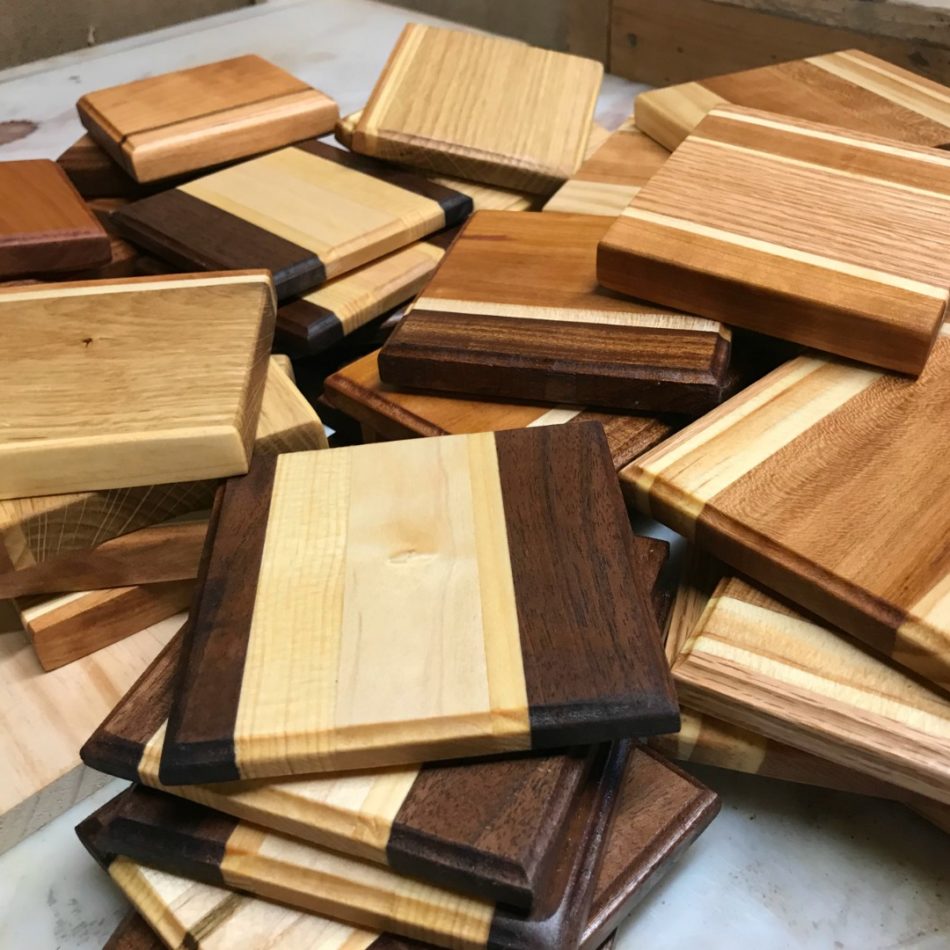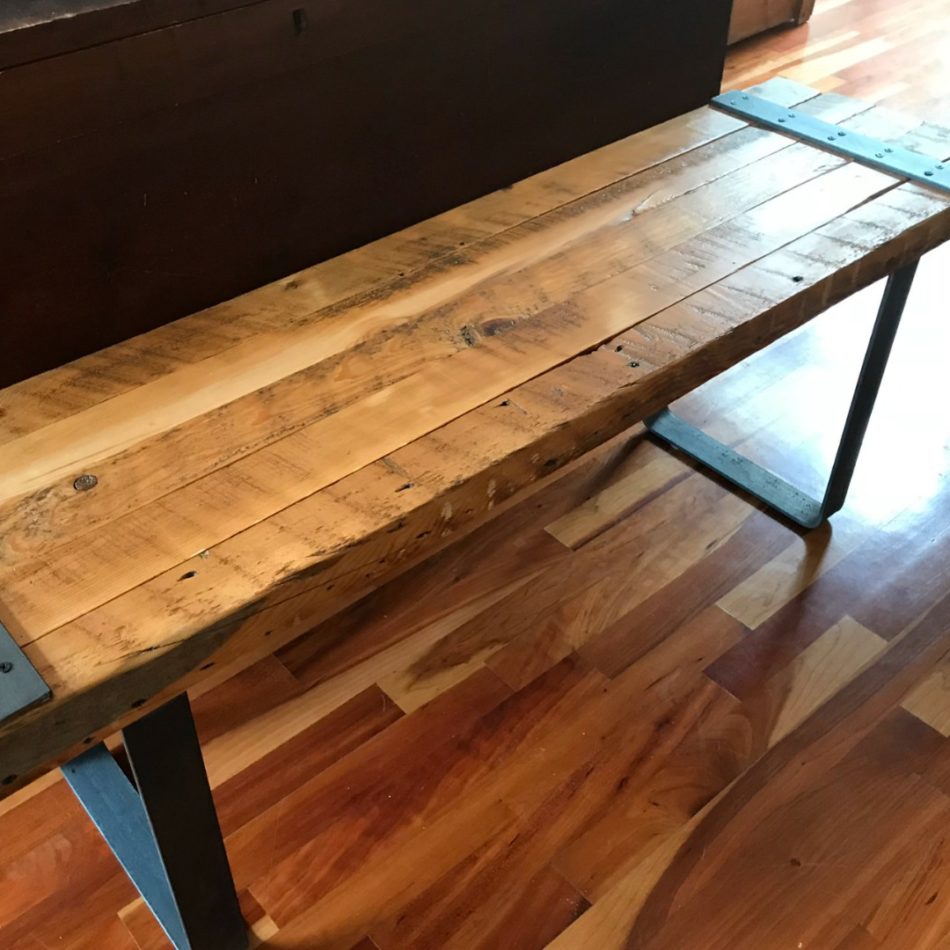 Worngrainworks, LLC


Falmouth
ADDRESS:
2 Victoria Ln.
Falmouth, ME 04105
HOURS OF OPERATION:
By Appointment
Overview
I grew up in the home that my father built with his own two hands, and I was able to learn from his detailed craftsmanship. Over the years, I continue to learn from him, and his knowledge helps me to use my creativity as an outlet for artistry.
My business was started quite literally at the kitchen table. Wanting a new table but not something mass produced, I made my own kitchen table. When friends saw the new table, they started requesting that I build one for them.
I started making tables, each one reflecting the customer's personal style. Word spread and with the help of a friend who works with steel, we crafted the table legs. Together we made several tables, put them online and they sold instantly. Since then, we've sold over 700 tables.