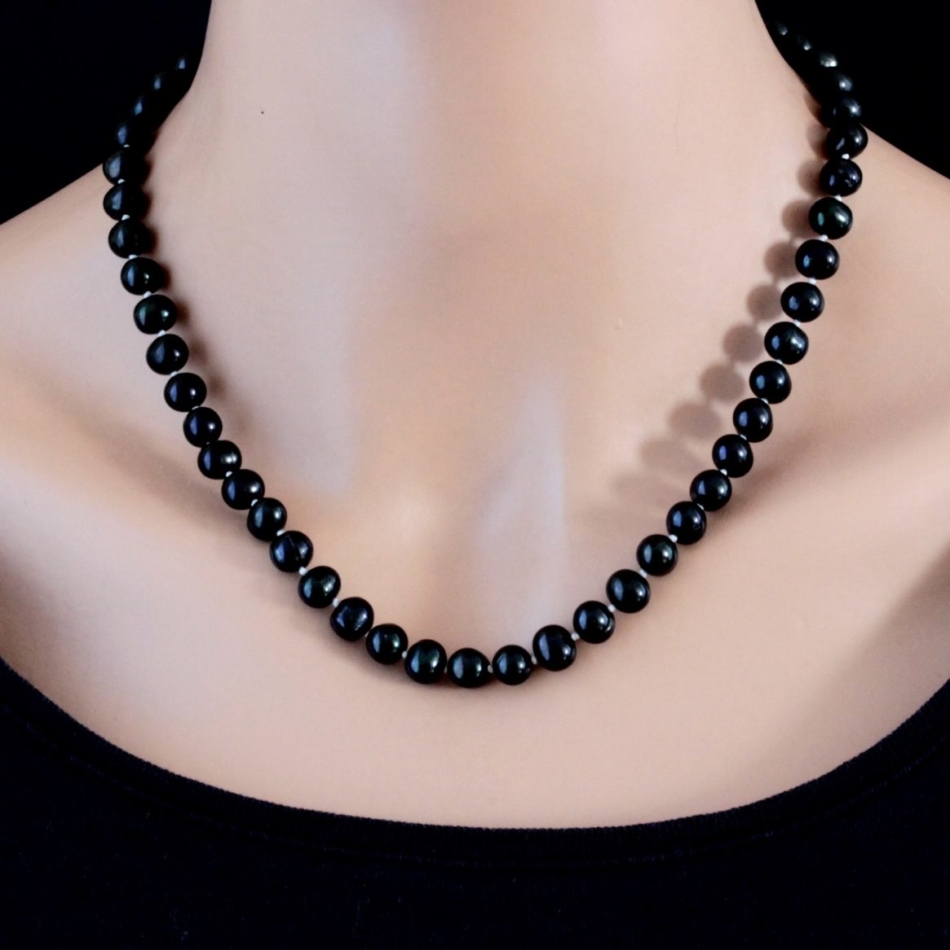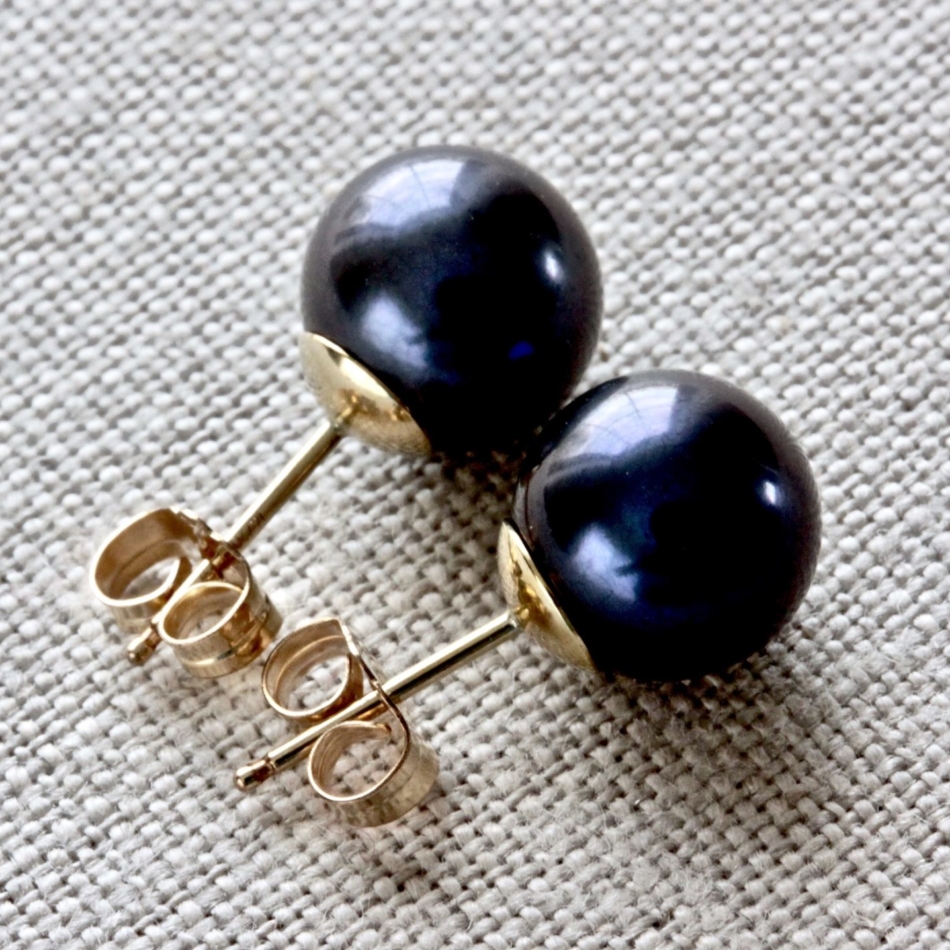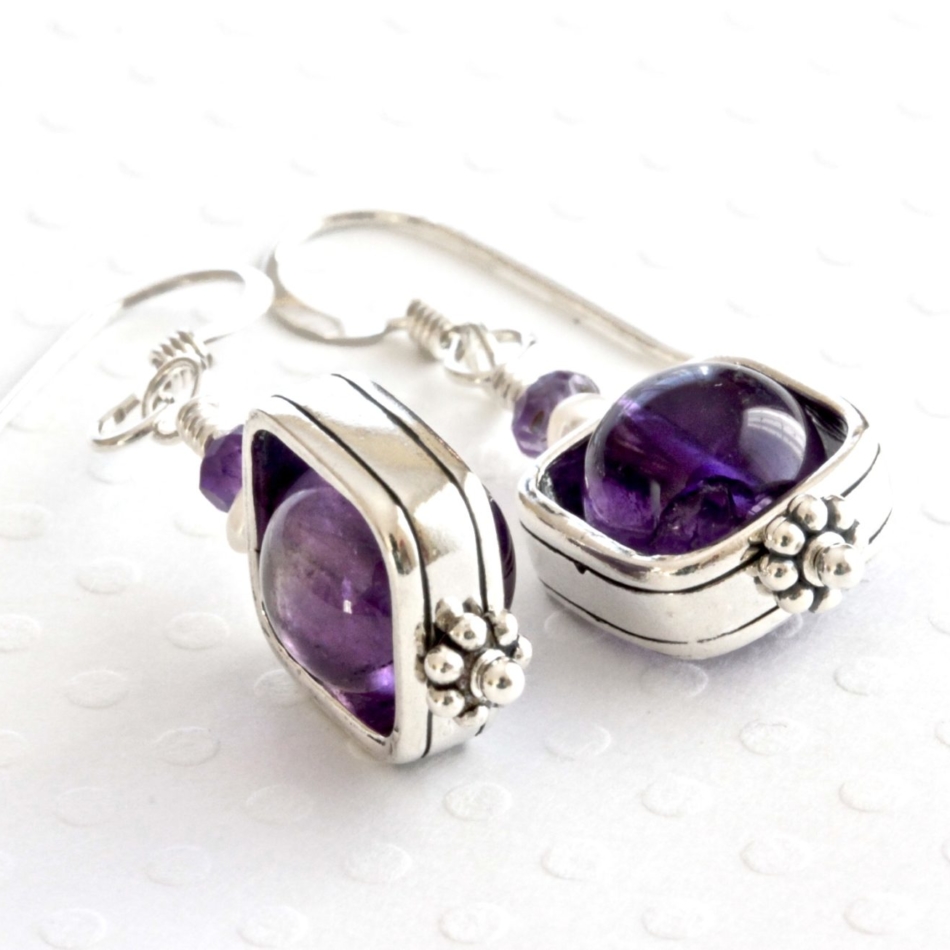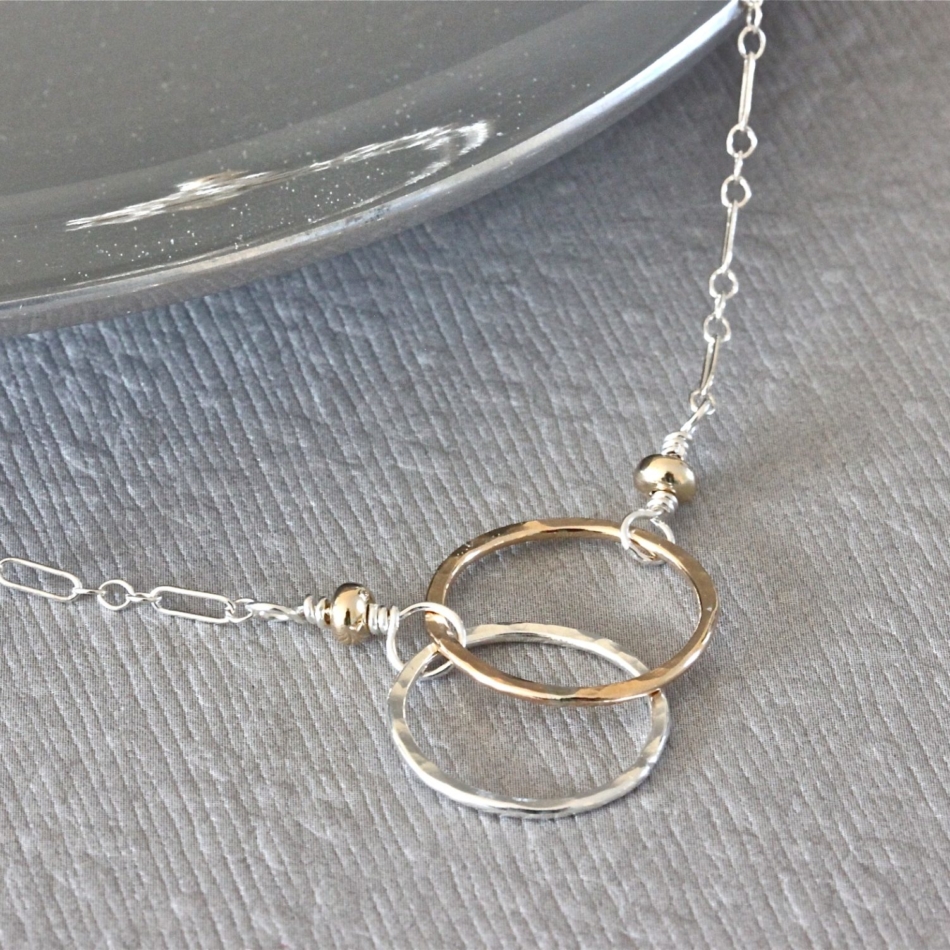 The Passionate Pearl


Freeport
Overview
I make 925 Sterling Silver and 14K Gold Filled Jewelry with High Quality Freshwater Pearls and Semi Precious Stones. Most of my materials are imported: Sterling Silver is bought in CA and is recycled. I purchase all my High Quality Freshwater Pearls in the Boston Area because I find a very limited amount of quality Freshwater Pearls here in the Portland Area. My Pearls are expensive and I need to charge a higher price because of that. All my jewelry in handmade by me in my own studio at my house in Freeport, ME. I have no employees, just myself. My husband who is also an artist also helps with design issues and more. He also goes back and forth to the Post Office to deliver my packages. He is my most precious pearl.
I learned Silversmithing in Biot, France in the early 70's and years later when I was looking for a pendant to match a pair of Earrings and couldn't find it, I started buying supplies to make it myself. I so enjoyed the experience that my supplies grew and I started giving earrings to all my friends. In 2006, as I was taking classes to build my own Jewelry Website, someone told me about Etsy and soon after that I opened my Shop on Etsy.
I was born and raised in France to a large family of artists with 7 siblings many involved in arts and crafts including Leather, Stained Glass, Cabinet Making, Photography, Painting, Sculpture, Music and Writing. I grew up loving art, married an artist and I have 3 very artistic daughters. Creativity has always been in my DNA since day one. As a child I painted as soon as I could hold a brush. I have been involved in Arts and Crafts my whole life from Painting on Silk to High Fire Porcelain Pottery. I love making Jewelry and am not planning to quit soon even though I am now 70.
Our Products Are Available At The Locations Below
Please email me which is the best way to reach me. Thank you