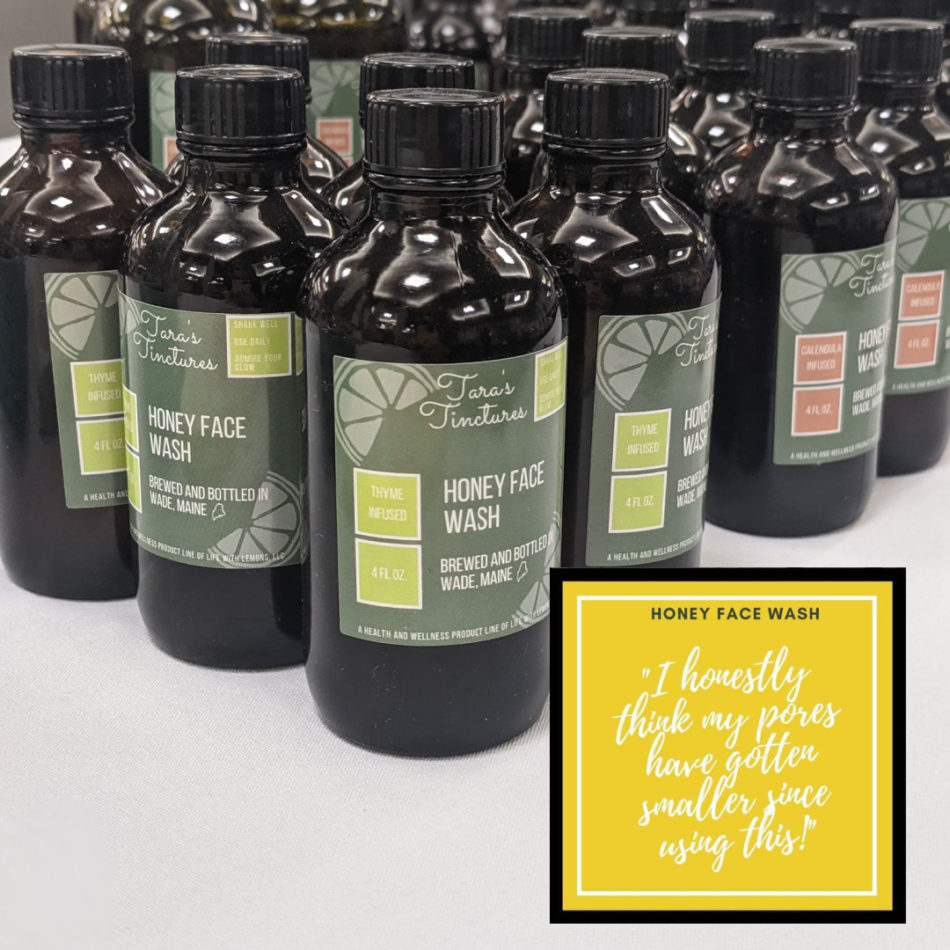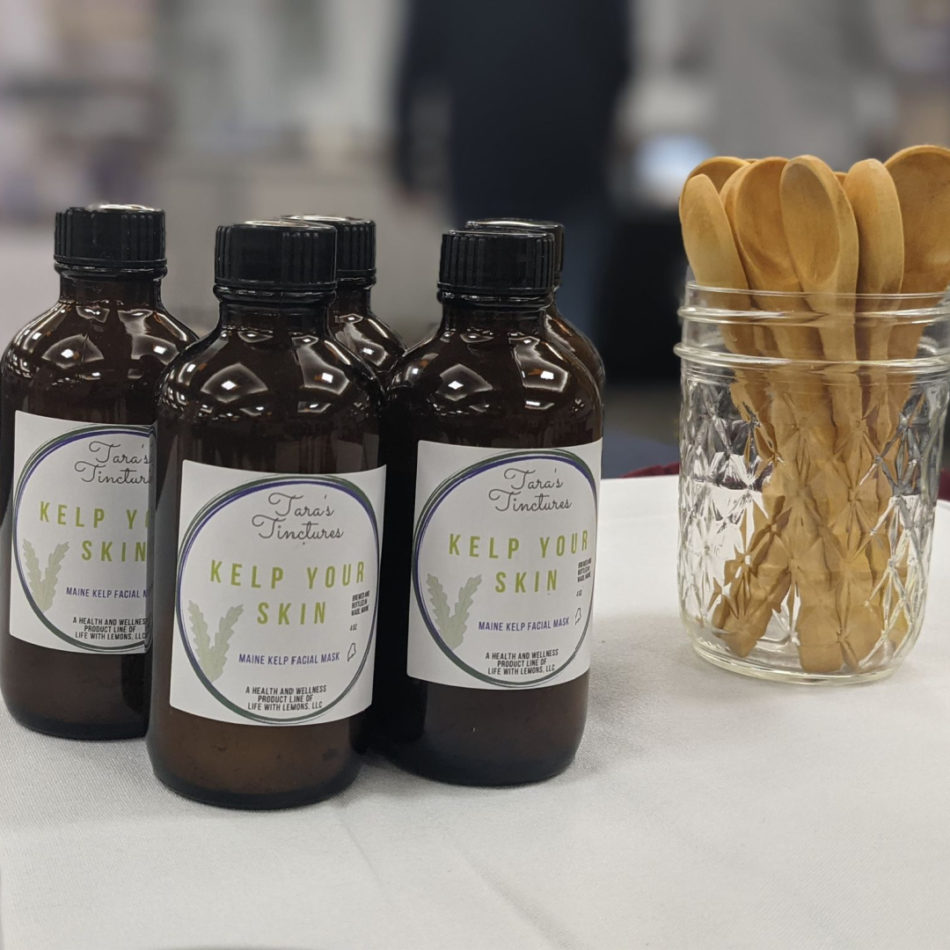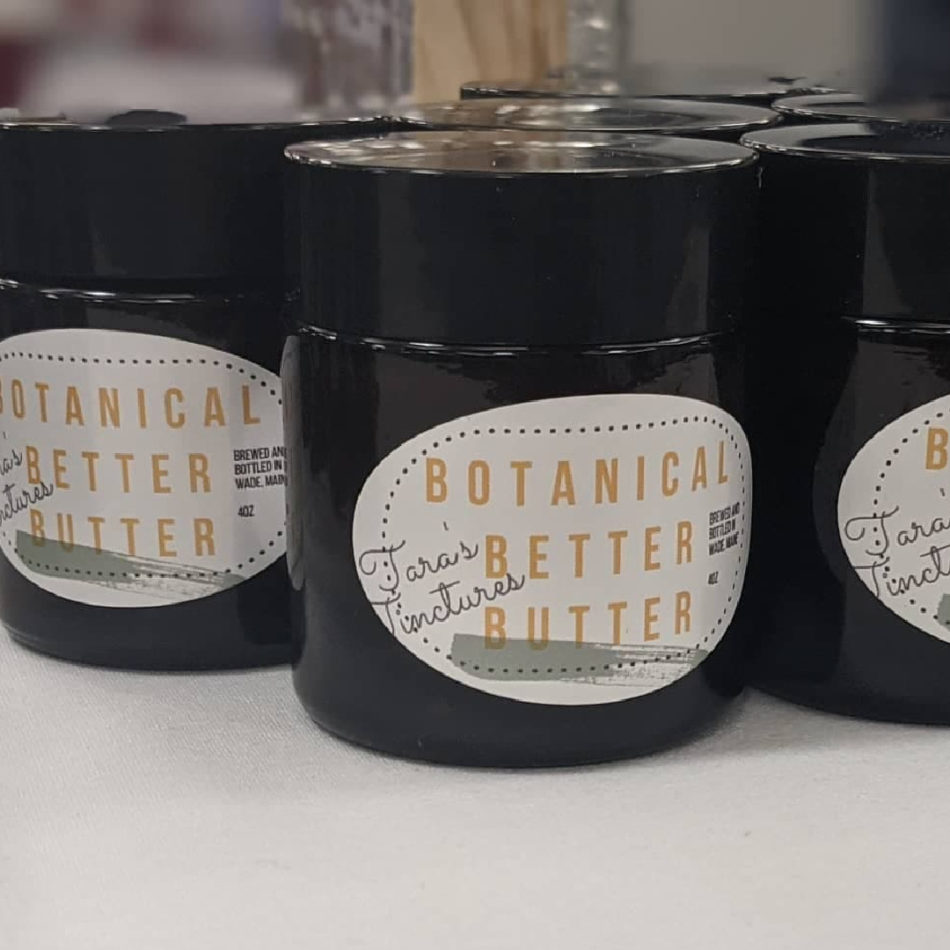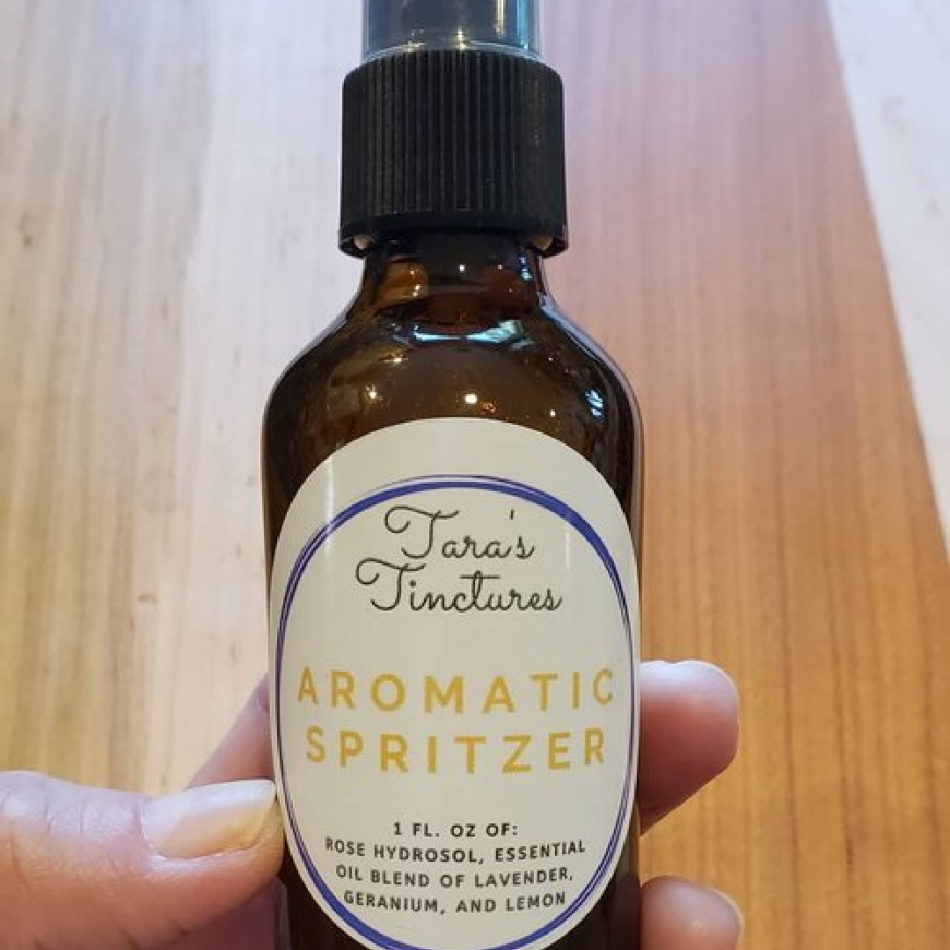 ADDRESS:
390 Perham Road
Wade, ME 04786
HOURS OF OPERATION:
By appointment
Overview
Tara's Tinctures is a natural skin care line of Life with Lemons, LLC nutrition counseling company. The featured product of the Tara's Tinctures line is a honey face wash made with Maine honey, almond oil, water, essential oils of lavender, geranium, and lemon. I have 3 other "flavors" of honey face wash that are slow-infused with herbs: Calendula, Lavender, and Thyme. I have a Botanical Better Butter – body and face balm. Aromatic Spritzer – perfume or facial toner. And "Kelp Your Skin" facial mask using Maine Kelp from Atlantic Sea Farms.
I hand make and bottle all of the items in my home kitchen. I do all of the artwork for my own labels. I source Maine honey and beeswax from Maine beekeepers and my kelp comes from Atlantic Sea Farms on the midcoast. The rest of my supporting ingredients are sources from outside sources and I find the most natural versions possible. Any herbs used in my process are homegrown in my organic garden.As an expert physiologist and nutritionist, my goal is to empower and educate individuals to make their own healthful choices to fuel and nourish their bodies, love their bodies, and perform well. I help people understand the current scientific literature recommendations while learning techniques to apply the knowledge. My process is grounded in a variety of behavioral theories to help people adopt healthful changes that last.
My professional interests range from nutrition application for health and wellness, to nutrition for elite and Olympic athletes, to fitness for life and high-level performance. I am always learning! I currently am self-taught/teaching in herbalism for cosmetic use and wellness support, natural skincare chemistry, DIY natural skin care products, nutrition applications from Chinese Medicine philosophies, culinary medicine, and community health and engagement.
Now that you know what I am doing professionally, my personal interests are vast: I believe the kitchen is the most important room in the house and we spend a lot of time making memories in there, coffee (view my list of favorite coffee shops around the country and coffee accessories!!), wine, cooking, flowers, gardening, making foods from scratch, running, weightlifting, breastfeeding, nutrition counseling support for post-partum mothers. As you may notice, all of these interests relate to health and wellness whether it is direct application, or more subtle self-care practices, to some mild central nervous system stimulation. I practice what I preach and embody a proactive lifestyle.