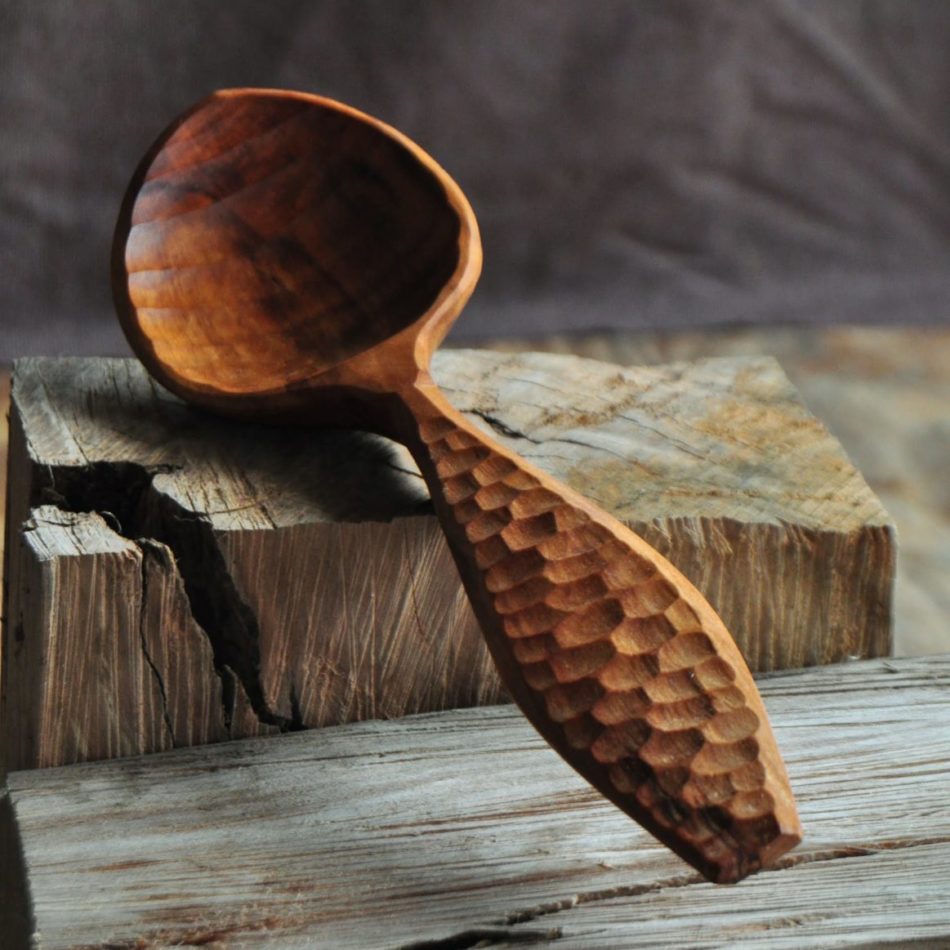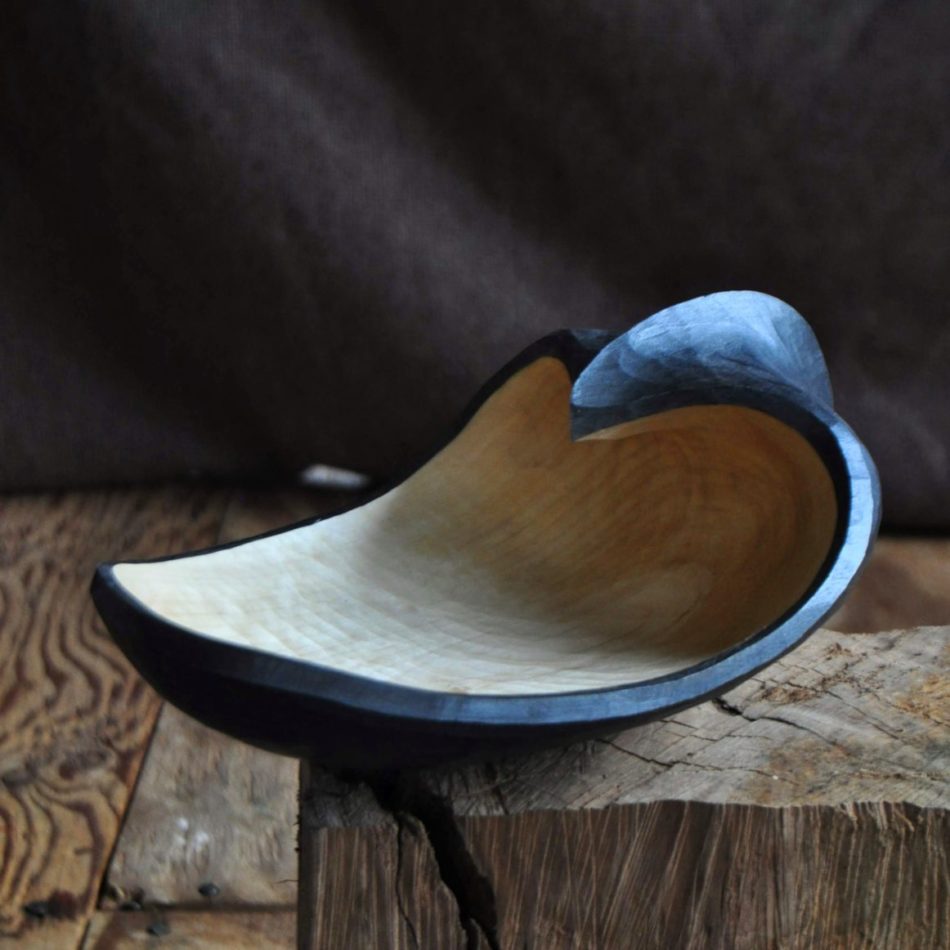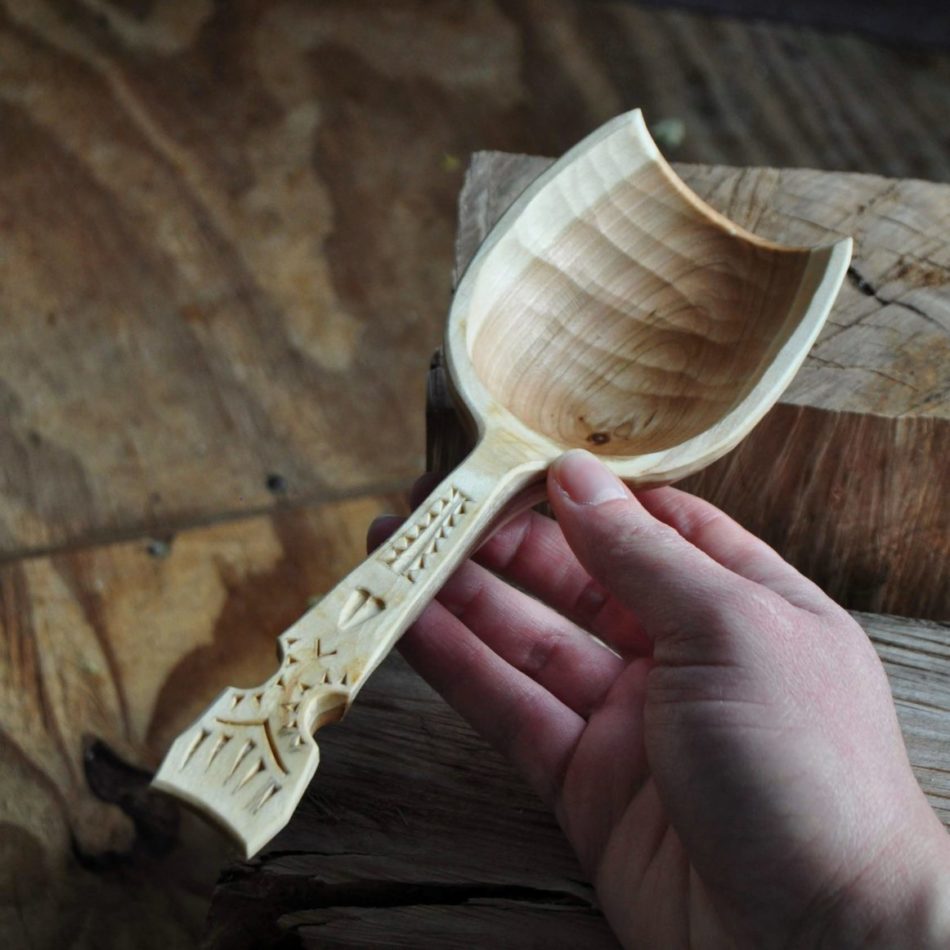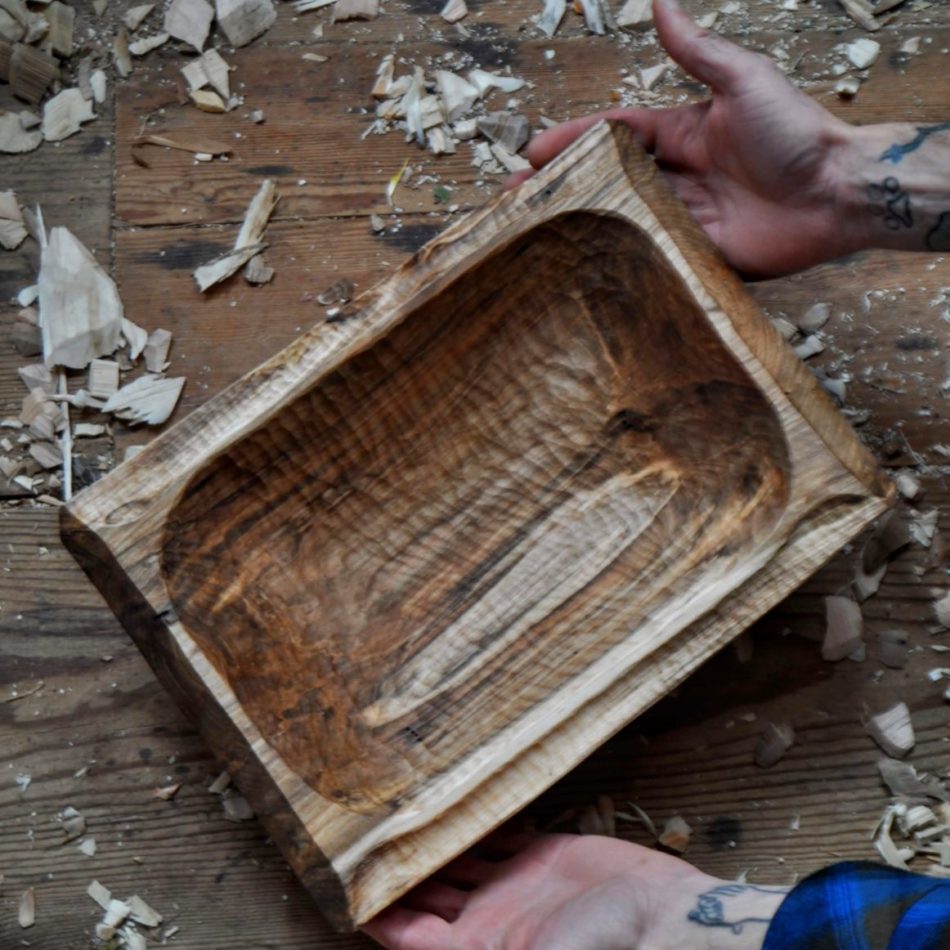 Rusted Pulchritude


Ellsworth
ADDRESS:
192 Main St.
Ellsworth, ME 04605
HOURS OF OPERATION:
Hours vary seasonally. Visit sevenartsmaine.com for current hours.
Overview
Hi there! We're Deirdre and Aaron, the folks behind Rusted Pulchritude. We live and work in rugged Downeast Maine in our restored barn studio.​
We carve and craft our spoons, bowls, sculptures, and other wares by hand from local freshly-cut wood. We thoroughly enjoy exploring bygone production techniques in our work. Our inspiration comes from the natural beauty of Maine, European and American folk and outsider art, the Swedish slöjd craft tradition, and the Japanese concept of wabi sabi: finding beauty in the imperfection of the materials with which we work, and in our own abilities as the creators of these objects.
Our Products Are Available At The Locations Below
SevenArts Gallery - Ellsworth, ME
Spruce Treel Studio - Tenants Harbor, ME
Columbia Falls General - Columbia Falls, ME
Little Maine Mercantile - Wiscasset, ME