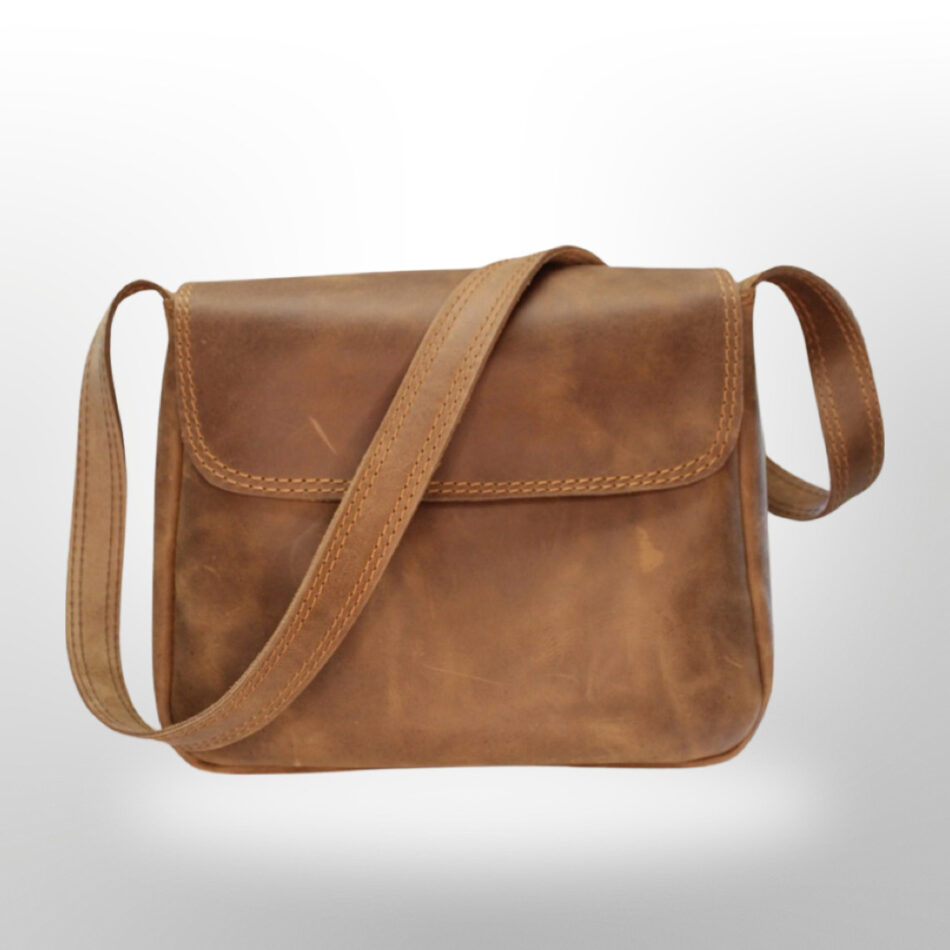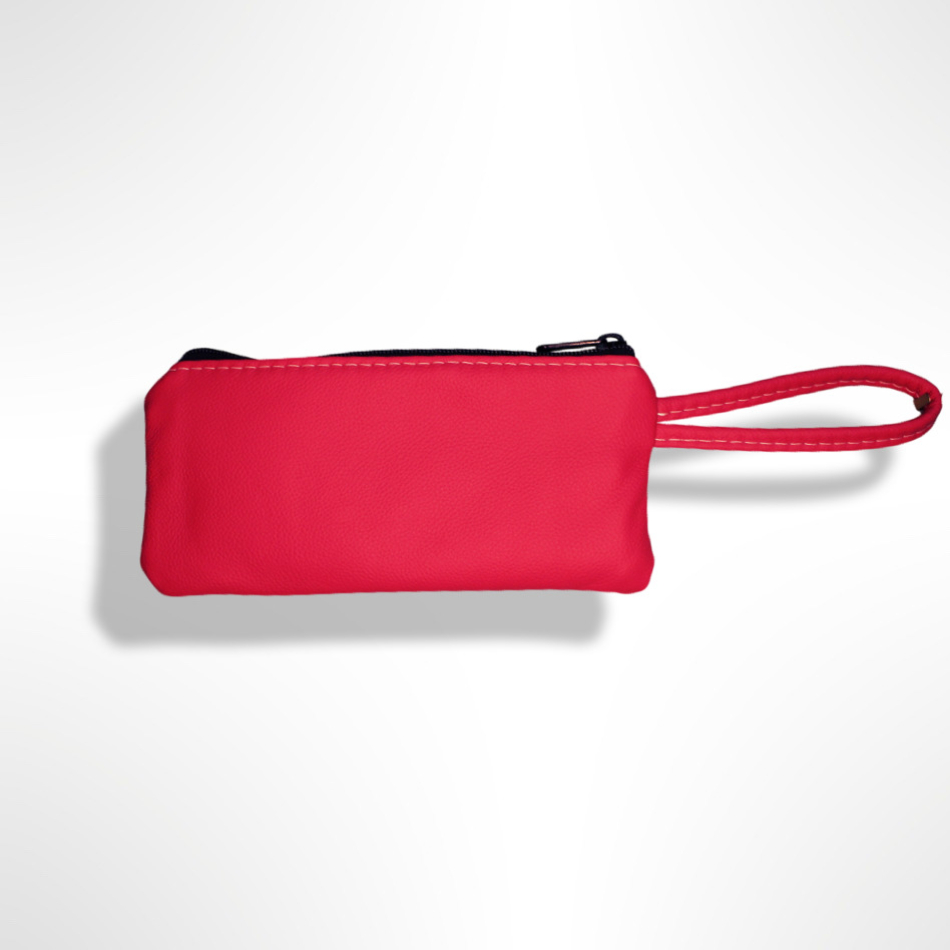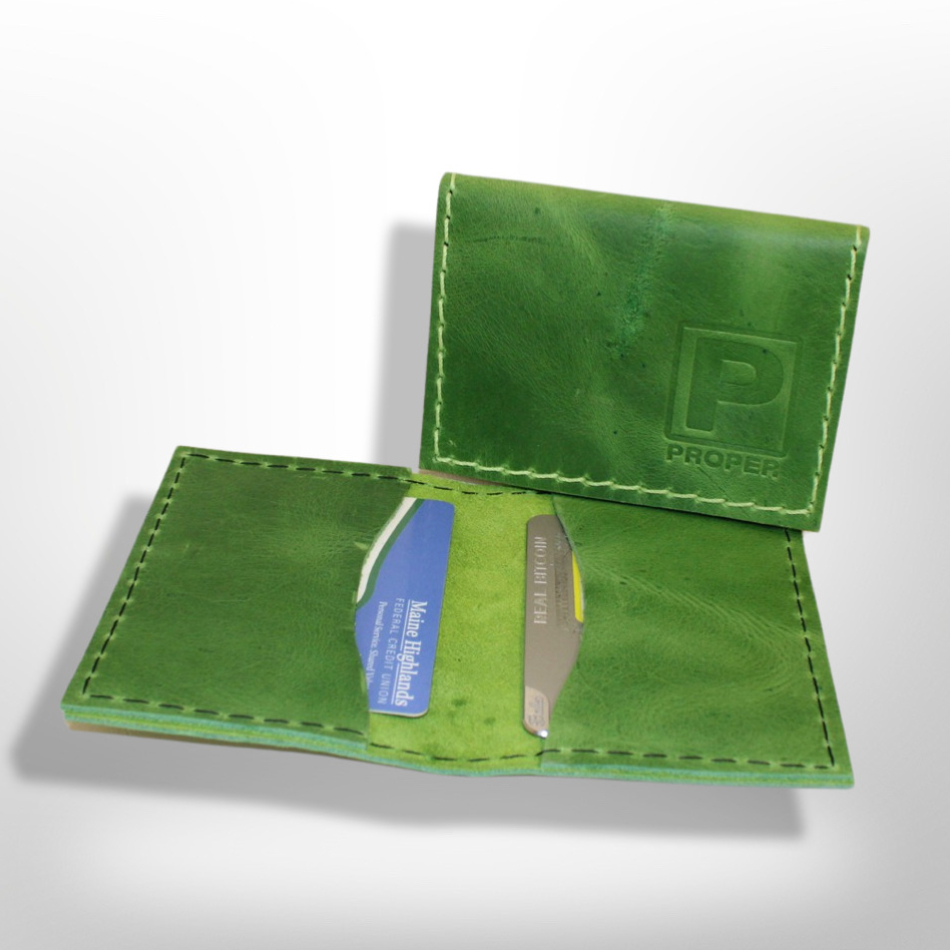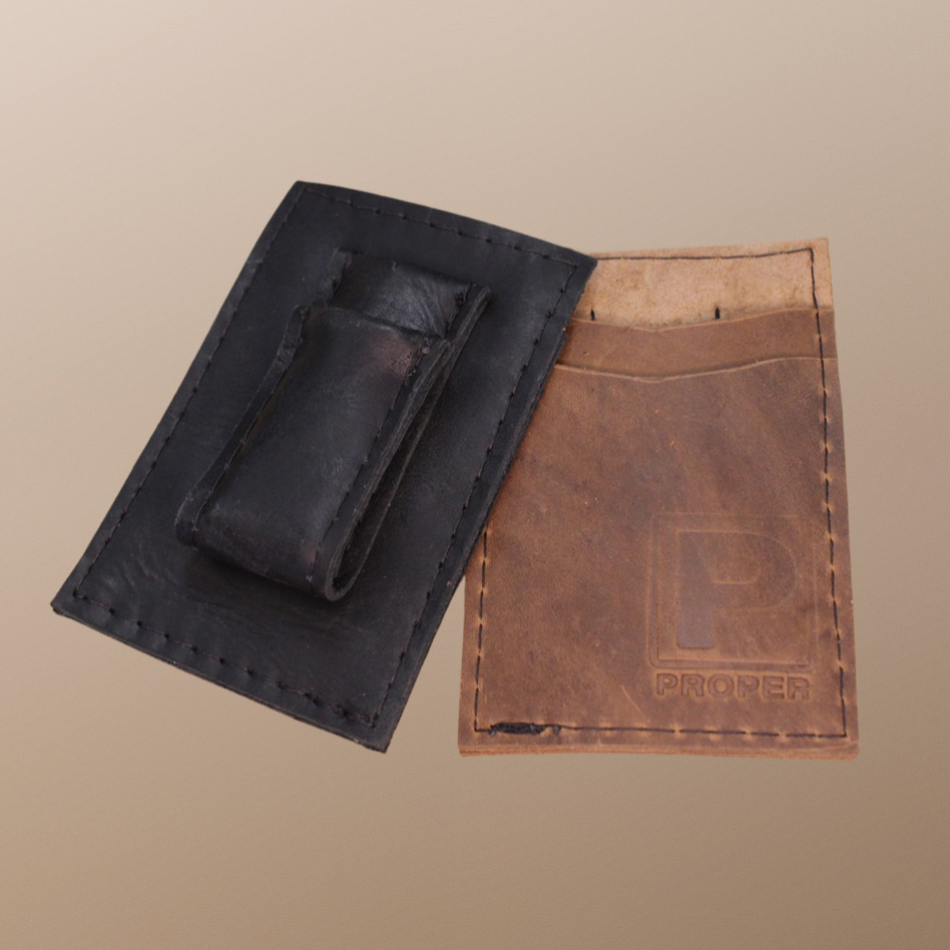 Proper Leather Goods


Dover Foxcroft
ADDRESS:
70 Merrills Mills Road
Dover Foxcroft, ME 04426
HOURS OF OPERATION:
By Appoinment
Overview
I am a female business owner that started We've Got You Covered, upholstery and marine fabrication, here in Maine in 2010. At that time I was continuing my training for Marine Fabrication and Upholstery. This type of work has lead me all over the country learning from various sources, as there is limited training or education programs currently in place for this industry.
As my love for sewing became more like work, I would often use my scraps for fun projects like bags, wallets, purses, etc. Leather is the most satisfying to work with! I love how it feels and how it gets better as it wears over time. Throughout this journey my passion project, Proper Leather Goods, has been born.
I am artistic by nature and this product line facilitates my creative abilities to be expressed with pieces that will be enjoyed for generations to come! I pay great attention to detail, as we have the highest standards in our upholstery/marine fabrication shop.We have worked on anything from high end yachts to museum quality showroom cars and trucks!
My goal is for people from all walks of life and across all generational lines fall in love with their piece from Proper Leather Goods, while feeling confident in their purchase with the lifetime guarantee that comes with it!
Our Products Are Available At The Locations Below
Proper Leather Goods
70 Merrills Mills Road
Dover-Foxcroft, ME 04426