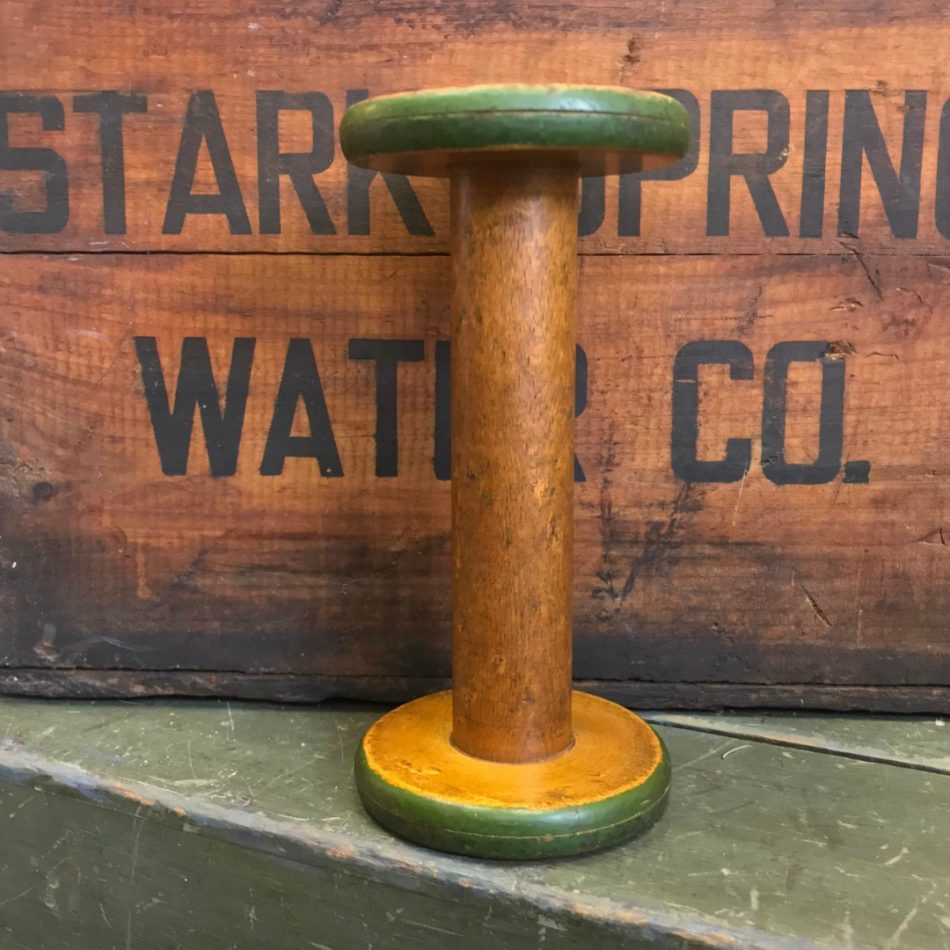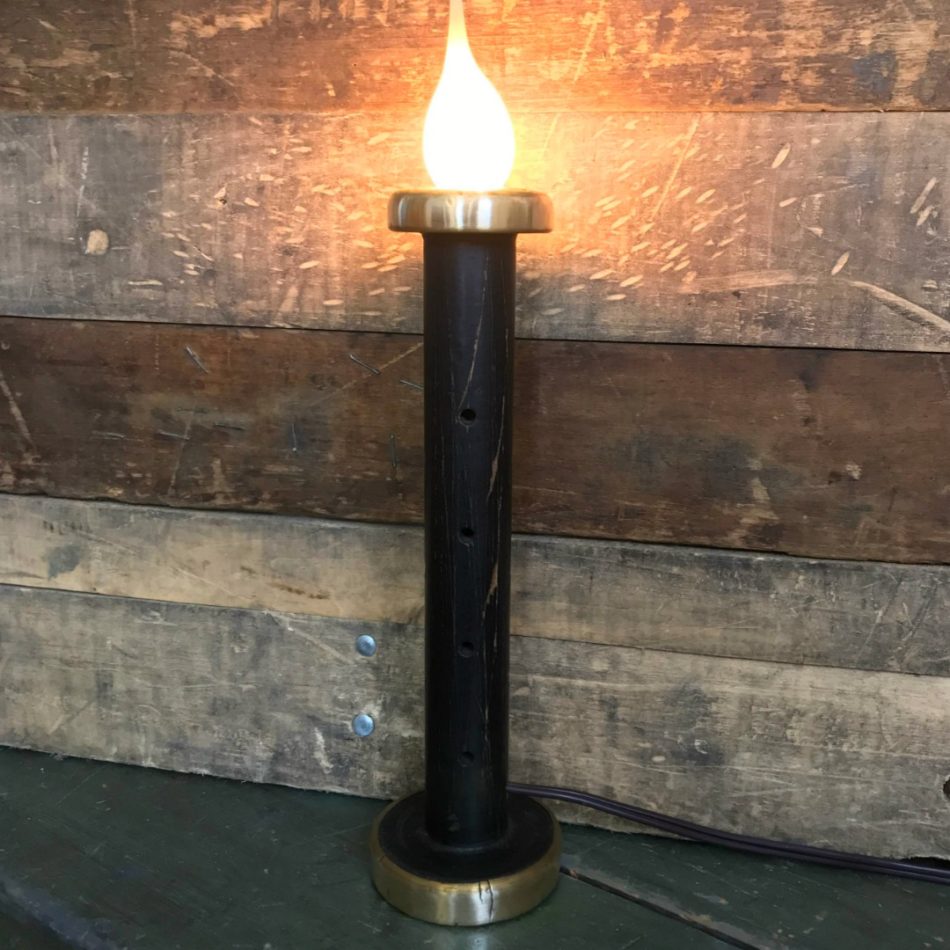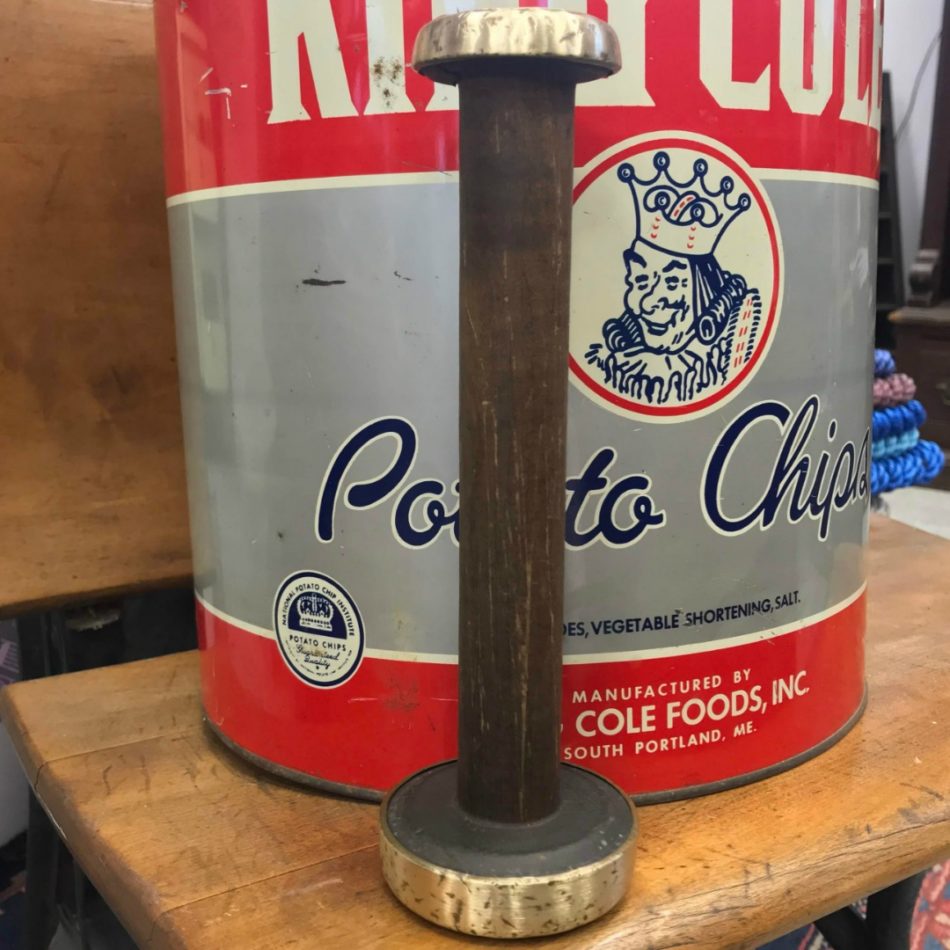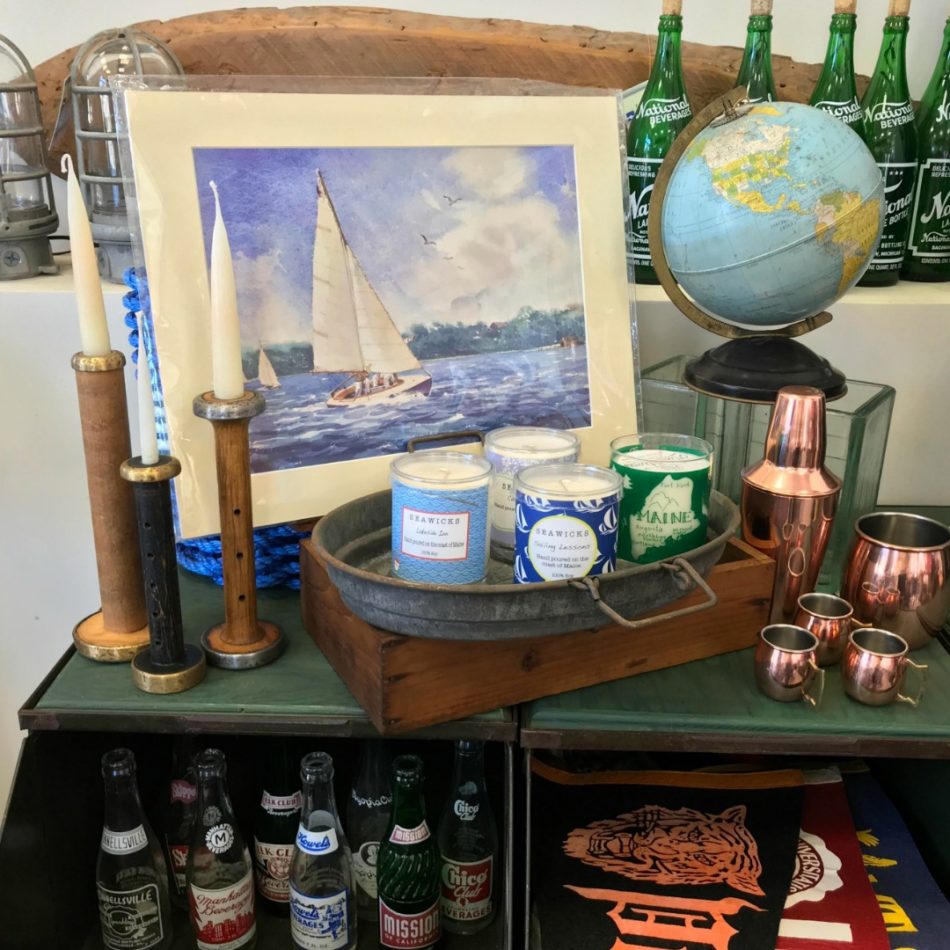 Milling Around LLC


Newcastle
ADDRESS:
67 Main Street
Newcastle, ME 04553
HOURS OF OPERATION:
By Chance or Appointment....Most Often Open M-F 10-4, Sat 10-2
Overview
Milling Around is a second-generation American wholesale company specializing in gift products made from genuine textile artifacts. Since 2014, we have also offered these goods in our retail antique and gift shop in Newcastle, Maine.
Our family business had its beginnings in the mid-1970's when my parents purchased a local home-based company and moved it to our basement workshop in Sudbury, Massachusetts. Ma's Bobbin Works became the center of our world. My three younger sisters and I, all played roles in the production of candle holders refurbished from vintage, wooden textile bobbins. We adopted titles such as the Drill Sergeant and Director of Dabbing. My mother was the Artistic Director and produced lovely hand-drawn and captioned catalogs which were mailed to our customers. It was a simpler time when orders came by mail or phone and packages were shipped through a joint family effort.
Ten years later, my parents chose to move and relocate the business to the coast of Maine. In my mid-twenties, I was faced with the difficult decision to stay in the Boston area or remain an employee of Ma's Bobbin Works. After considerable thought, I chose to head north with the business and my then fiancé followed. The move proved to be a wise choice. I continued to work alongside my parents and be present when my mother became ill. In 1992, my wife and I purchased the business from my father and built upon the strong foundation my parents had created.
In 2014, after 29 years as a wholesale business, we chose to move from our workshop in the woods to a downtown location in Newcastle, Maine and branch out by adding a retail antique and gift shop. To best describe both aspects of the business, we renamed our company Milling Around. This is the same name I had used three decades earlier when selling bobbins from my cart in the historic Faneuil Hall/Quincy Marketplace in Boston.
We have always offered our products at a fair price and provided the best customer service possible. Those are the guiding principles we learned from my parents and continue to use as our compass. Our focus remains the same as it has been since 1975, to recycle shop-worn textile artifacts into handsomely repurposed and functional pieces for the home….and keep mill history alive in the process.
Our Products Are Available At The Locations Below
Eastern National - Lowell National Historic Park - Lowell, MA
New England Everyday Goods - Jaffrey, NH
The Good Supply - Pemaquid, ME
Eco-Tique - West Dover, VT