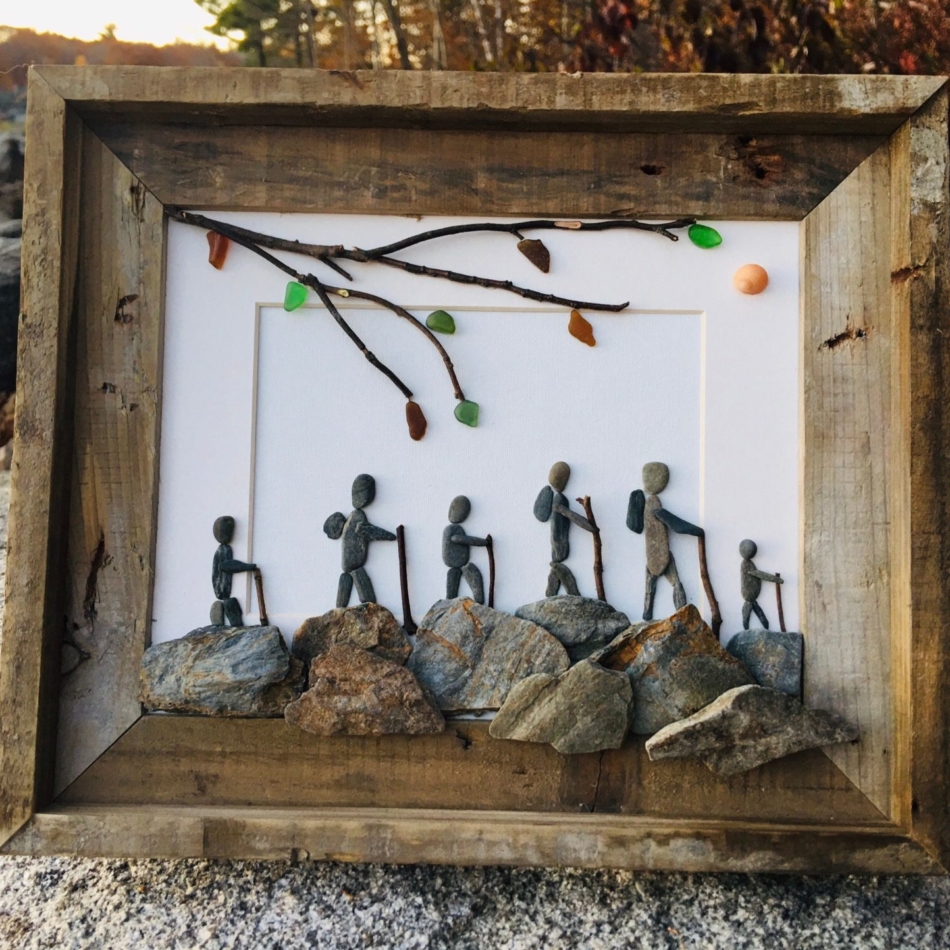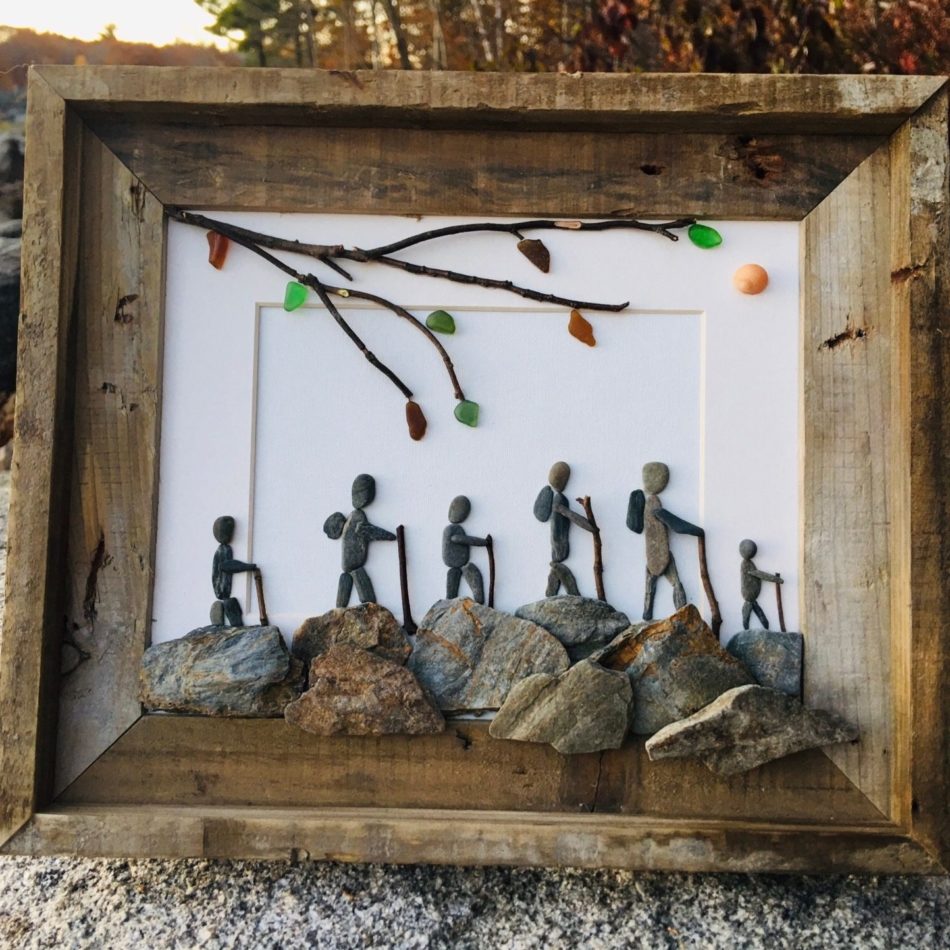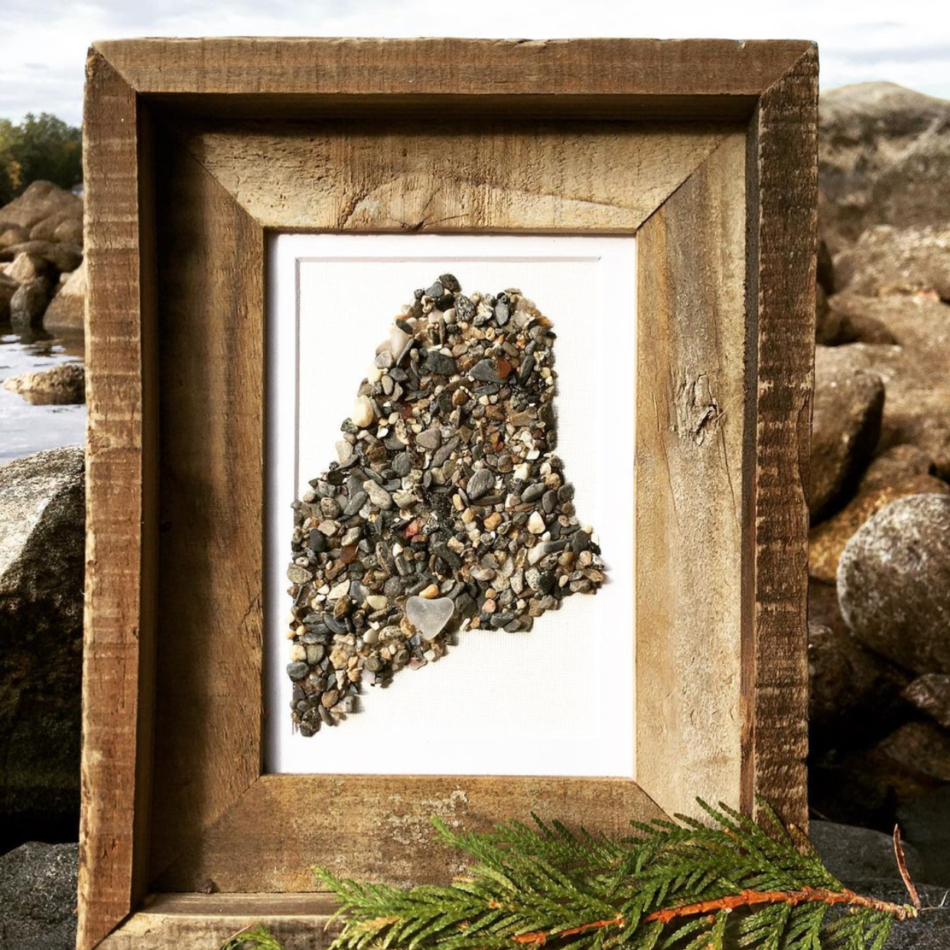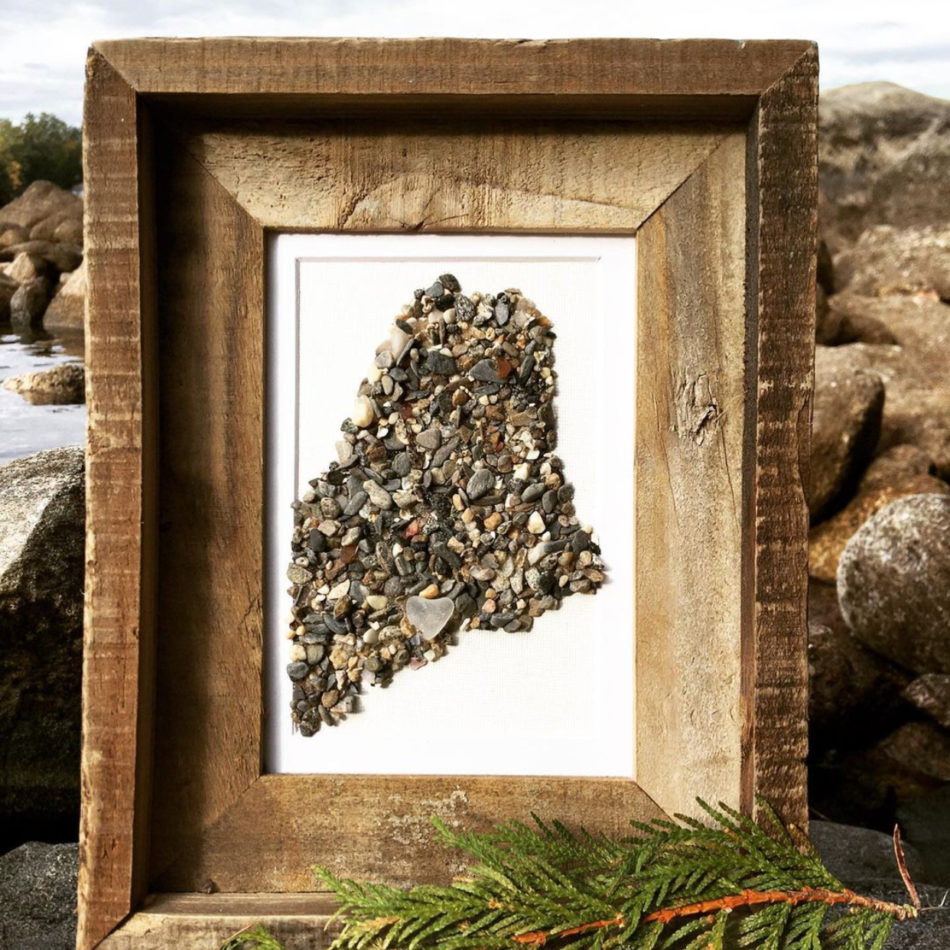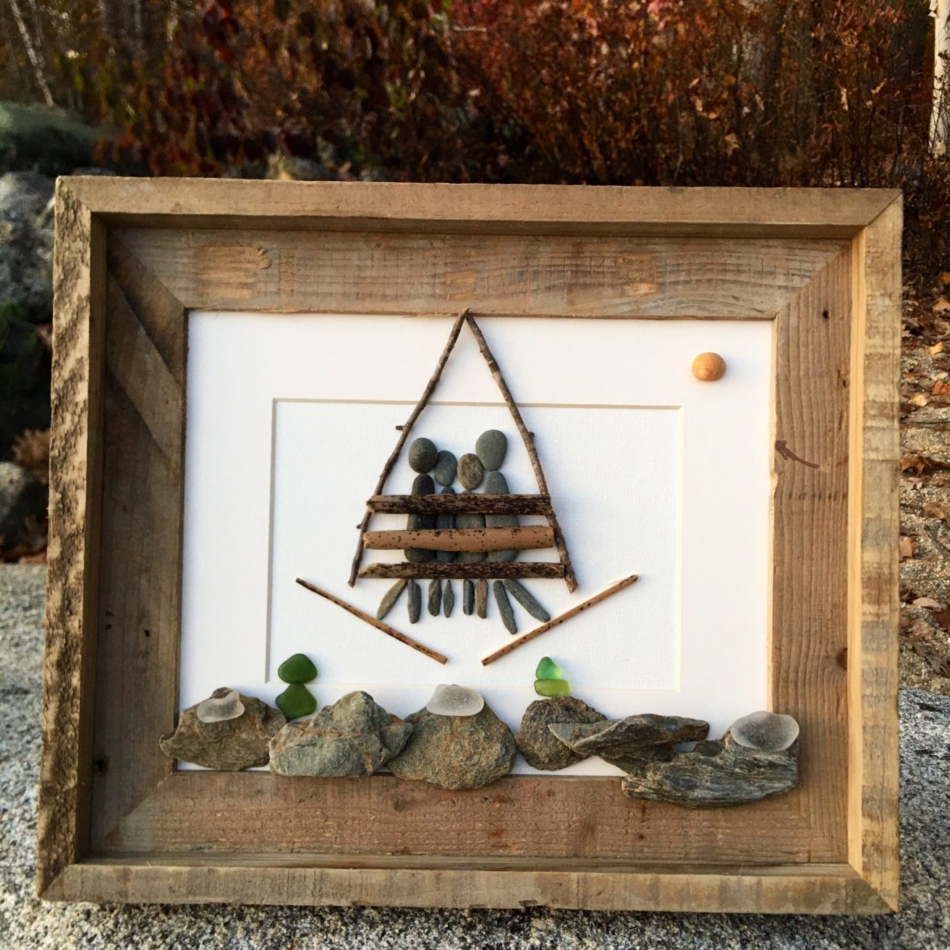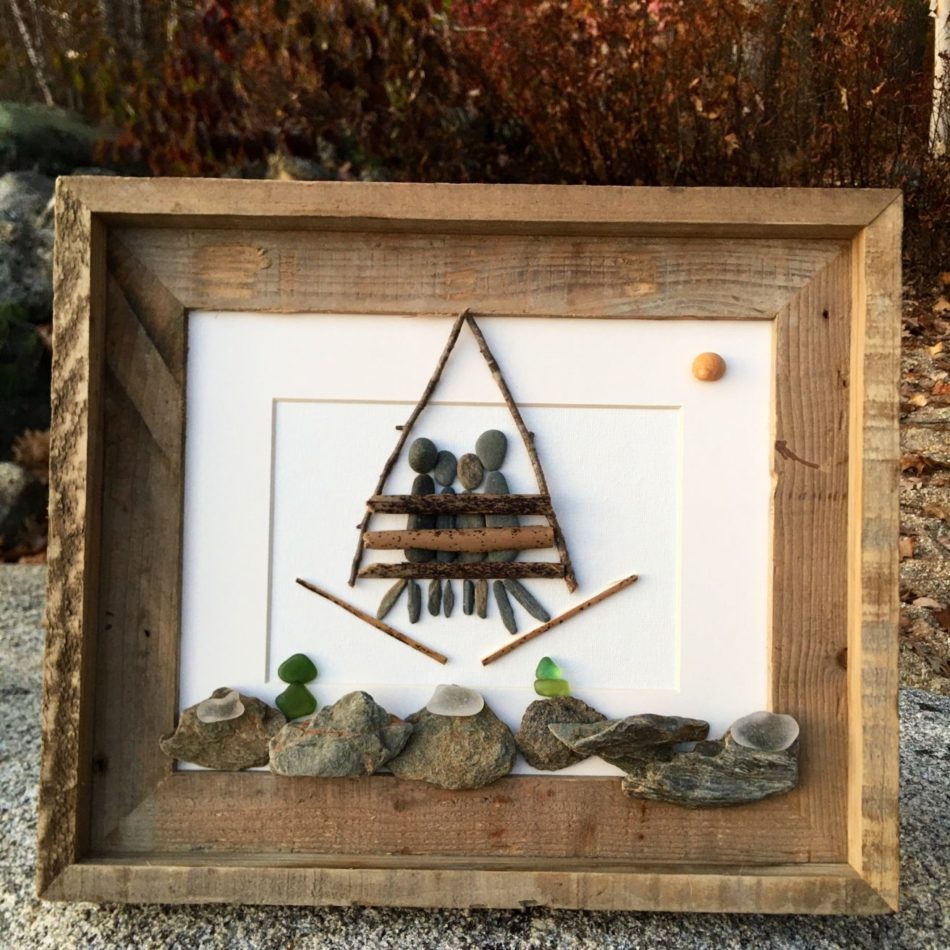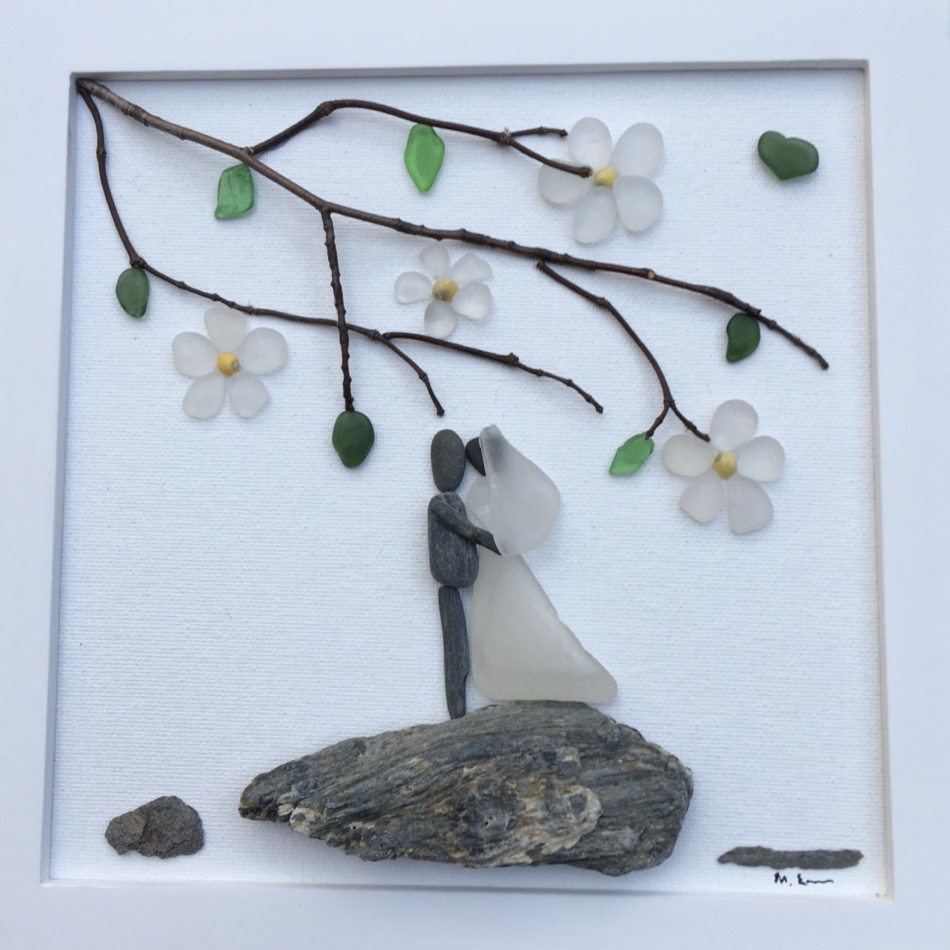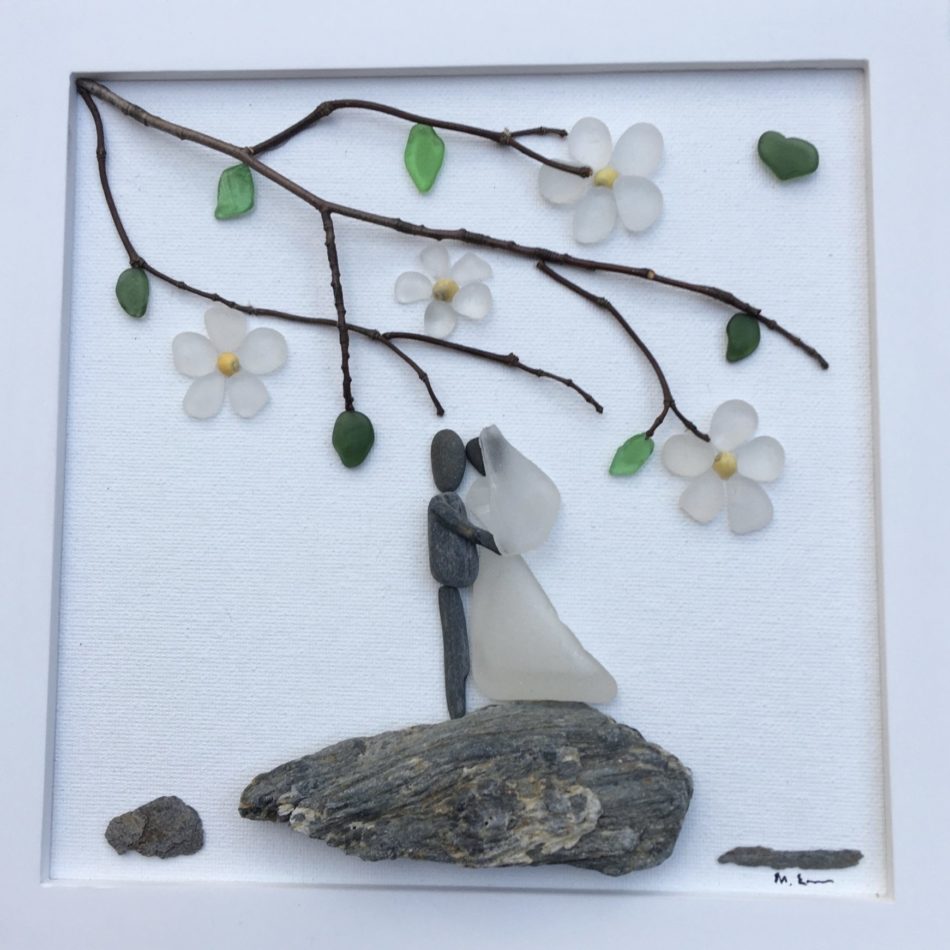 Mainely Tidal-Artist Melanie Enman


Brunswick
Overview
Hi! My name is Melanie Enman. I am a mom to two beautiful girls, wife, lover of the ocean, artist and entrepreneur. I grew up on the Coast of Maine around the corner from Kennebunkport Maine collecting beautiful treasures on the beach. Today I spend much of my time with my family combing those same beaches as well as the beaches of Sanibel Florida for treasures to create simply beautiful all natural ocean art for you. We love custom orders & invite you to check out our new merchandise on our website and "Discover Your New Addiction"
I love to capture the look, the smell, the feel of the ocean to create something simply beautiful and natural with my treasures. Most of the work that I create is commissioned. Please go to my website to place your custom order.
This has been an incredible journey. This all started with the idea of gifting my girlfriends a one of a kind, handmade gift and as of today I have sold and shipped my art around the world and have been featured on news stations around the United States and Canada.
Thankful for this path and to have this gift and to be able to share it with all of you!
My art is made from treasures found on the Coast of Maine. Made in Maine. Handmade in Maine. Please be sure to follow us on Instagram & Pinterest!
Thank you so much for loving what I do! ~Melanie
Our Products Are Available At The Locations Below
www.mainelytidal.com