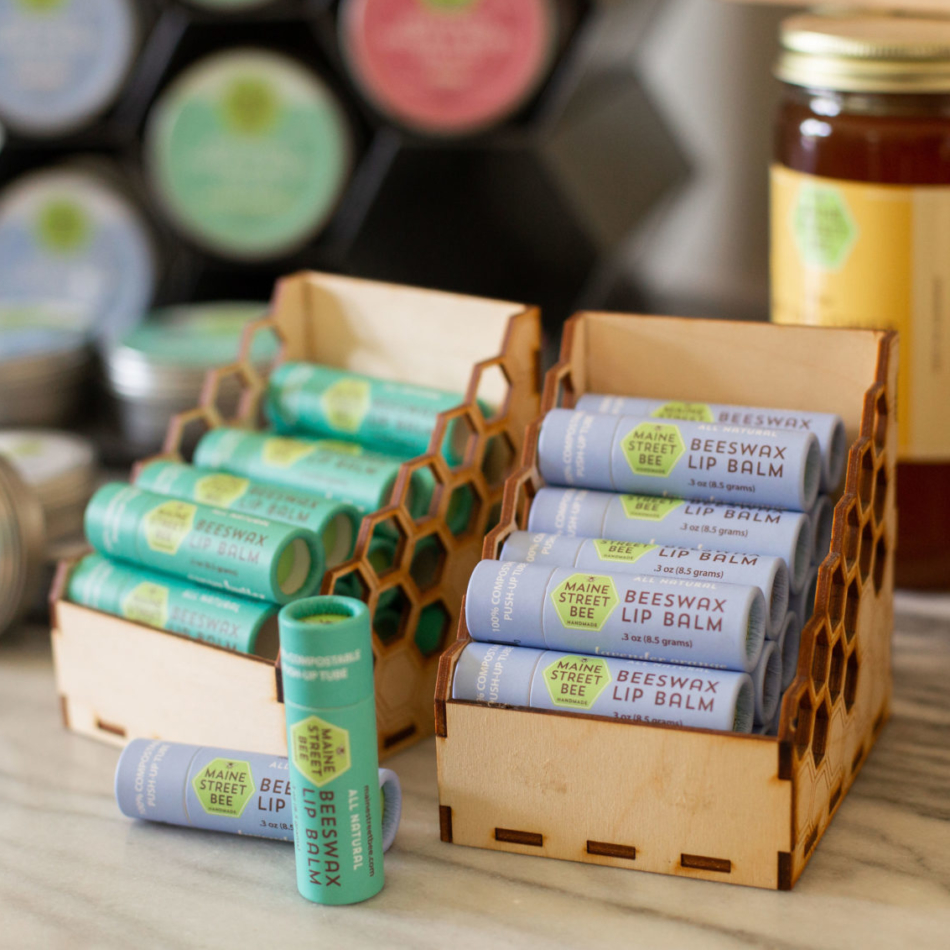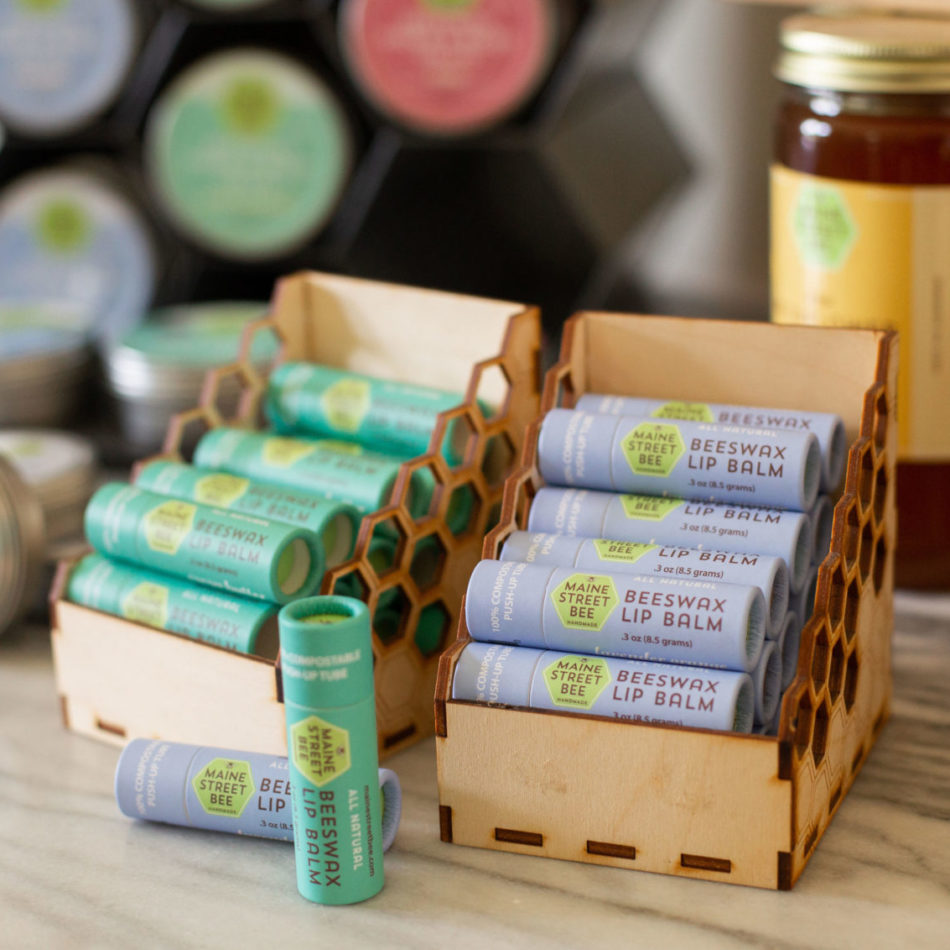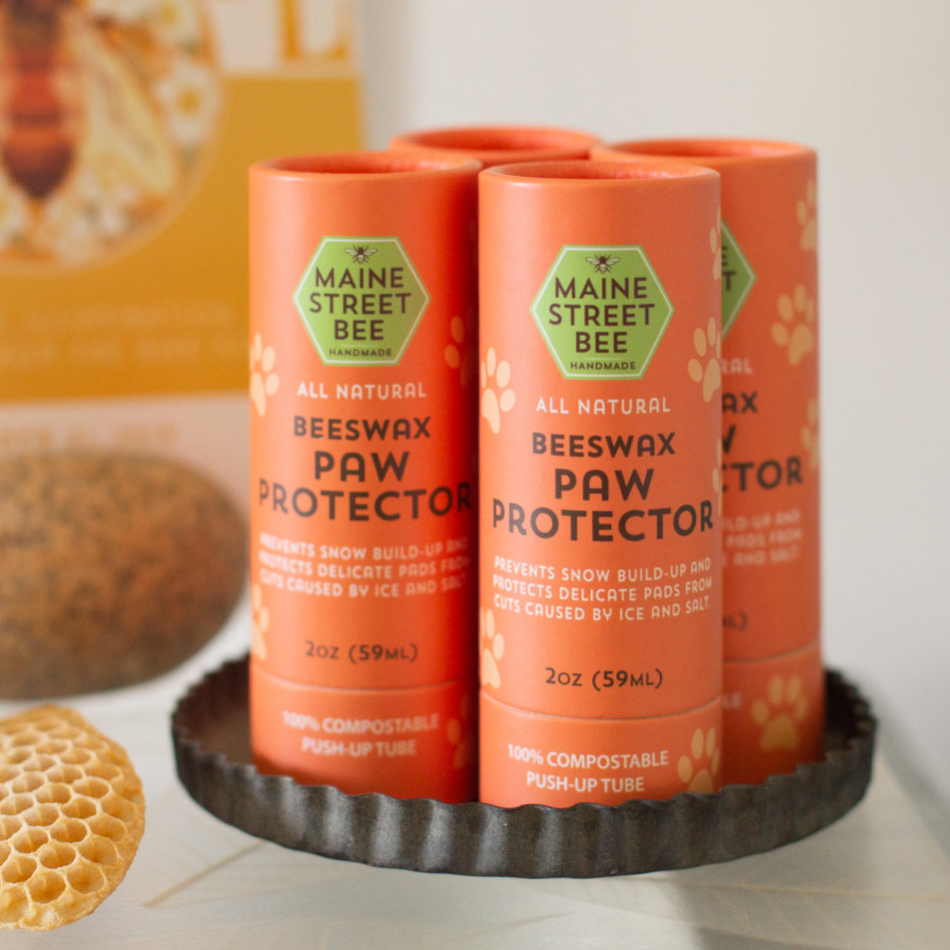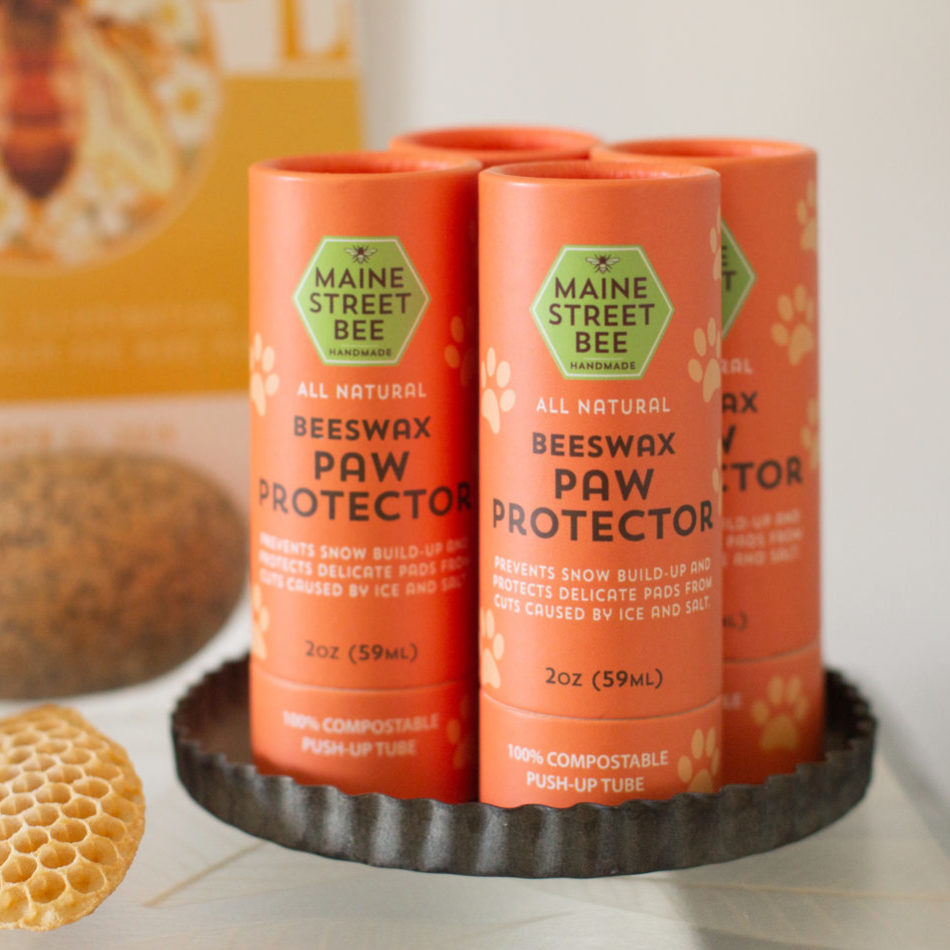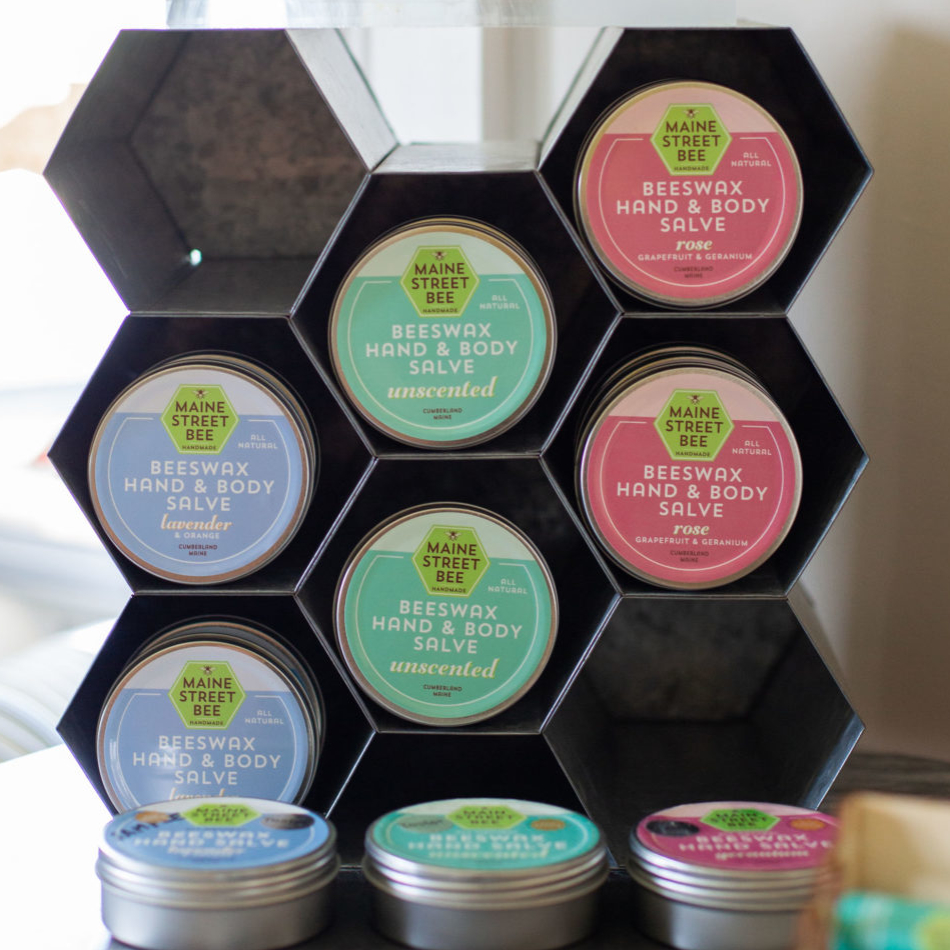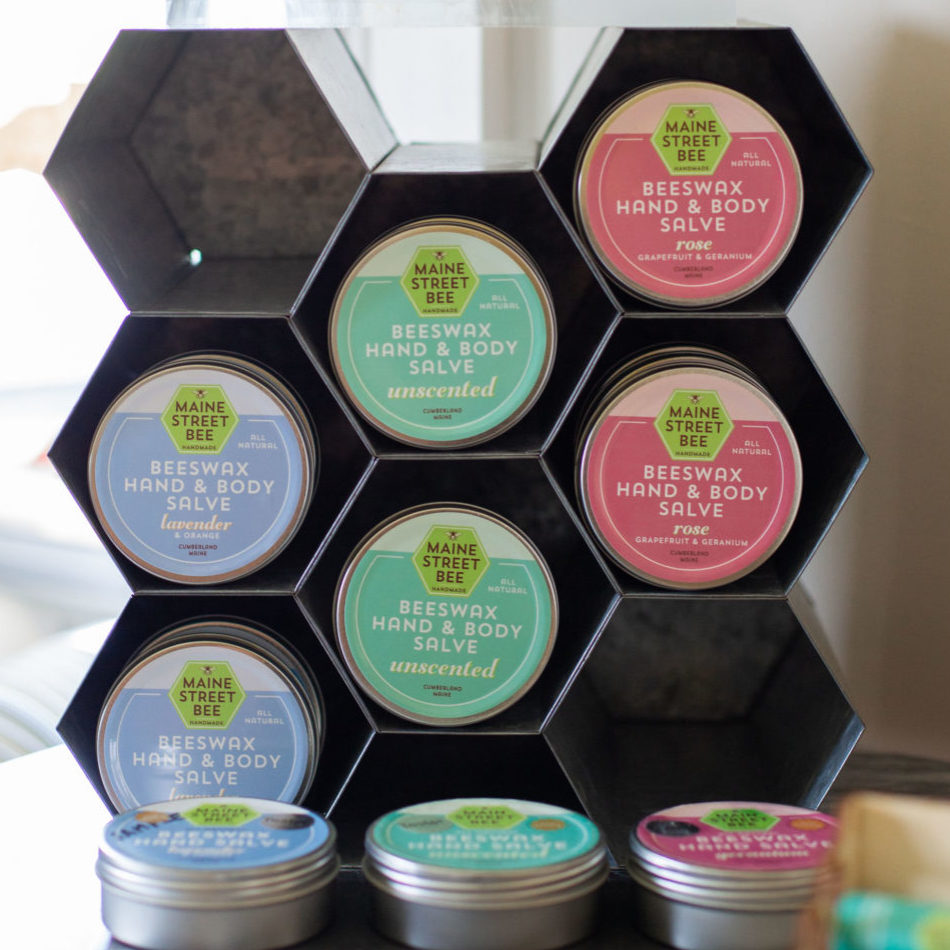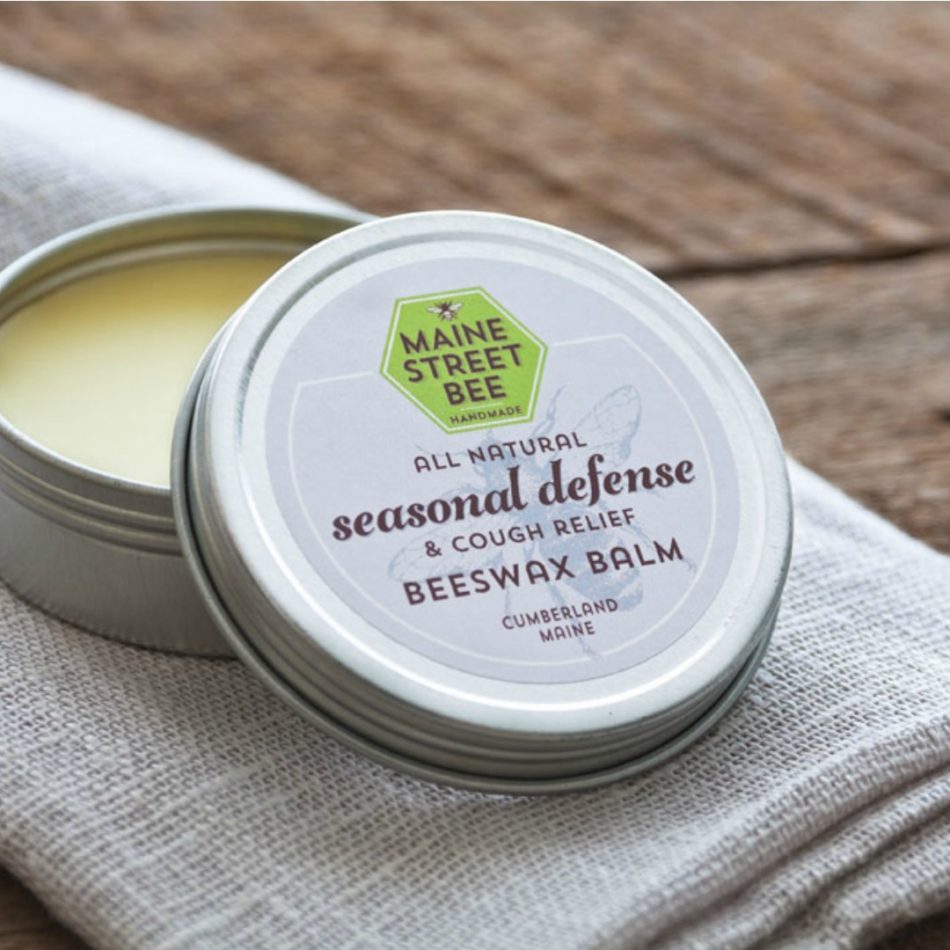 Maine Street Bee


South Freeport
ADDRESS:
125 US Route 1
Suite 3
South Freeport, ME 04032
HOURS OF OPERATION:
Monday - Saturday - 10:00 - 5:00
Sundays - Closed
Overview
Concerned by the damage chemicals cause to our ecosystems and bodies, as well as the use of excessive plastic packaging, owner, Melissa Dupuis decided to do something about it. Maine Street Bee grew out of her dedication to bee stewardship and the environment. Melissa's commitment to both is the core passion behind every product we create. 
Our natural, Organic beeswax body and pet products are safe and effective – both for humans and our favorite furry friends! Our line of beeswax-based body products are a pleasure to use, and are delicately scented with 100% essential oils, with a creamy texture that repairs dry skin, chapped lips and paws. Whenever possible we utilize non-plastic, eco-friendly packaging such as our biodegradable paperboard push-up tubes for our lip balms and Paw Protector. 
Maine Street Bee hopes to make our goods a part of your everyday life, just as it is ours. Shop for our products at a local store near you or stop by anytime at MaineStreetBee.com and discover how truly amazing they can make you feel, inside and out.
Our Products Are Available At The Locations Below
Pineland Market, New Gloucester, ME
Bow Street Market, Freeport, ME
Portland Food Co-op, Portland, ME
Maker's Market, Portland, ME