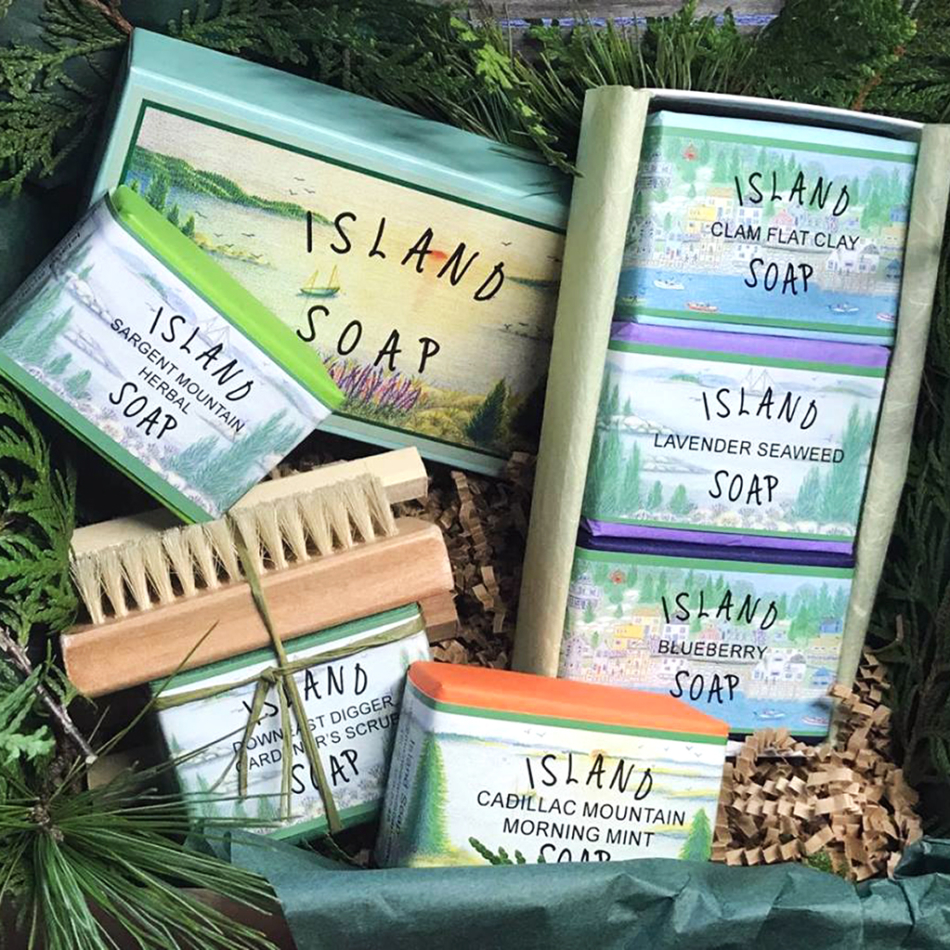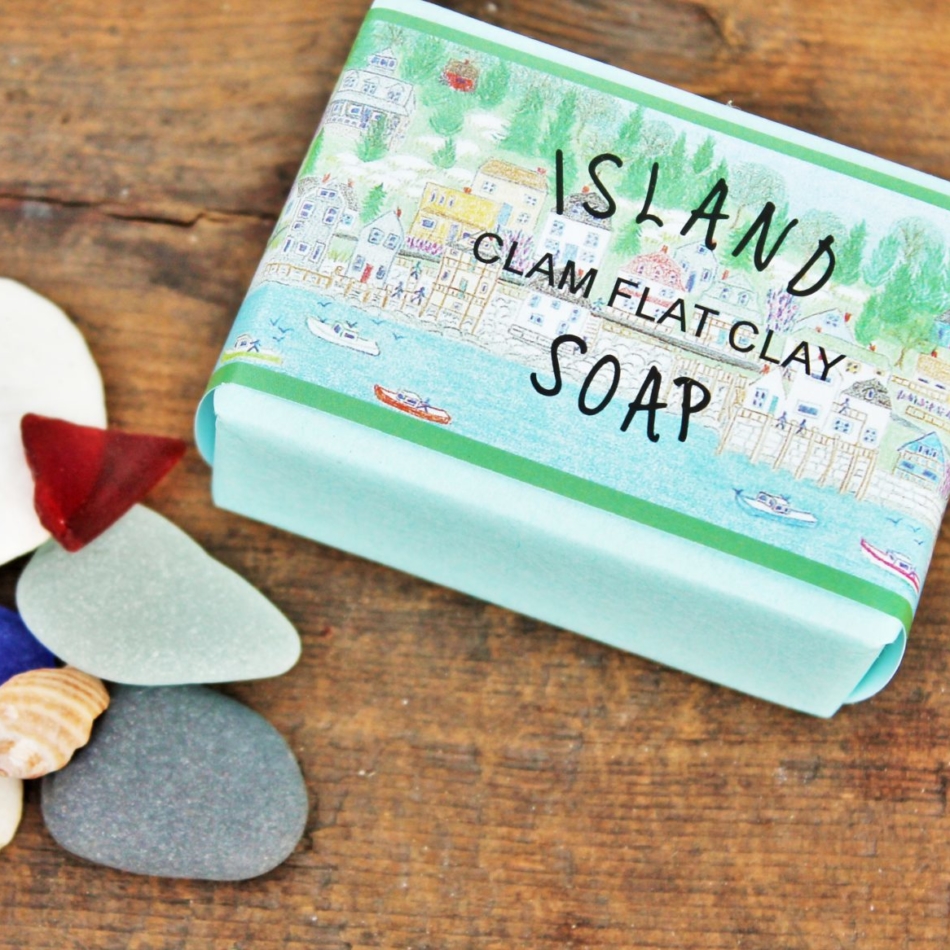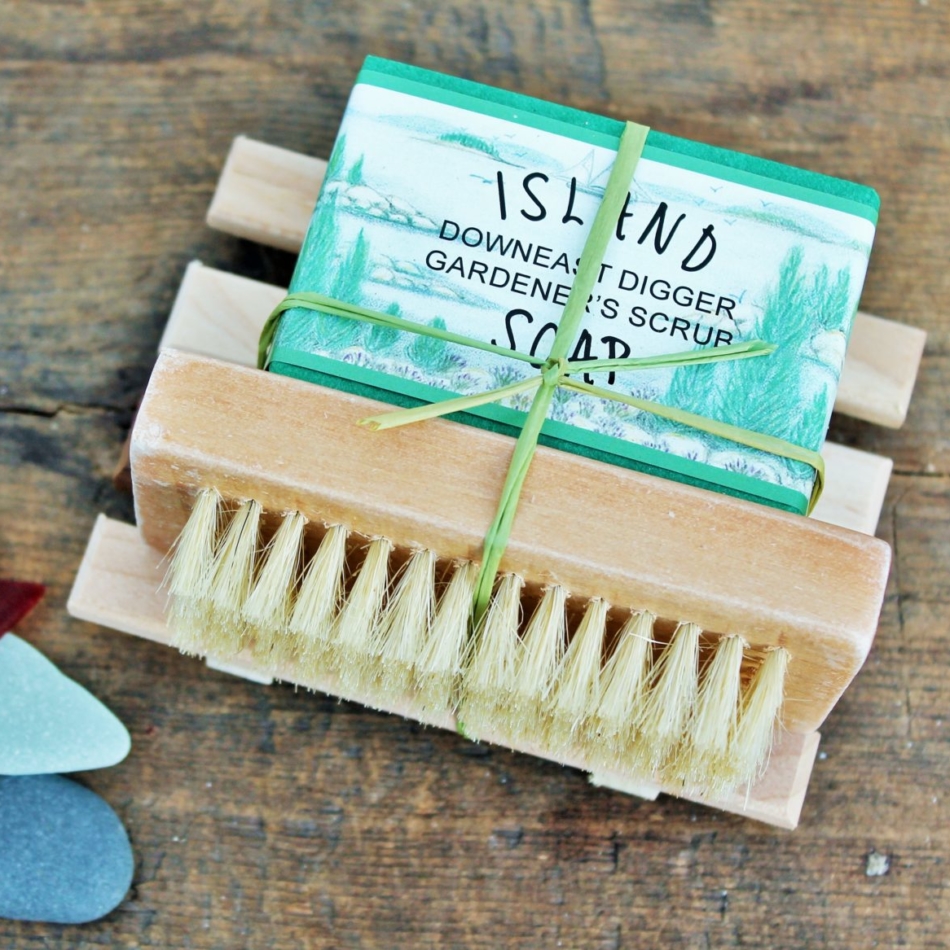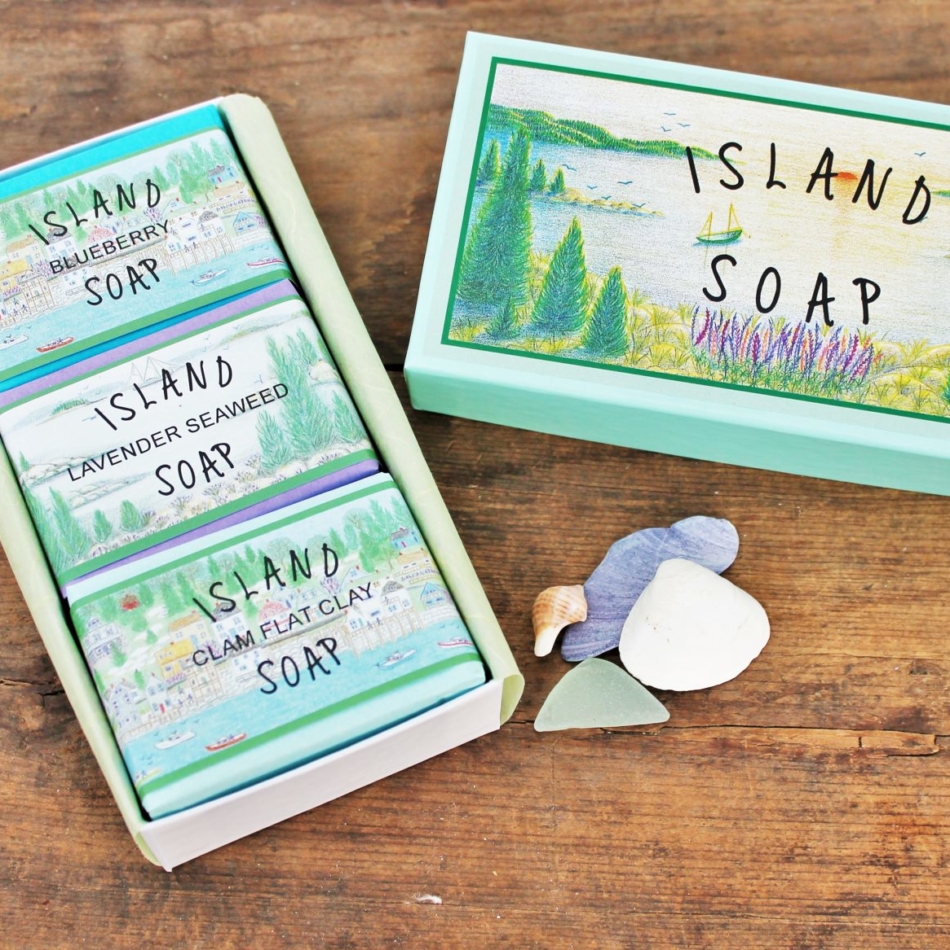 Maine Island Soap
Sedgwick
ADDRESS:
554 N. Sedgwick Rd
Sedgwick, ME 04676
HOURS OF OPERATION:
By Appointment
Overview
Island Soap is made the old fashioned way on our five generation coastal Maine farm with minimal ingredients . We make our soaps entirely by hand on our little back porch that we've turned into our soap making room. Our soaps are made in small batches using a cold process with our own blend of food grade vegetable oils, essential oils and organic herbs, spices, clay, and seaweed.
Several of our fundamental values include being good stewards of the land and living a natural lifestyle with as little impact to the environment as possible. These values as well as our background as organic gardeners, farmers and myself a holistic health coach drives our passion to educate others how to reduce their exposure to harmful chemicals including what we use on our bodies. We take pride in offering a line of natural soaps without synthetic fragrances or artificial ingredients.
Each bar is hand cut and fully wrapped in colorful tissue with our Island Soap labels from original artwork depicting Maine island imagery of our local area.
Our Products Are Available At The Locations Below
Nervous Nellie's Jams & Jellies - Deer Isle, Maine - http://www.nervousnellies.com/
Maine Potters Market - Portland, Maine - http://www.mainepottersmarket.com/
Columbia Falls pottery - Columbia Falls, Maine - http://www.columbiafallspottery.com/seasonal.html
Pure Maine - Southwest Harbor, Maine - http://www.puremaine.com/maine-island-soap/