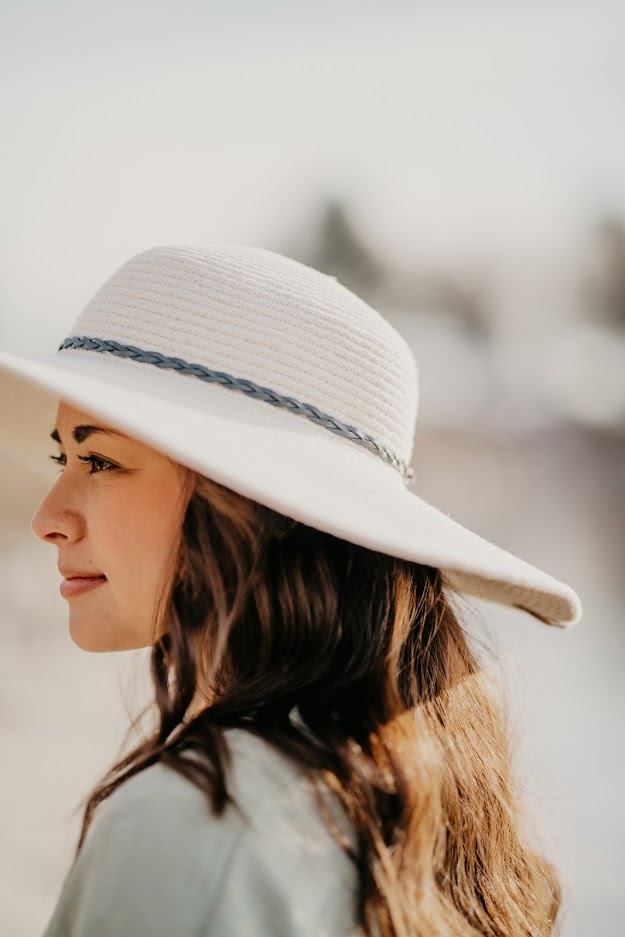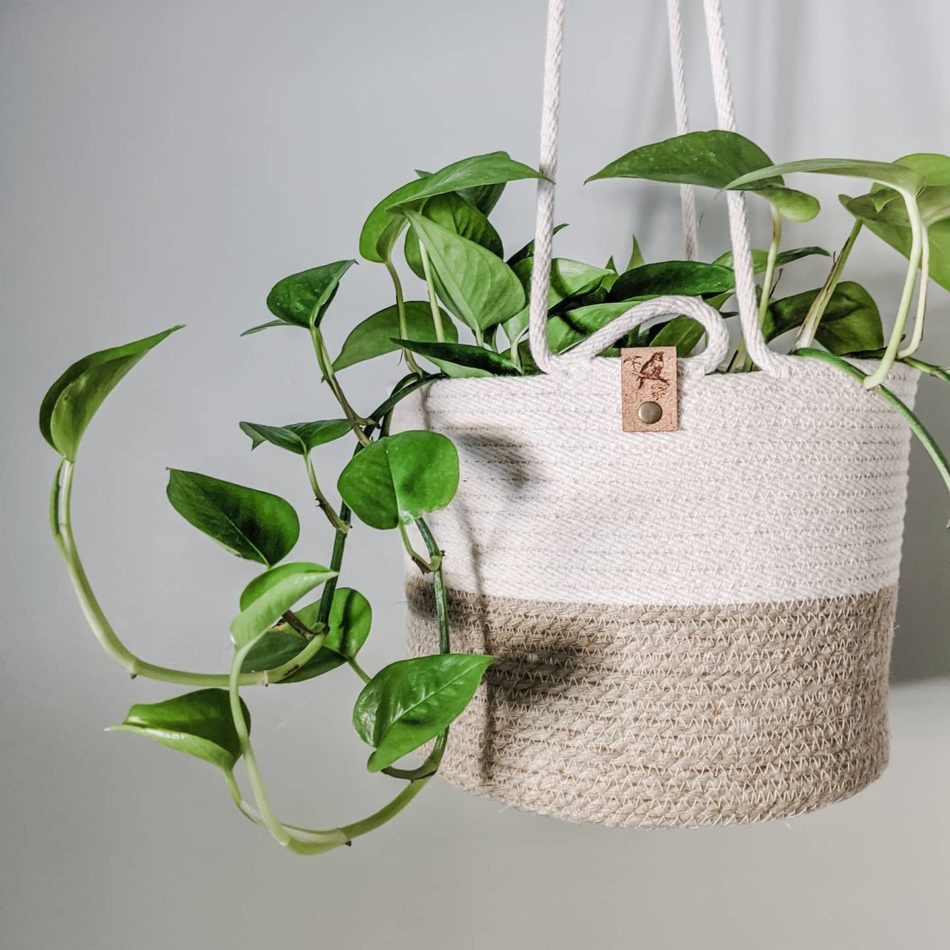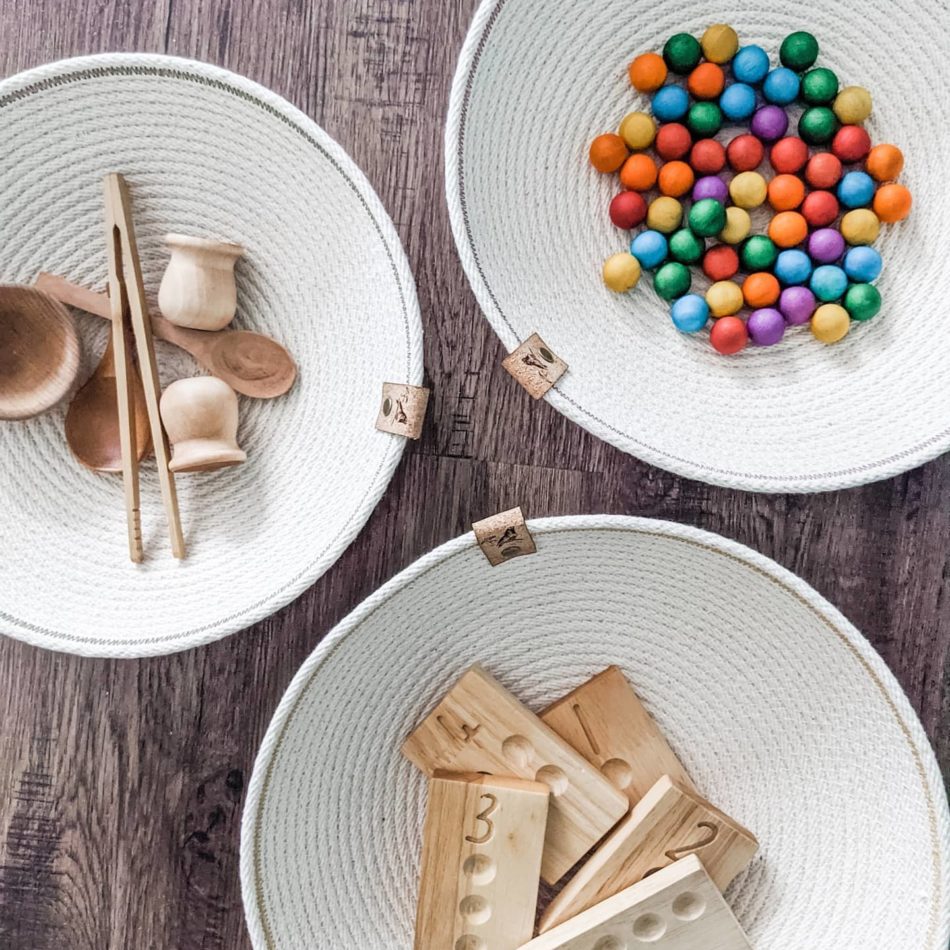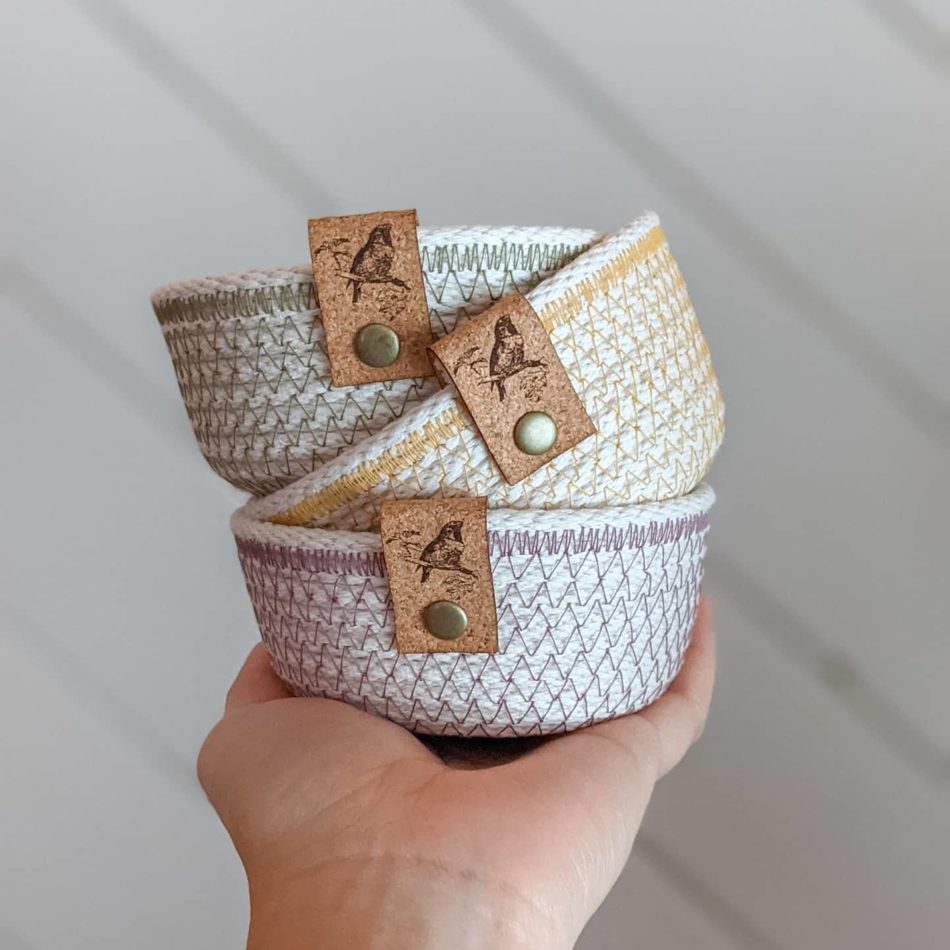 Overview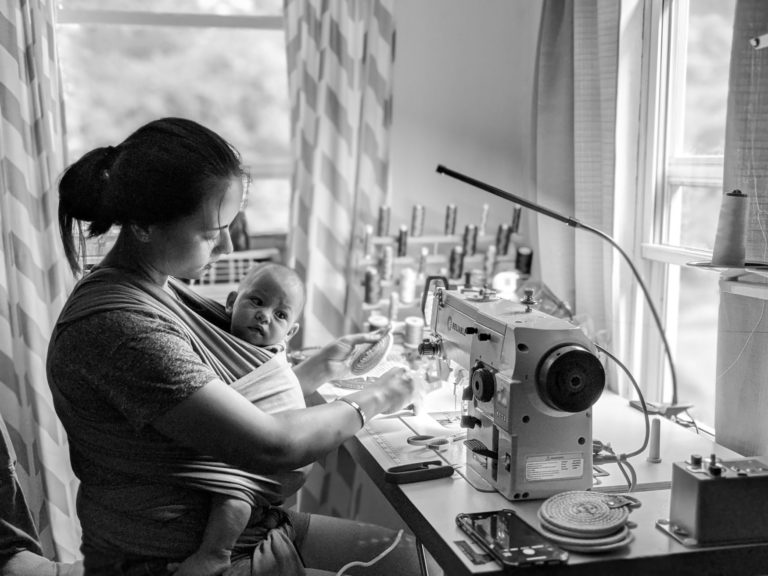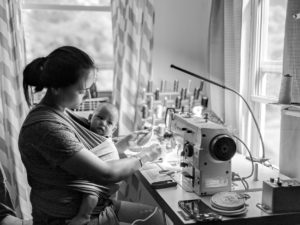 My dad calls me Mae, but most people call me Maegan. Above all else, is Christ. I'm married to my hero and together we have two incredible, beautiful little boys. They sure know how to keep me busy, and I am so grateful to be a stay at home mom. I'm a big foodie at heart. I love everything about food – from the dirt where it came to the pan where it's cooked. I've always been a crafter, from knitting to painting to needle felting, and many things in between. One day I went into my local hardware store and bought a hank of cotton clothesline rope. I sewed my first little bowl and that was it! This shop was born in the dining room of a little cape in Waldoboro, ME back in 2019 and I've been growing ever since. Being a NY native, I'm proud to call Maine my home. The beauty and opportunity for a slower, simpler way of life here is like none other; I want the items I create to represent just that.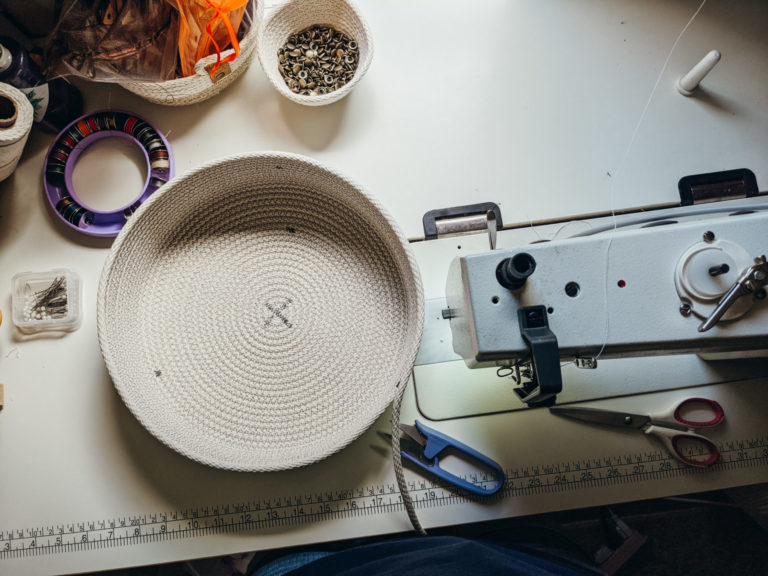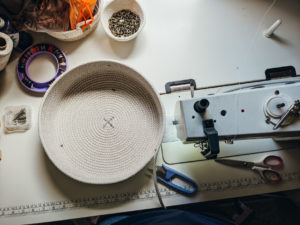 I make hand-coiled cotton rope products that are made with 100% cotton thread. Each piece is finished off with a cork tag. The cotton rope I use is unbleached and made in the USA. There are countless hours behind each and every design. Each piece is unique and usually made with a toddler in my lap or a baby strapped to my chest. They are durable, hand-washable, and can be used in any aspect of your life. I also hand dye the rope in small batches using a fiber reactive dye. I'm a one-woman show, so I also take care of social media, photography, graphic designs, and inquiries. I love it all! Mae in Maine is proudly a member of
Maine Made
 and 
Maine Crafts Association
.