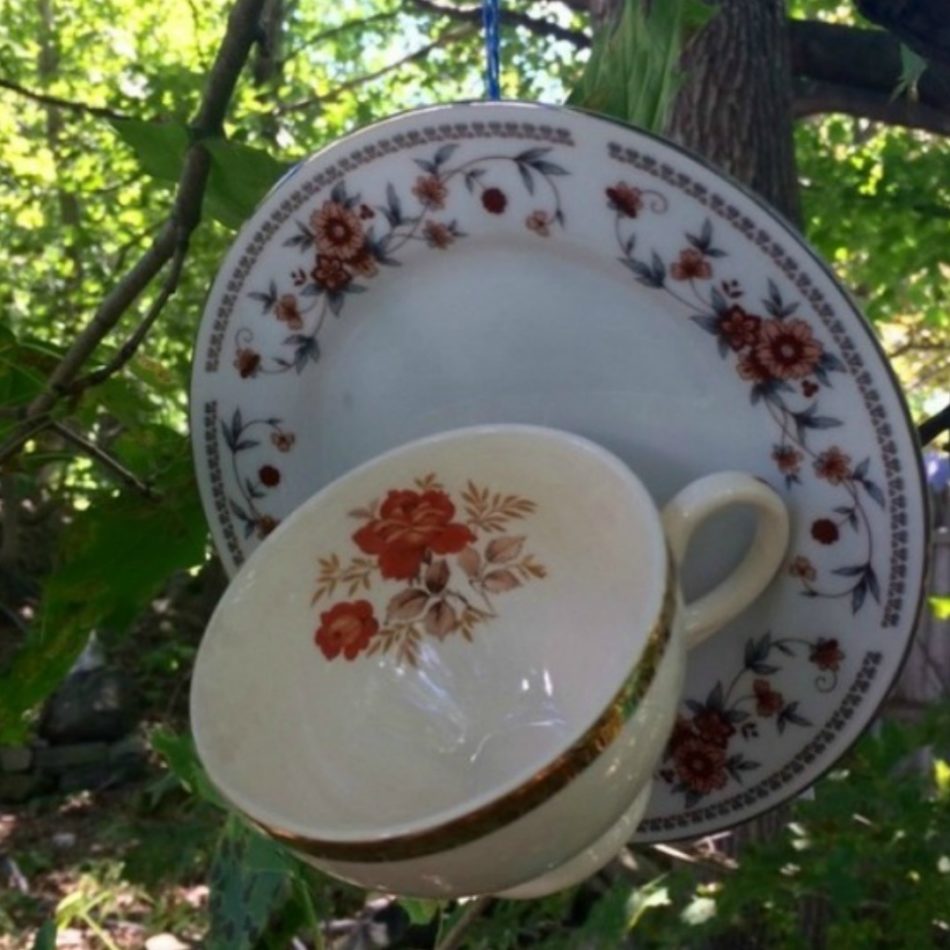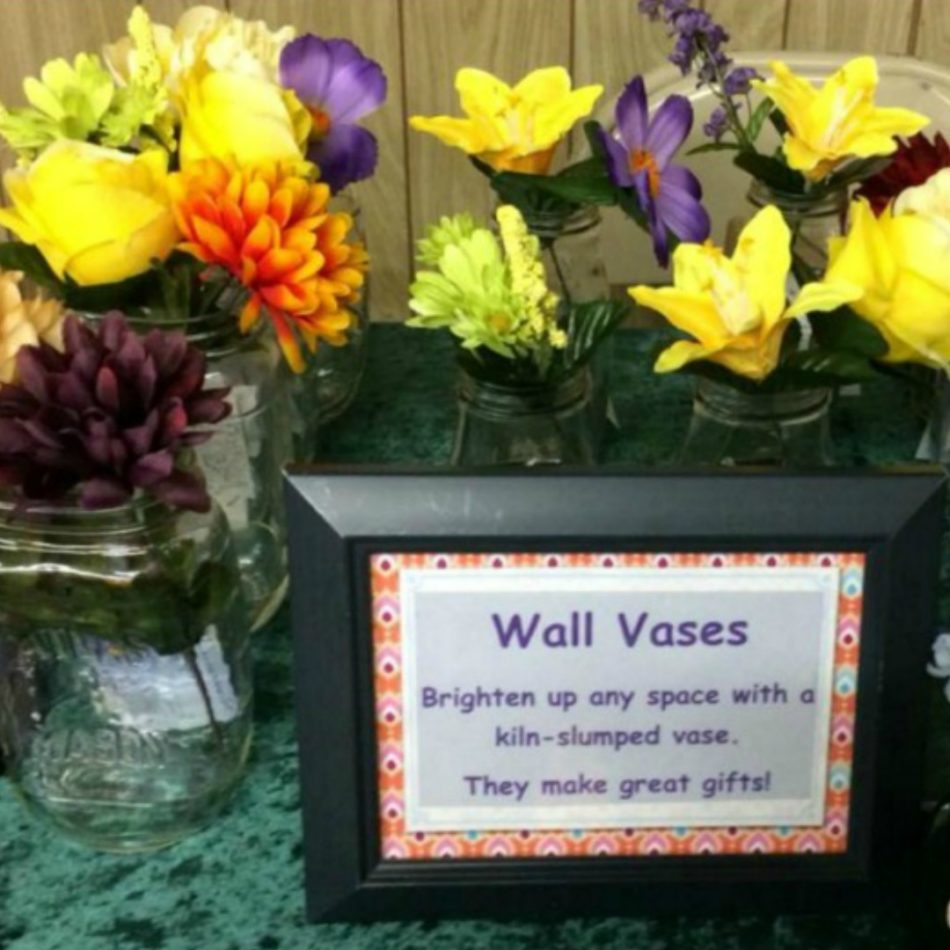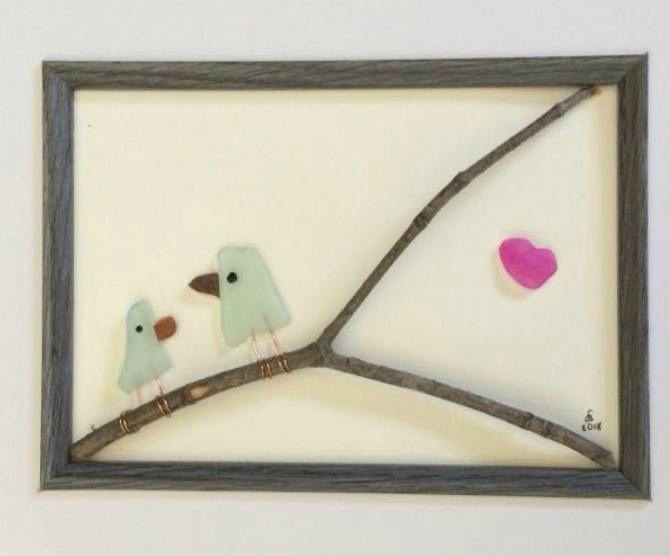 Kennebec River Glass Works


Gardiner
ADDRESS:
39 Washington Avenue
Gardiner, ME 04345
HOURS OF OPERATION:
By Appointment
Overview
I moved to Maine in the summer of 2000 and to Gardiner in 2003. I was very active in the Mail Art community and was making paper under the tutelage of a Maine artisan when I was introduced to glass fusing in 2005. For several years I created jewelry pieces as gifts before branching out into the world of craft fairs. In 2006 I started my business and have devoted myself to bringing my unique ideas to life ever since. I find my inspiration from the natural beauty of the Maine coast, spending much of my time there sourcing the materials I use for my sea glass pieces. I love glass and the way it responds to heat. I enjoy trying out new techniques and designing new ways to utilize glass objects that would otherwise be discarded.
Our Products Are Available At The Locations Below
Boothbay Harbor Artisans Co-op, Boothbay Harbor ME