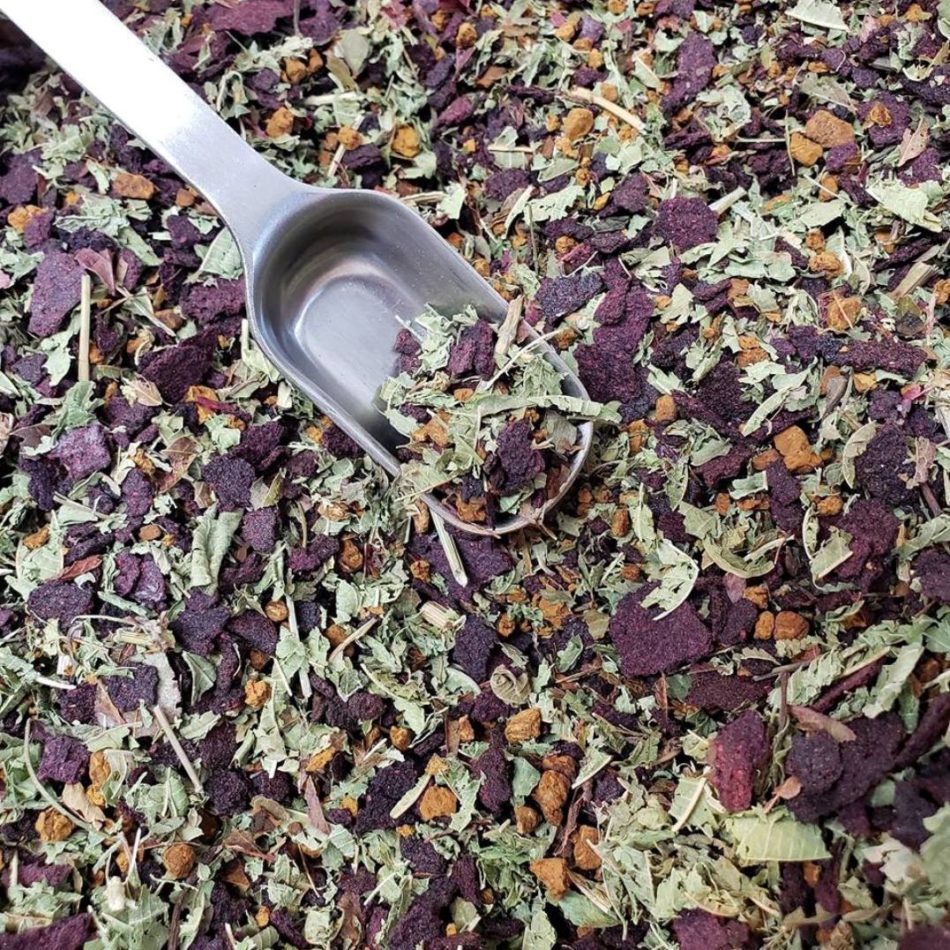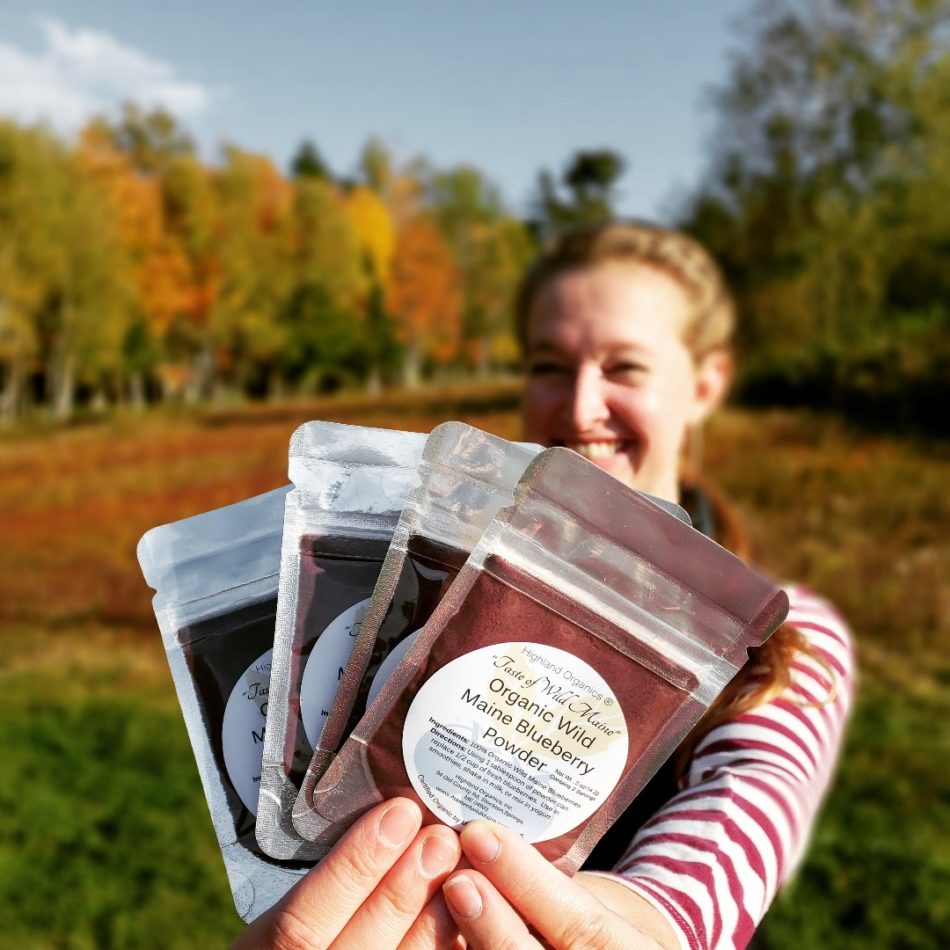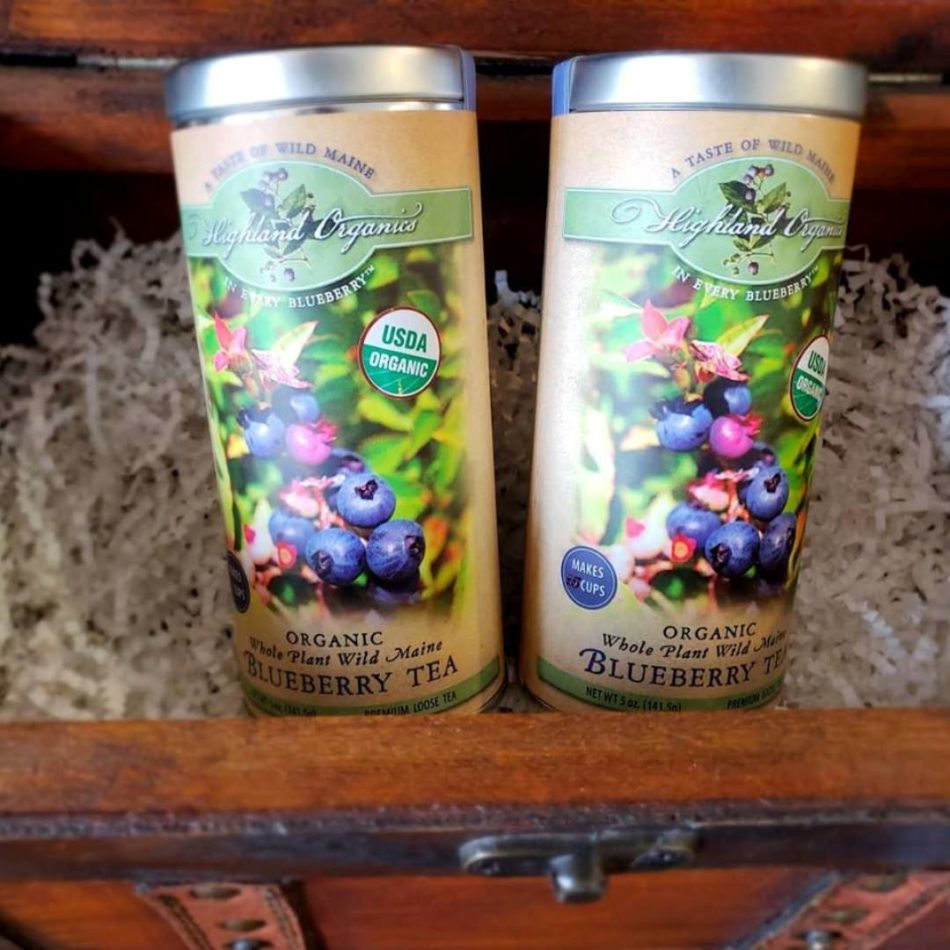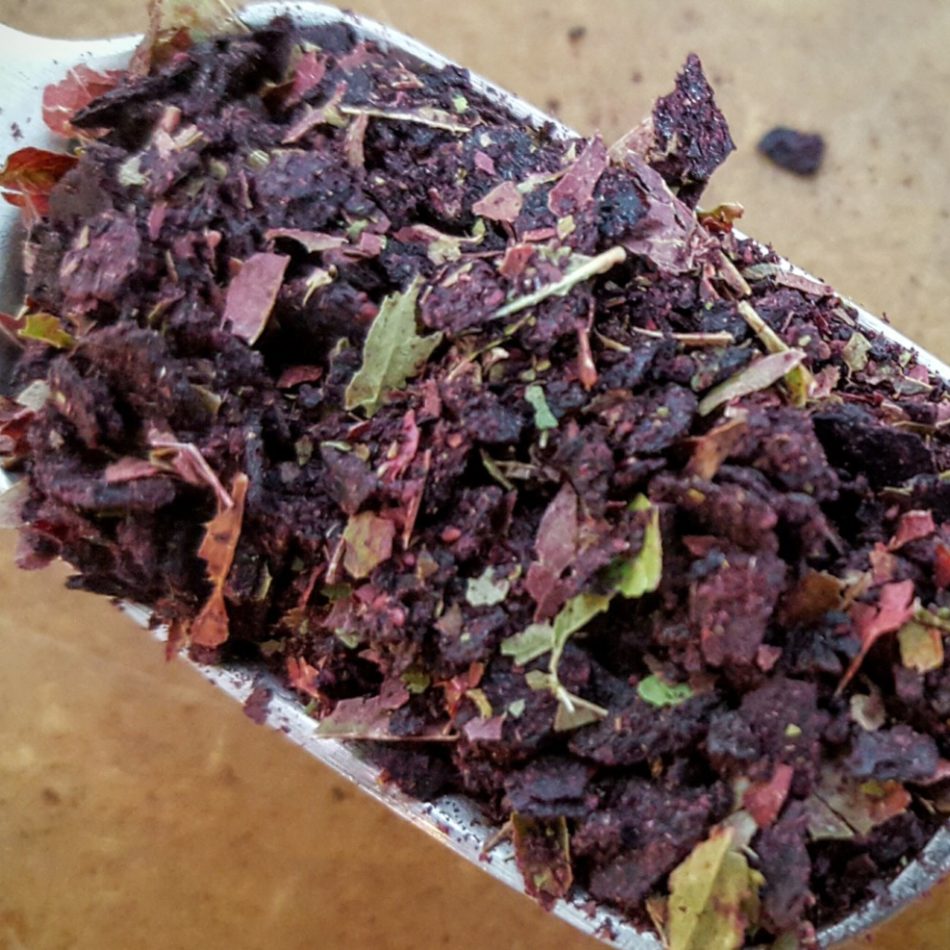 Highland Organics


Stockton Springs
ADDRESS:
94 Old County Road
Stockton Springs, ME 04981
HOURS OF OPERATION:
Mon-Sat, 9:00 a.m.-3:00 p.m.
Overview
I grew up on a family farm, near a mill town community on the coast of Maine. As a kid, I participated in what seemed to be a right of passage for young people, by raking wild blueberries in the summer. However, I must confess, I wasn't all that good at raking. So never in a million years did I ever think that after serving in the Coast Guard and raising 5 kids and now I am a grandmother to 3 grandchildren, that I would go on to grow wild blueberries for a living. But here I am today, after 20 years of farming, and I am loving what I get to do.
In 1999 when my husband, Tom and I married, I came into the relationship with 3 kids and he came with 2 sons. Together, we made a modern day "Brady Bunch" of 7 in one home! Fortunately, Tom came to the blending of our families with a home in Stockton Springs, on a 100 acre parcel of land, that included blueberry fields. That same year, we decided to manage our 25 acres of wild blueberries as a family owned and operated business. My parents joined us in the operation while we transitioned to organic. In 2002, we were certified by MOFGA.
With a small fresh pack line from Zane Emerson, we began building our wholesale market and sold to over 350 customers who would visit our farm to buy fresh & frozen wild blueberries.
My Father built a processing building, where we worked with youth, to clean, sort, and pack wild blueberries. Though I no longer process my own fruit in this building, I do have the privilege of now working with 3 Ladies to make our value added products that we sell, at our farm store, in retail stores and online.
Our Products Are Available At The Locations Below
The Tea Space - Ogunquit, Maine
Belfast Coop - Belfast, Maine
Lupine Cottage - Belfast, Maine
Tiller & Rye - Brewer, Maine