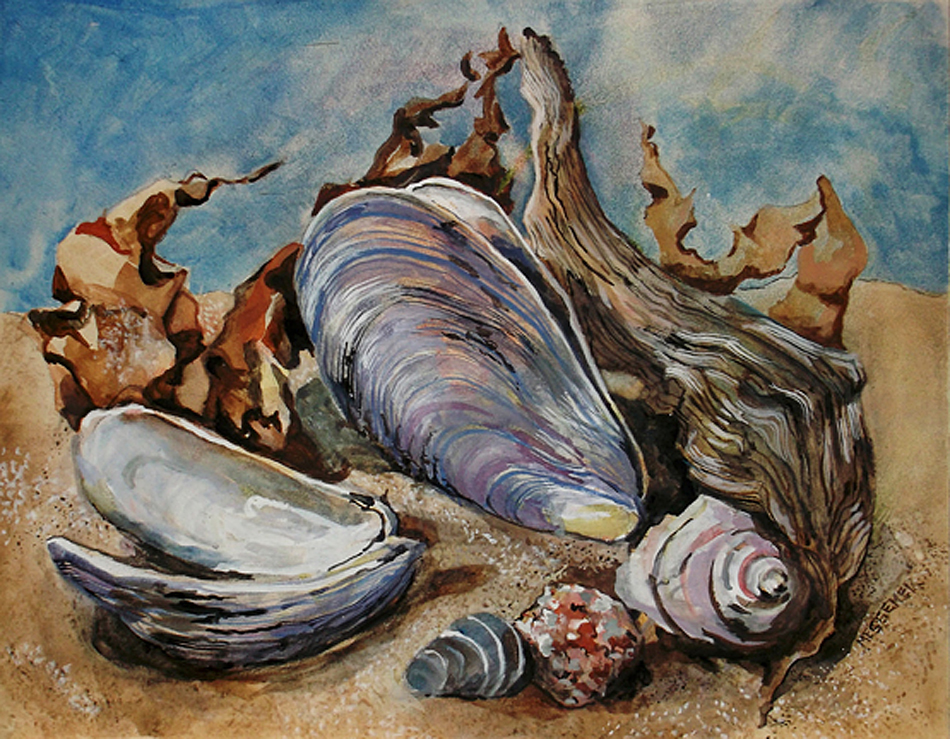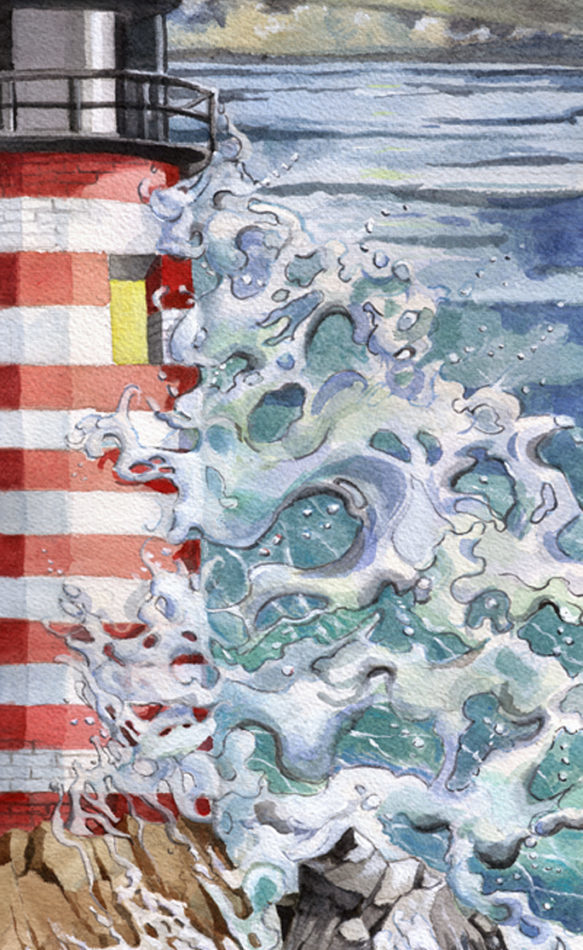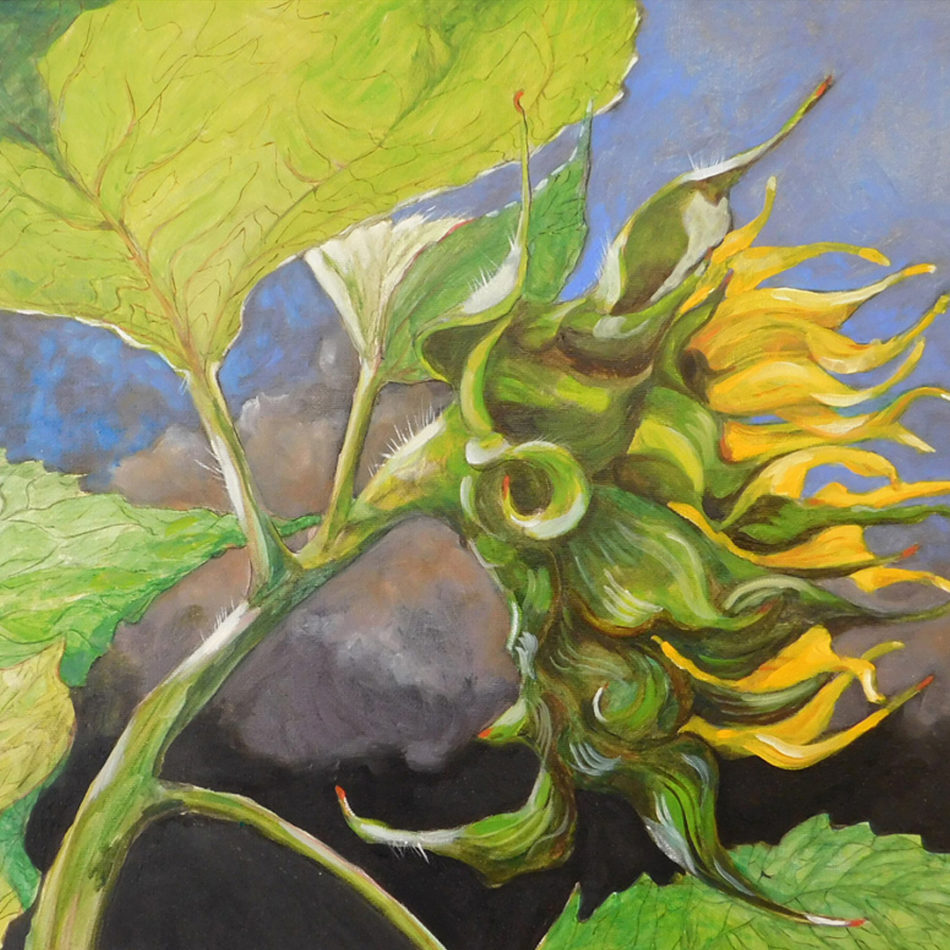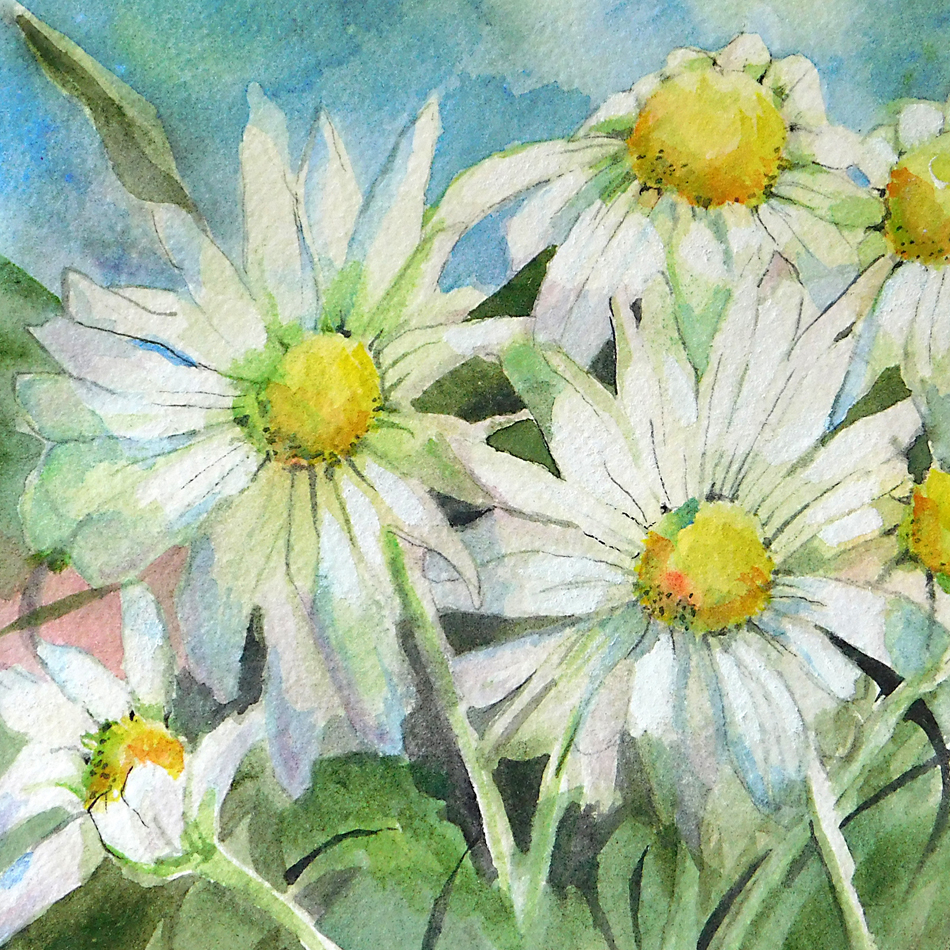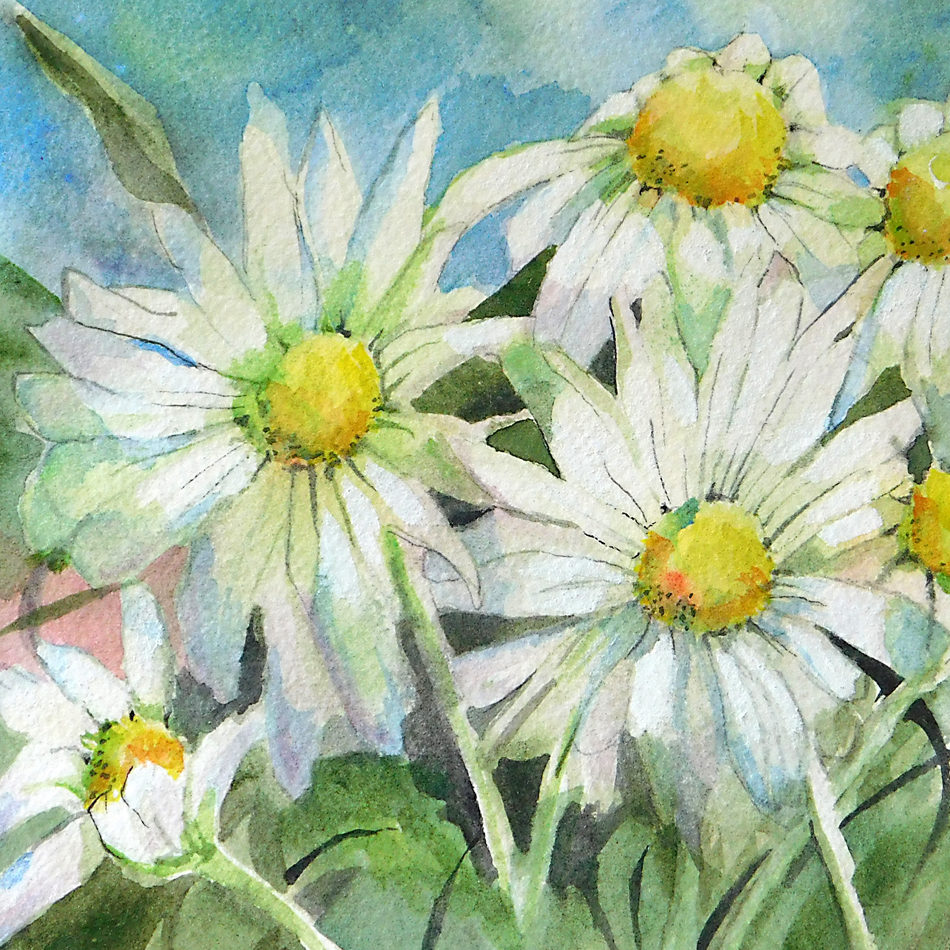 Helen Messemer Art


Calais
Overview
All of my paintings portray the beauty of the seascapes, landscapes, flora and architecture of Maine. Each piece of work is the reflection of a particular place. The scent of pine, mingles with that of the beach roses and is wafted across the fields by the sea breezes. One can not help but be inspired. The light reflecting off the many waterfalls, streams, lakes and inlets bring countless depths of colors to light.
My studio is surrounded by sketches, studies and palettes pulled from these surroundings. The workspace is filled with tables overflowing with brushes, tubes of paint, flowers in different stages of bloom, baskets of sands, shells and sweet grass, all treasures collected from beach side walks, Maine farmers and gardens, as well as the small towns and villages that dot the Way Downeast region of Maine.
Watercolor Classes are given throughout the year in the Downeast area.  Please send me an email and I will upload the class schedule to you.
Our Products Are Available At The Locations Below
West Quoddy Head Lighthouse Gallery, Lubec, Maine
Downeast Hub, 336 River Road, Calais, Maine
Online at etsy.com