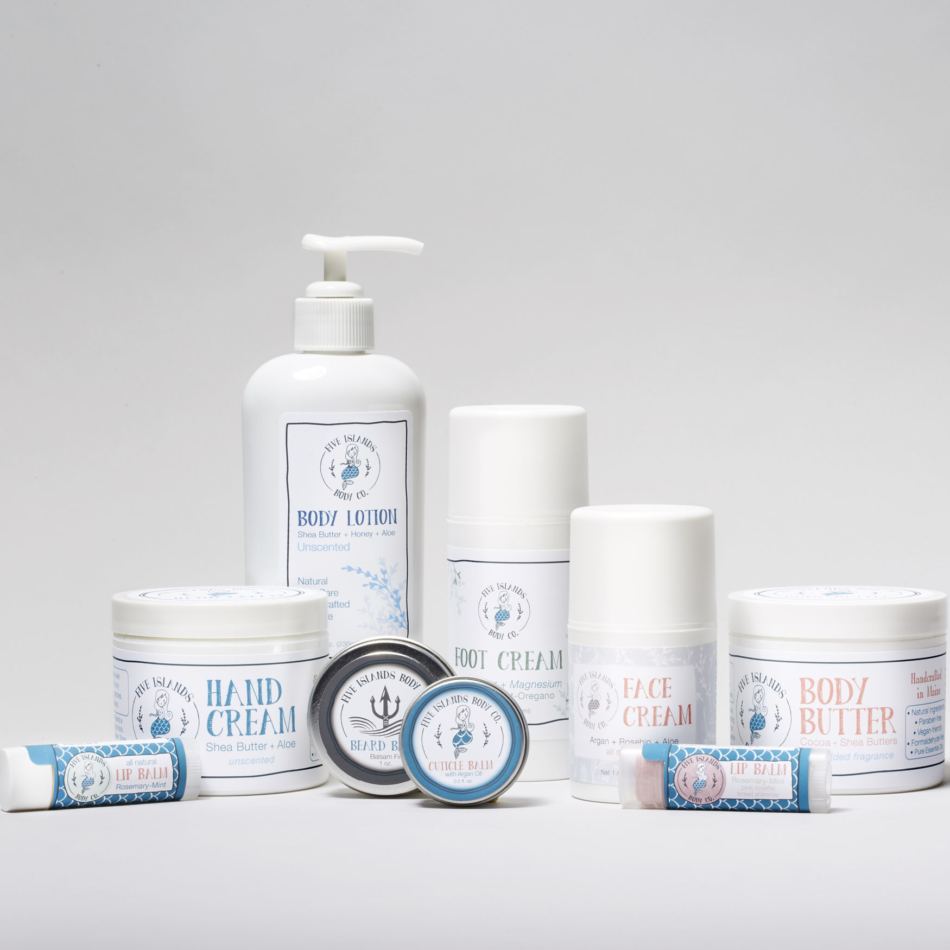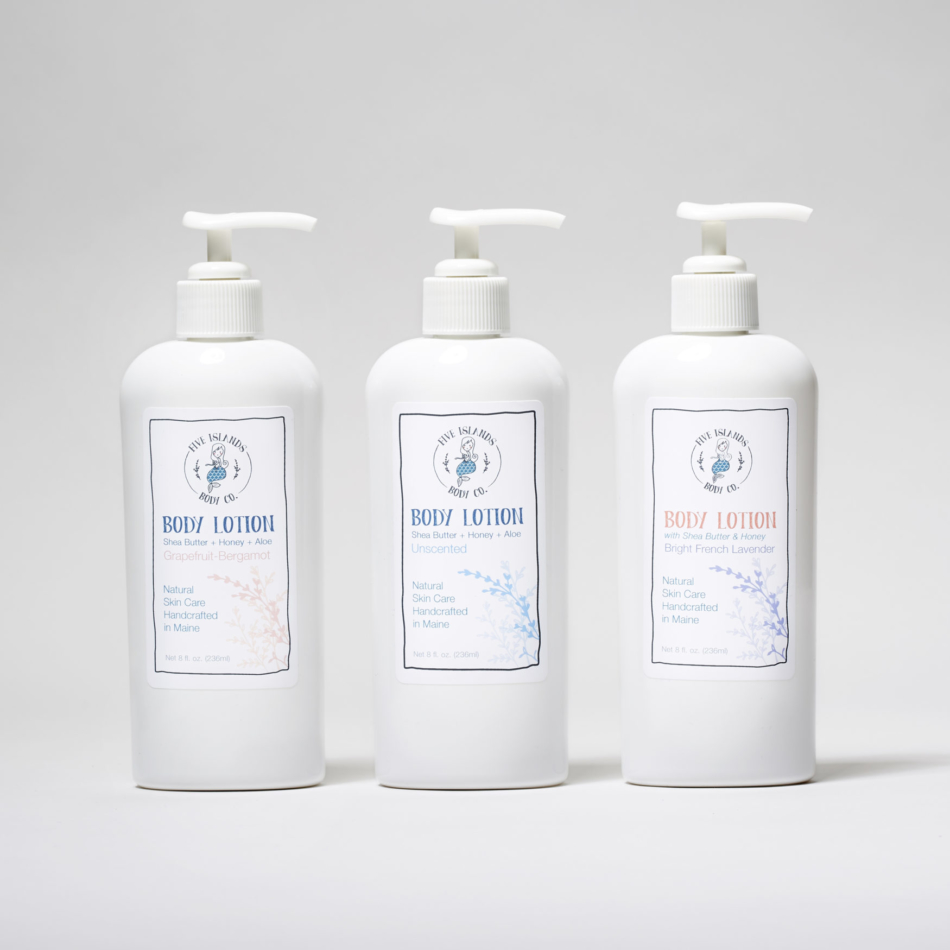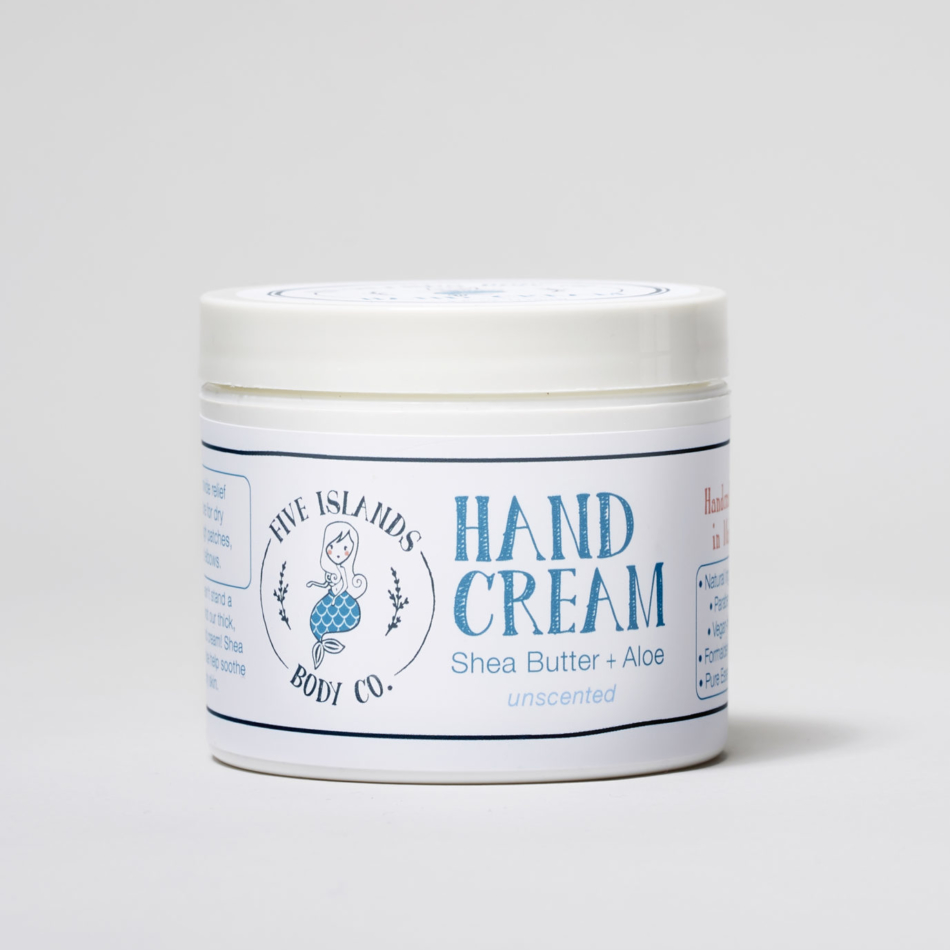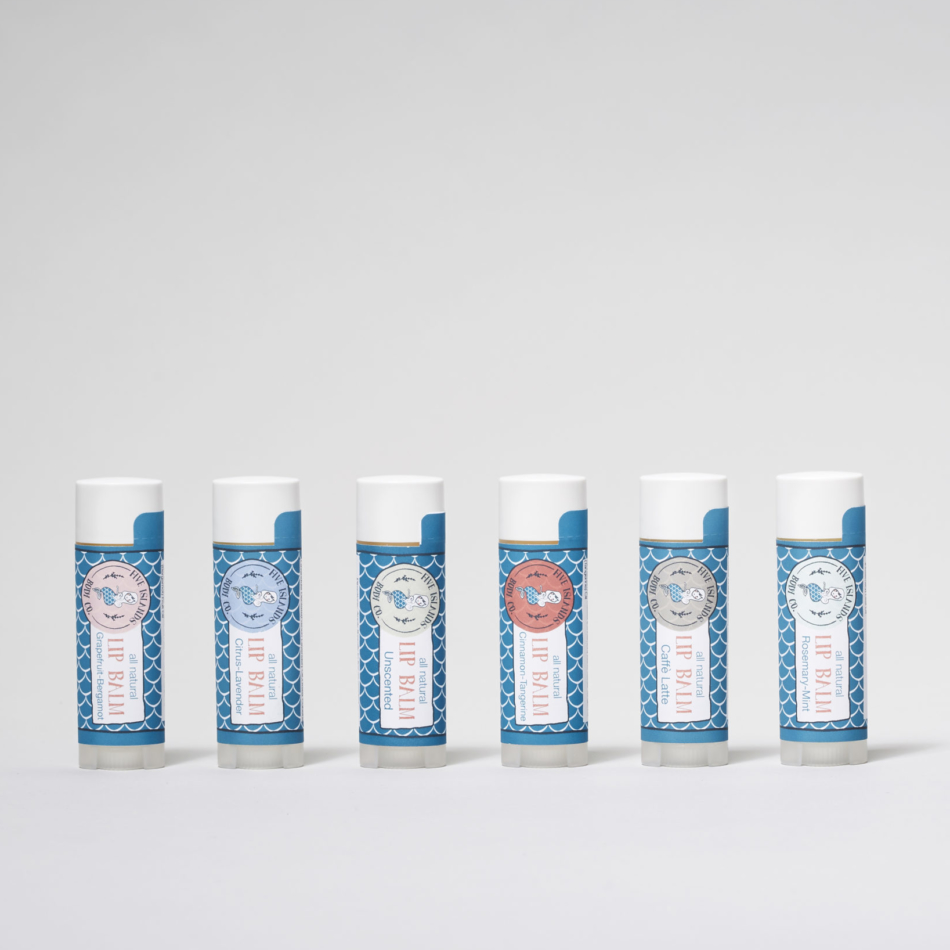 Five Islands Body Co., LLC


BRUNSWICK
Overview
Five Islands Body Co. is a complete line of natural, non-toxic skin care products that folks can feel good about using on their whole family.
• All Five Islands Body Co.'s products are handmade from scratch in small batches.
• Fragrances are made using essential oils, not lab-made perfumes.
• Raw ingredients are purchased from wholesalers with integrity.
• Whenever possible, I buy local Maine ingredients.
• Most products are vegan-friendly.
• The packaging was designed by a local Maine artist.
Our Products Are Available At The Locations Below