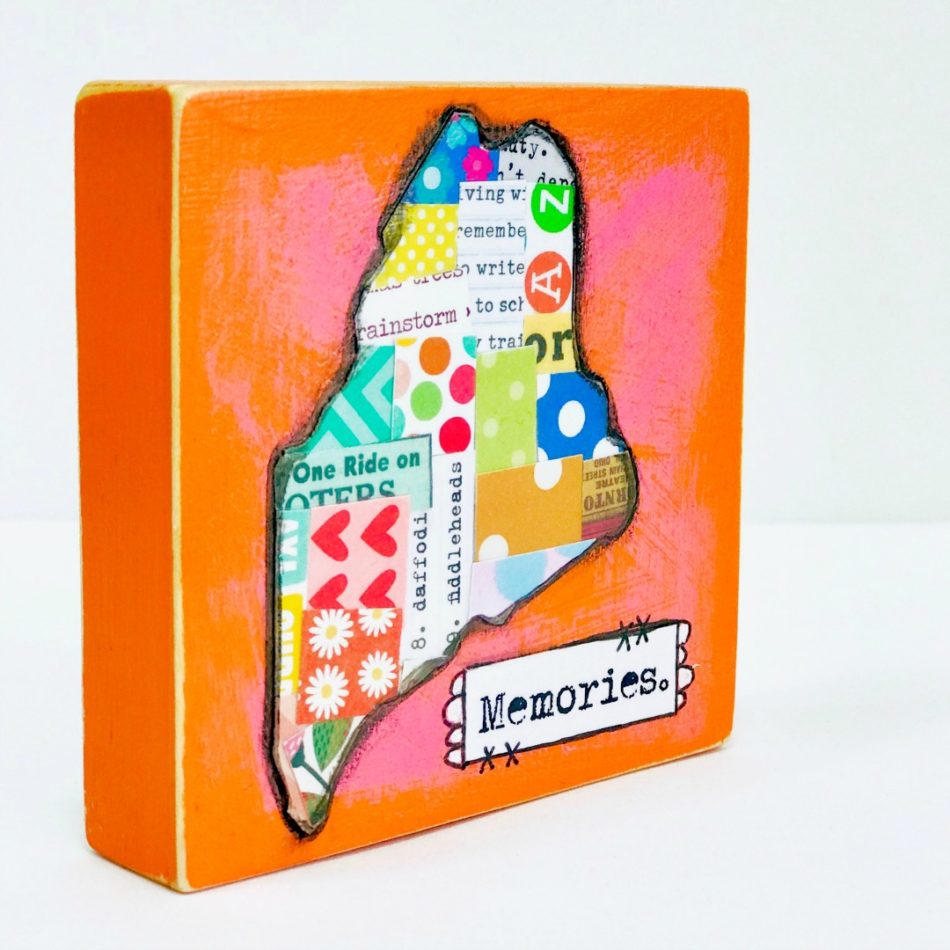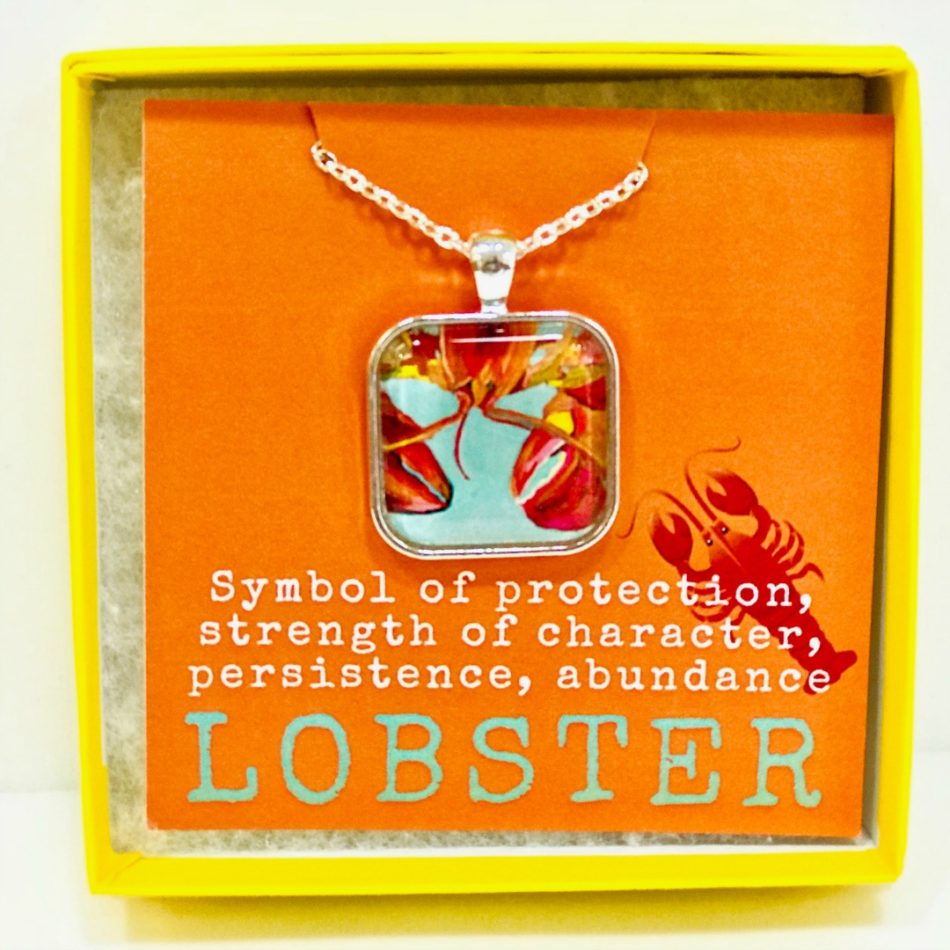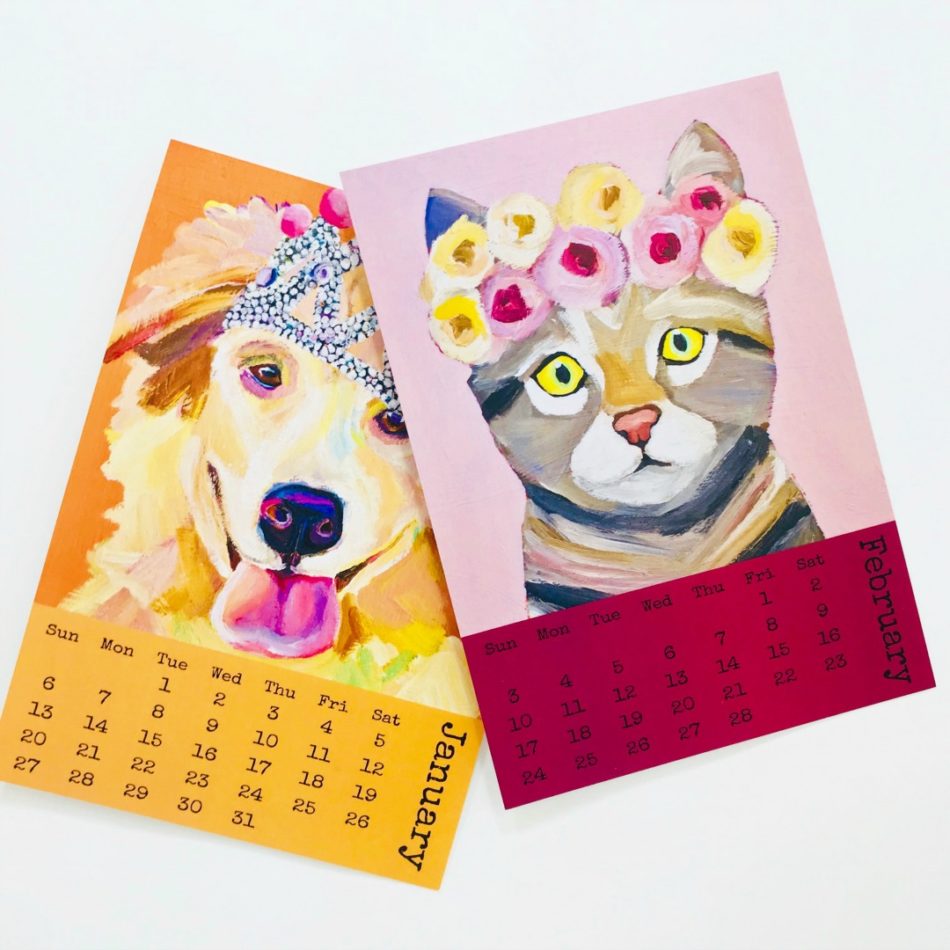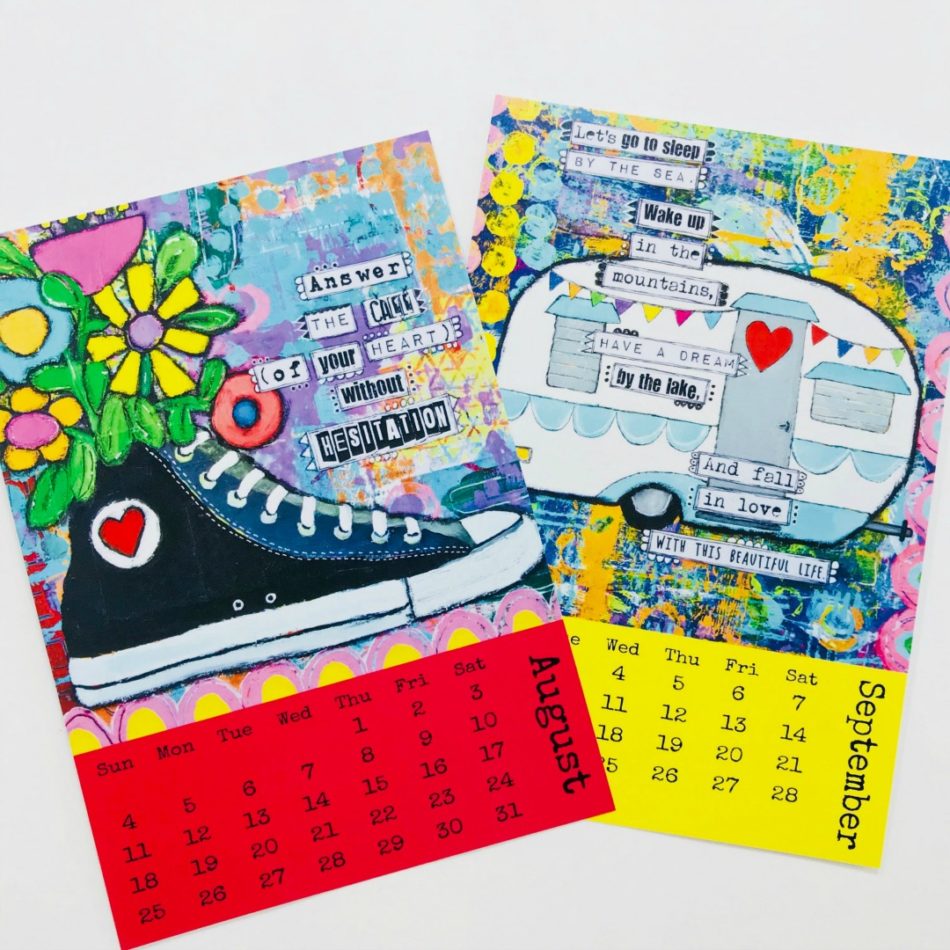 Earth Angel Arts


South Portland
ADDRESS:
81 Ocean Street, Ground Floor Retail
South Portland, ME 04106
HOURS OF OPERATION:
10-5 Tuesday through Friday / 10-4 Saturday
Overview
Earth Angel Arts is my way of carrying on my grandmother's legacy of handmade gifts given with love. My grandmother was truly an angel on earth and gave of herself in so many ways. She taught me to love color, pattern and texture and that creating a gift from my own heart and hands connects both the giver and the receiver in a circle of love and deep meaning. I've made it my life's work to spread love and joy in the world by using my creative gifts and sharing them through Earth Angel Arts. I have a B.A. in English/Creative Writing and a Master's in Clinical Social Work. I have been an artist since I was knee high to my grandmother and learned many "home arts" from her. I am proud to be bringing something important, necessary and meaningful into the world to lift, encourage and support people when they need it most. I find inspiration by spending time in nature, practicing random acts of kindness, showing up when others are suffering, and listening to music. I am a self-taught, grandmother-taught and life-taught artist and I love every minute of it.
Our Products Are Available At The Locations Below
FOUND - Kennebunk, ME
Art & Soul Gallery - Ogunquit, ME
Ashland Reiki & Healing Arts - Ashland, MA
My Darling Maine Island Boutique - Bar Harbor, ME