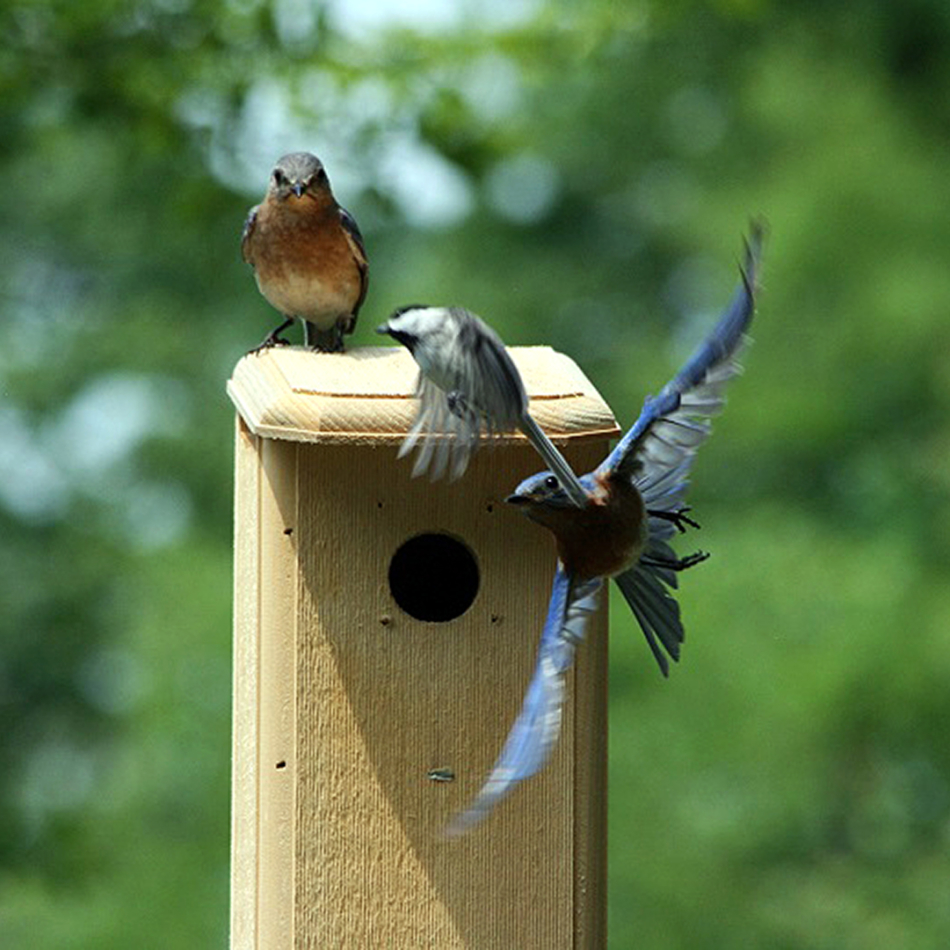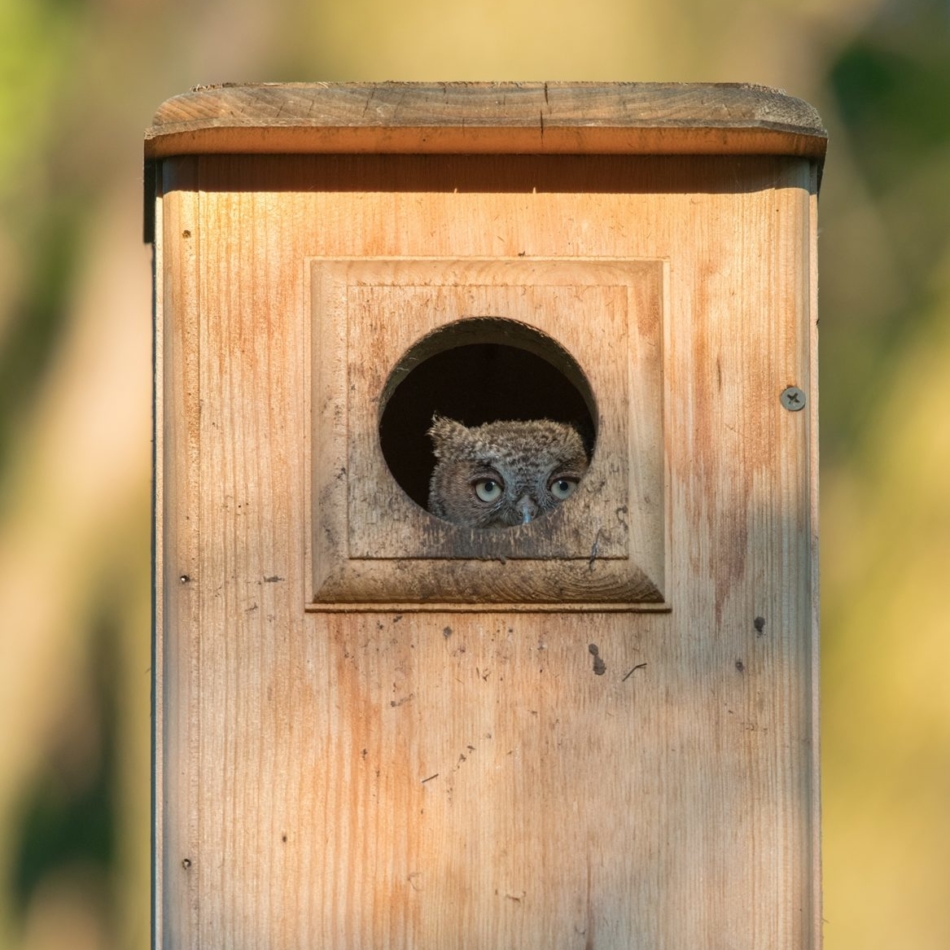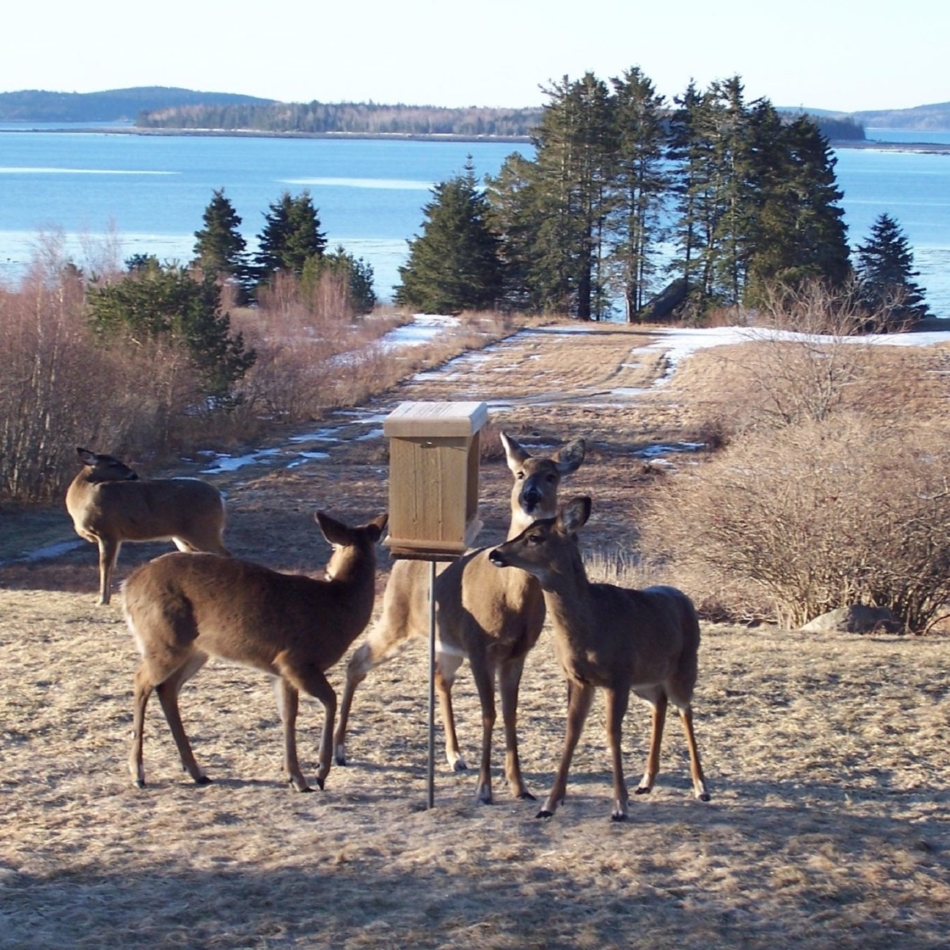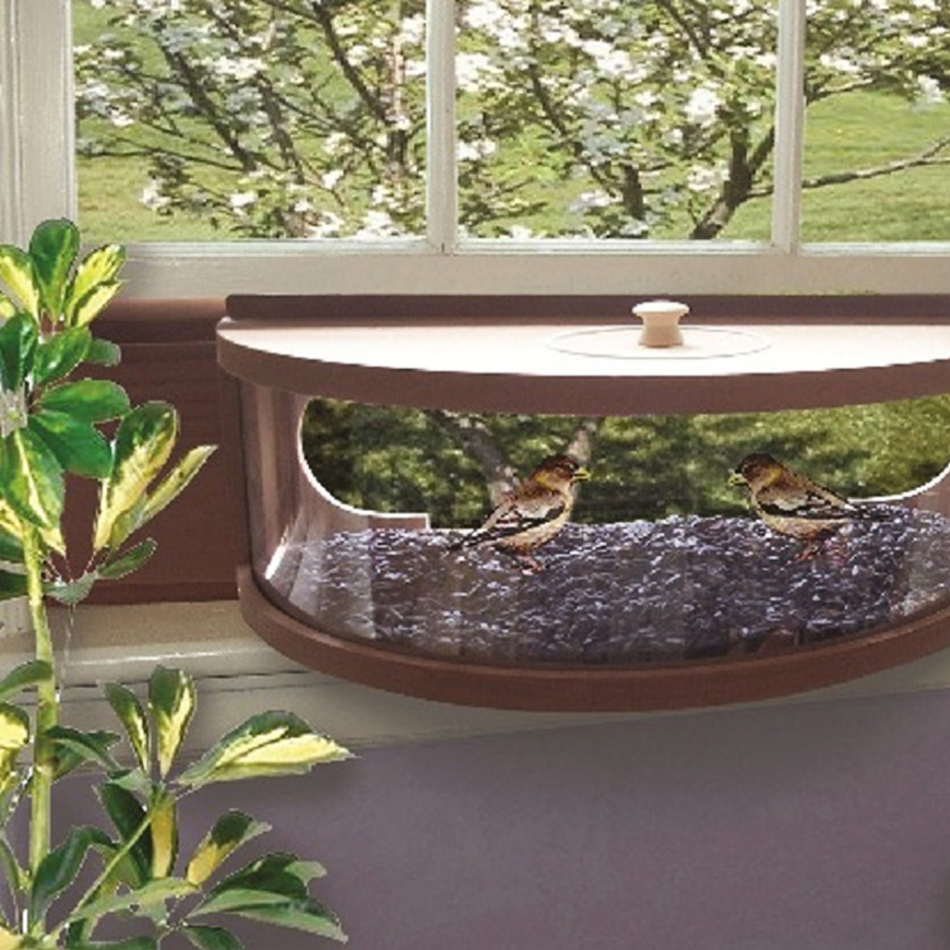 Coveside Conservation Products


Casco
Overview
Coveside Conservation Products manufactures a habitat for every species of cavity nesting bird in North America, plus bats, bees, butterflies, squirrels and a compete assortment of feeders. Since 1991, our mission has been to help support wildlife and to make people happy. We take our simple mission seriously. All decisions here are made accordingly
Our products represent over 25 years of evolution and refinement, as well as the insights and experience of a wide range of wildlife experts. The dimensions and details of all of our habitats are correct in every detail for each individual species, easy to clean, well-insulated and provide for proper drainage. Each Coveside nesting box comes with a species specific educational brochure and mounting instructions
All of our wildlife habitats and most of our feeders are crafted of custom milled, sustainably grown, Eastern White Pine from a very selectively chosen mill here in Maine. Robbins Lumber is a leader in responsible forestry management practices. They continually replant where they harvest, secure the soil from erosion, preserve wildlife habitats and ensure that a sixth generation of Robbins can depend on a healthy and productive forest.