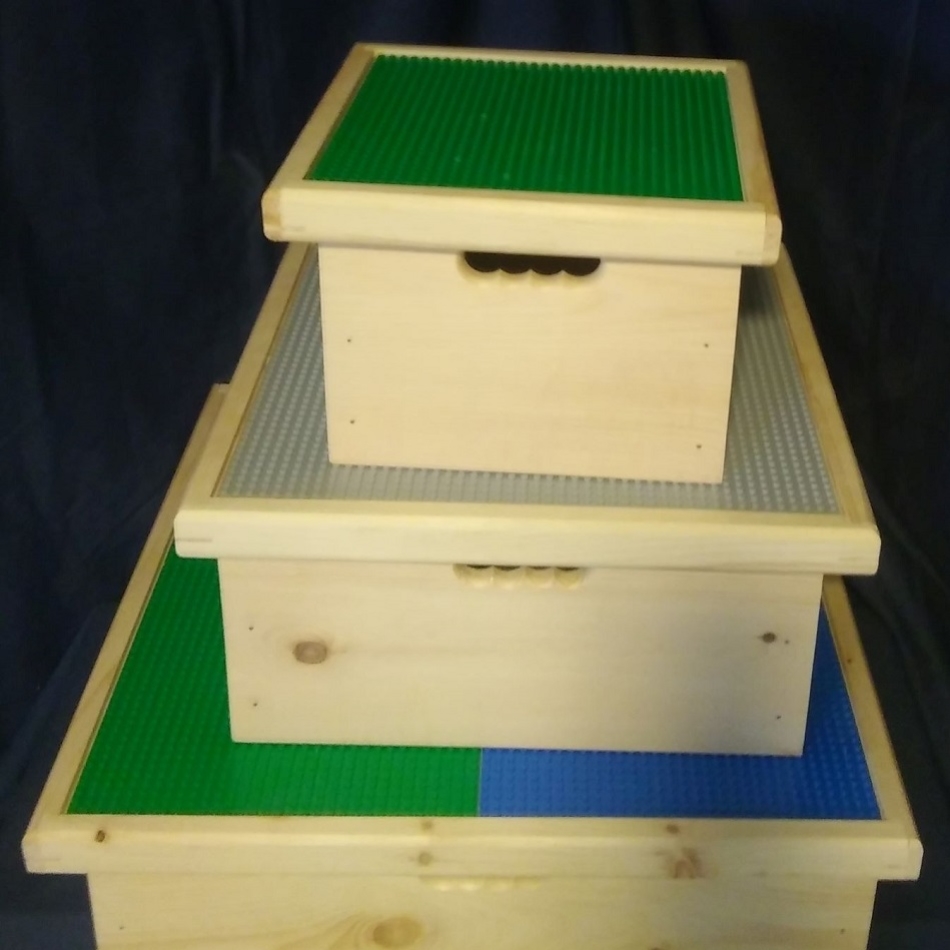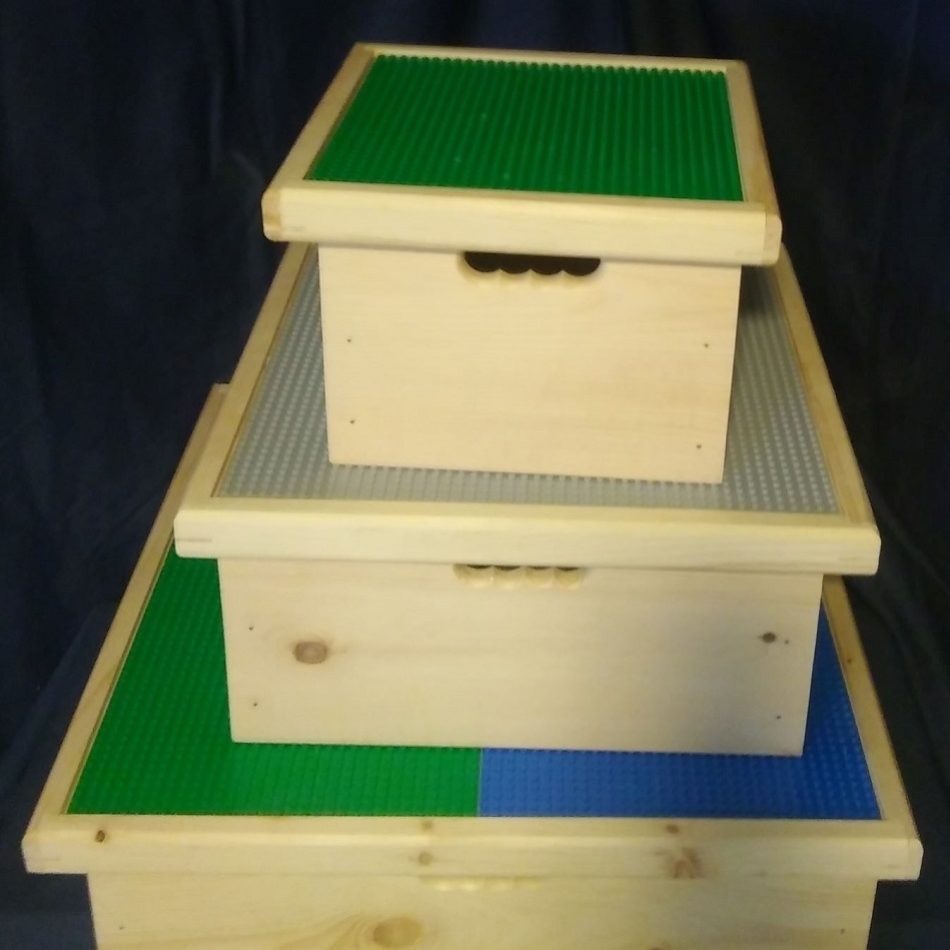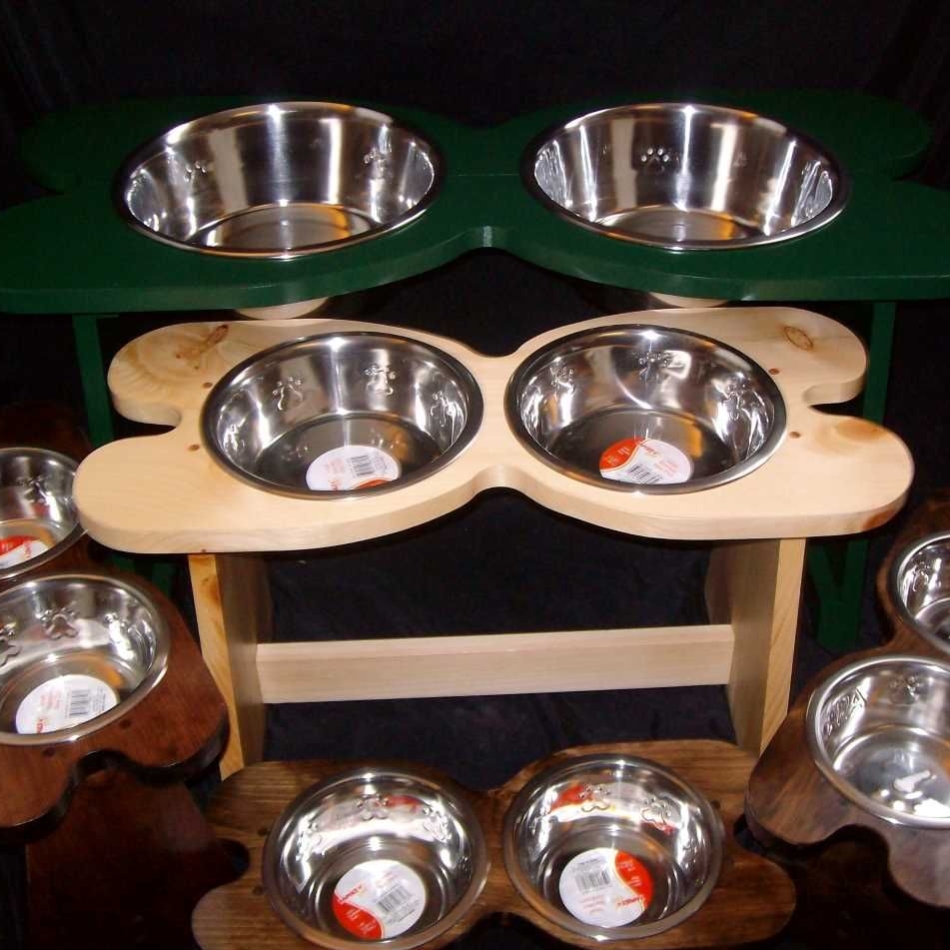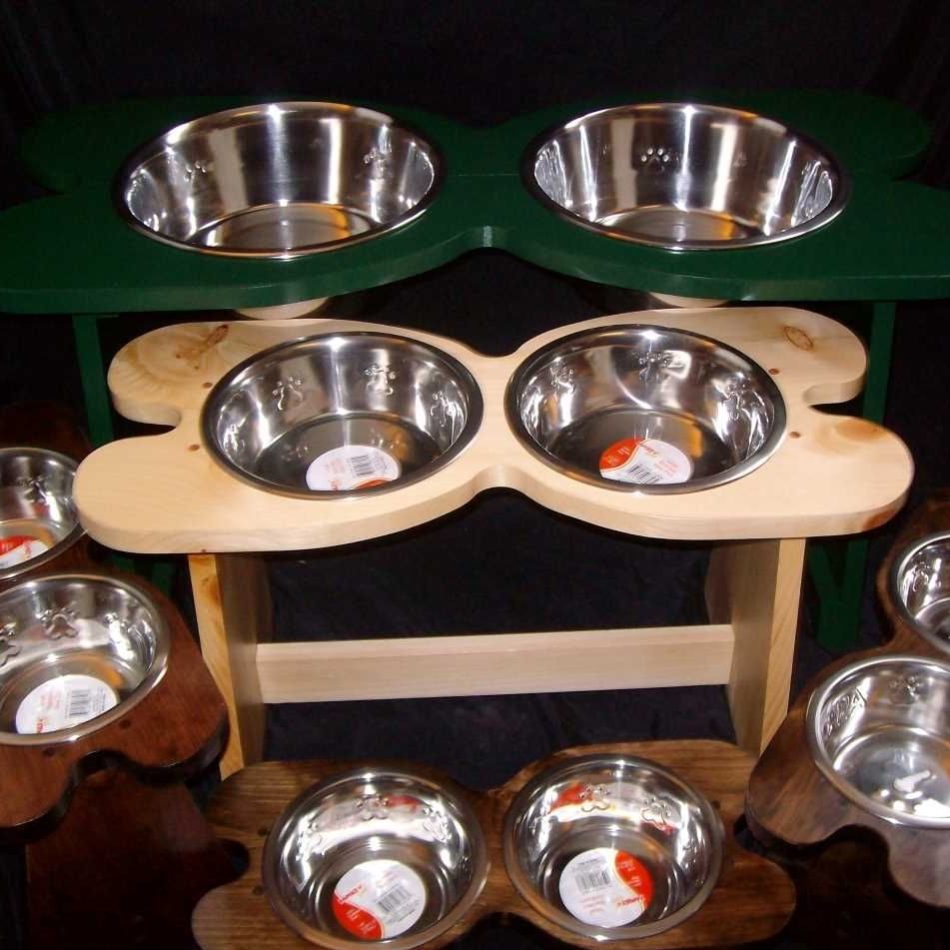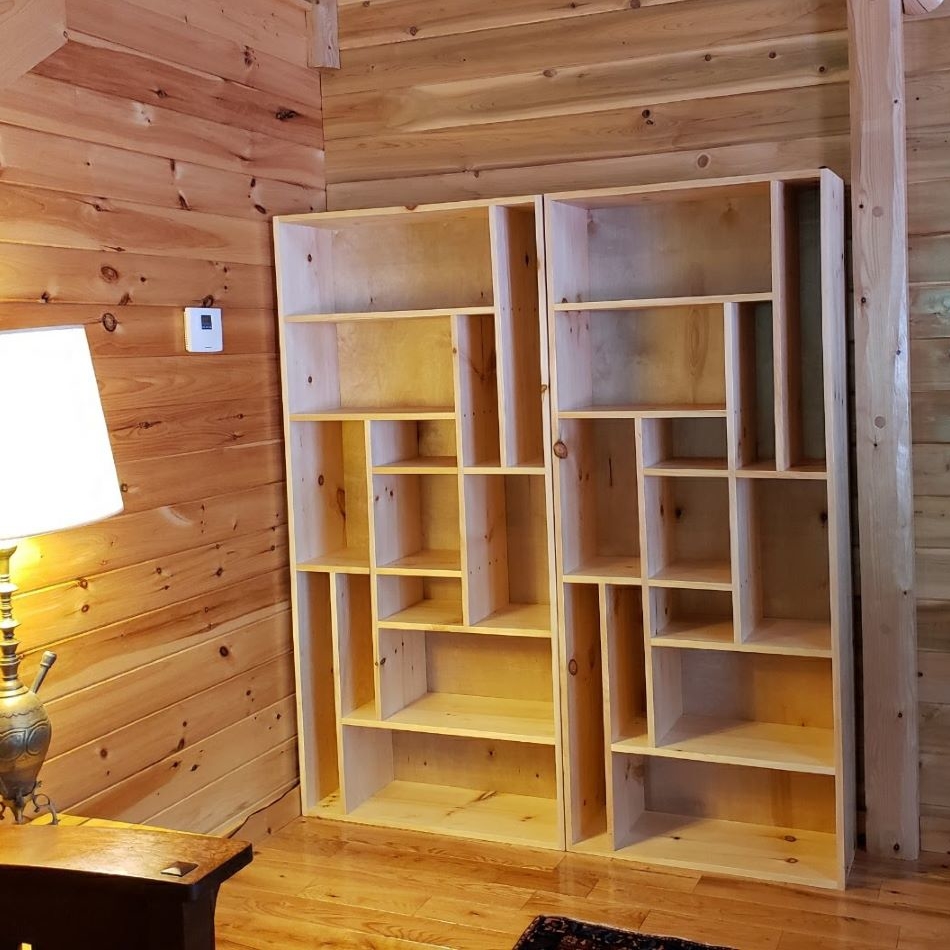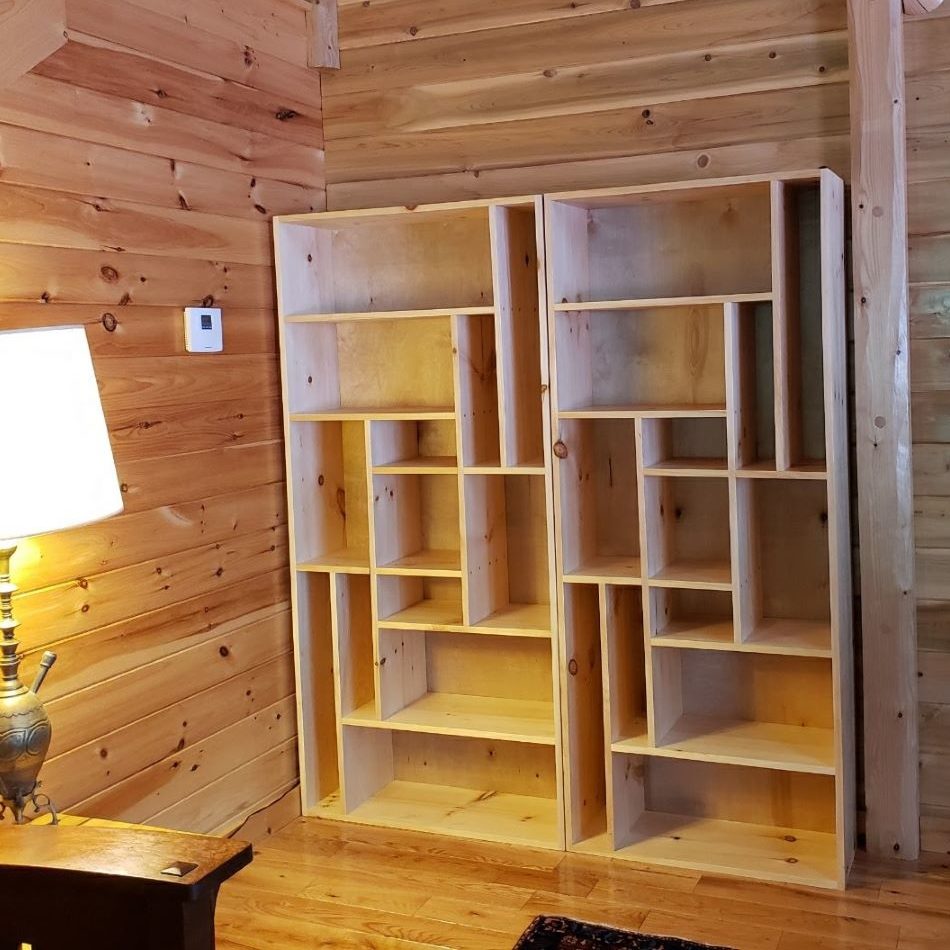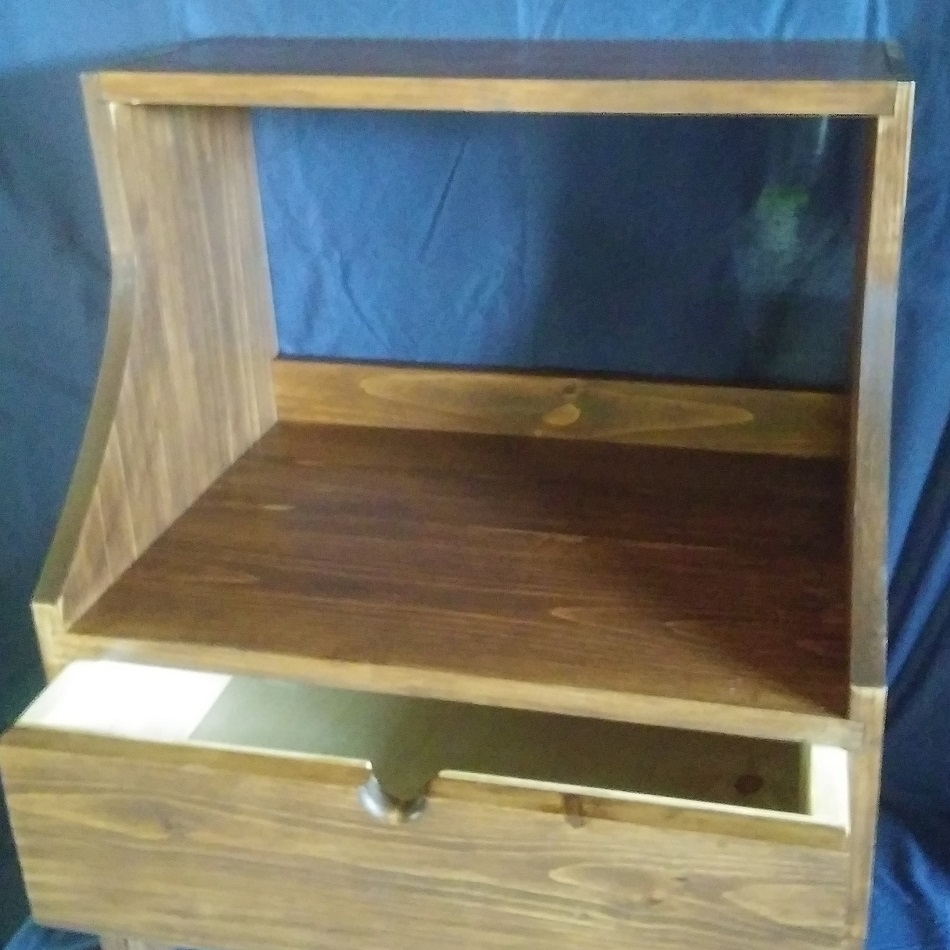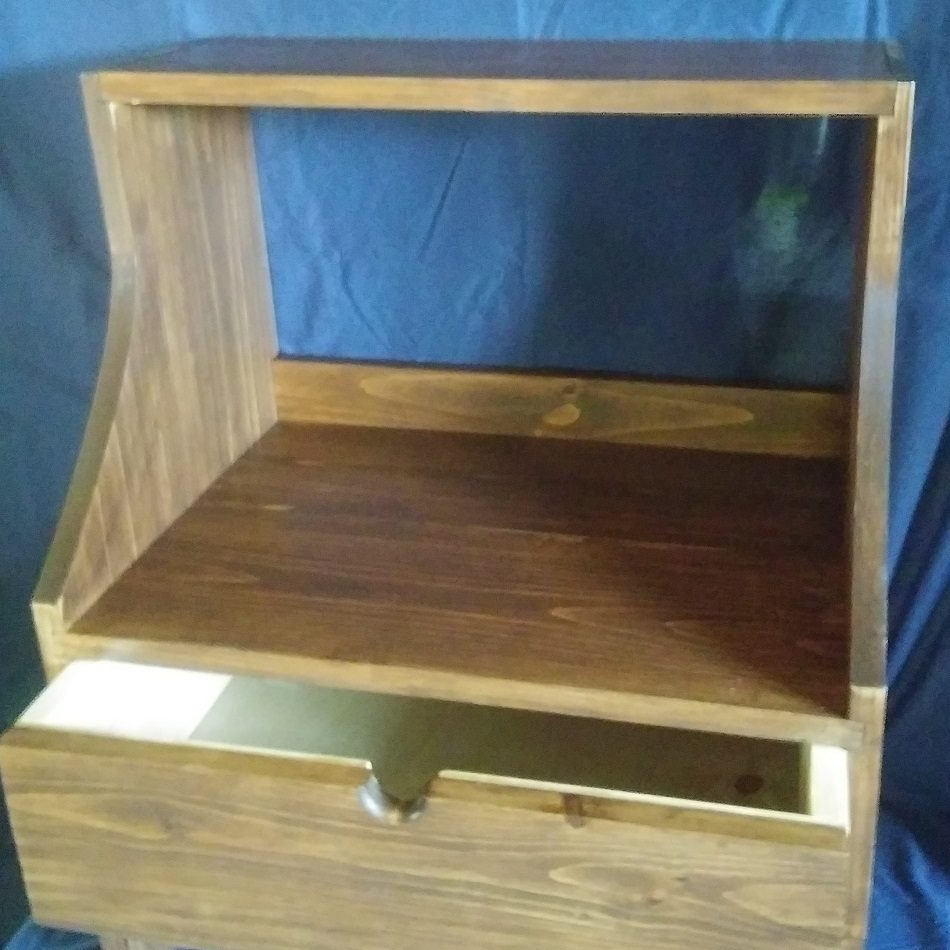 CKNWoodworking


Machiasport
Overview
All of our novelty items, furniture, toys, and custom products are handcrafted in Downeast Maine using as much raw materials also produced in Maine as we can. Special orders are welcomed!
Examples include
Lego(R) / Duplo(R) toy boxes for both storage and display (various sizes and configurations)
Doll furniture (i.e., bed, cradle, armoire, etc.)
Toys (i.e., rocking horses, ironing boards with iron, boxes, chests, coloring book carriers, etc.)
Household items (i.e., trivets, shelves, organizers, coat/hat rack, Keurig station, etc.)
Pet bowl holders (various sizes, heights, and combinations)
Novelty items (i.e., six-pack carriers with bottle openers, tailgate kitchens, wine carriers, mouse traps, etc.)
Holiday decorations (i.e., Christmas tree shelves, tabletop Christmas trees with ornament, gift wrapping station, etc.)
Special orders are welcome!
Our Products Are Available At The Locations Below
Furniture, Mattresses & More, Bangor Mall, Bangor, Maine