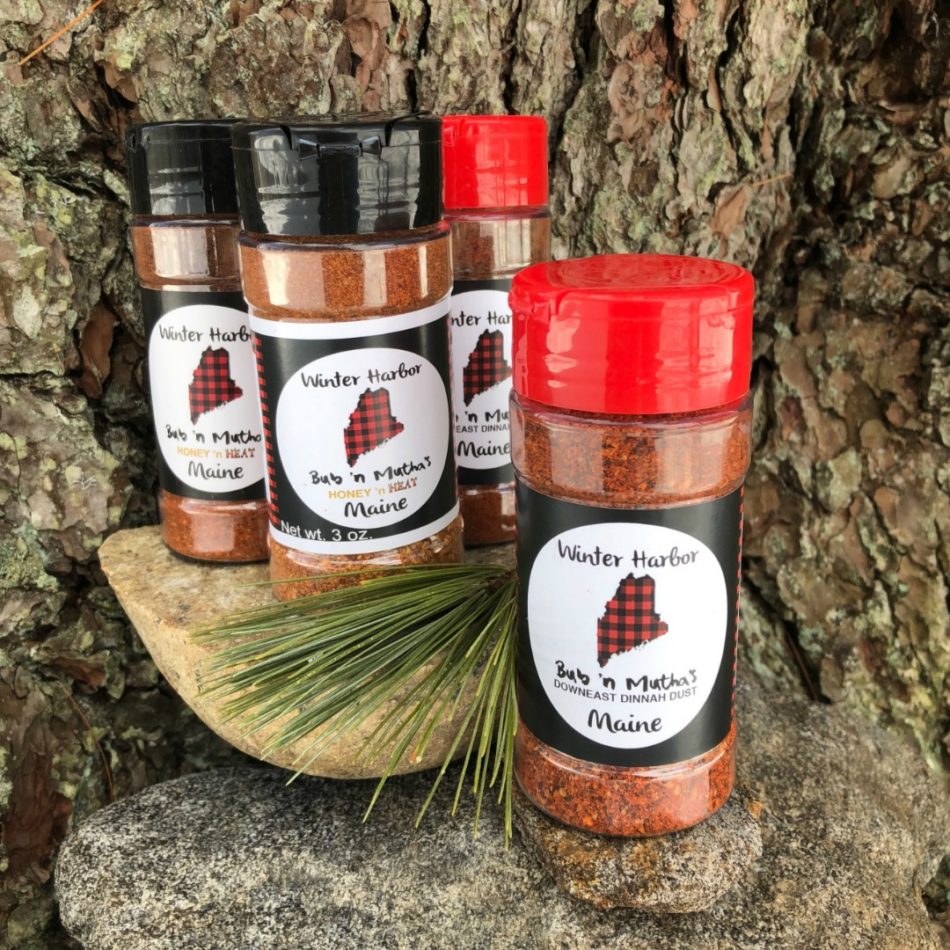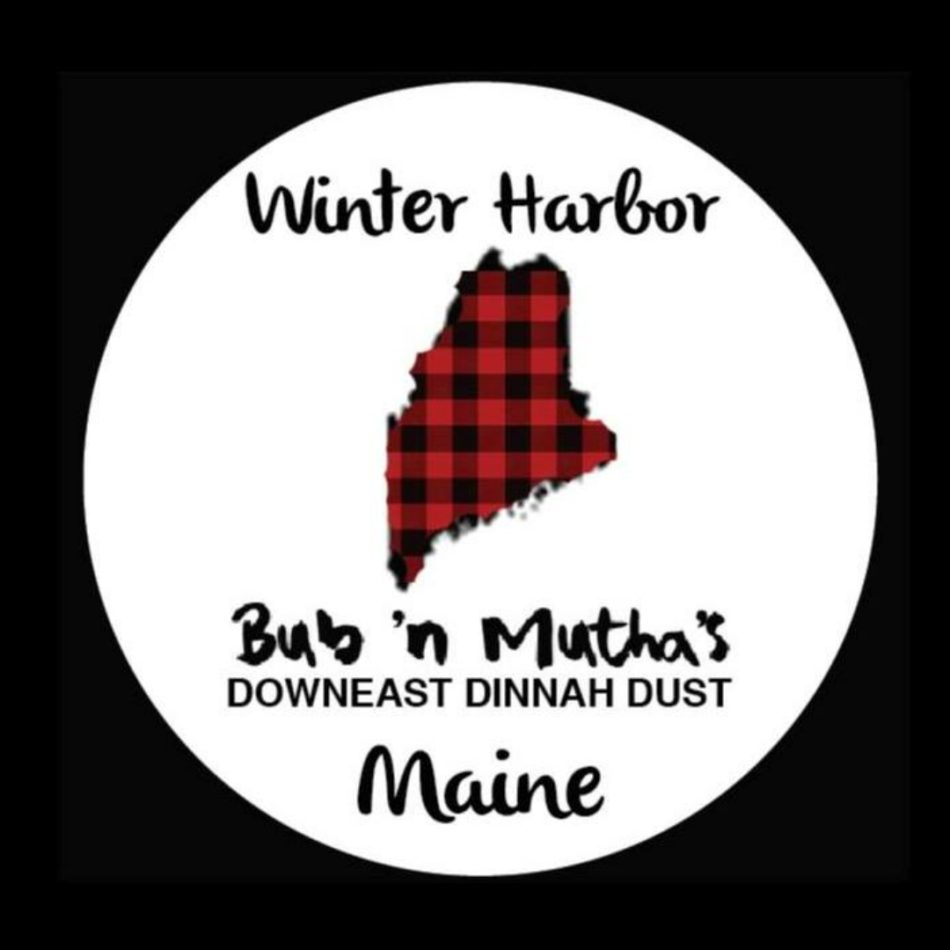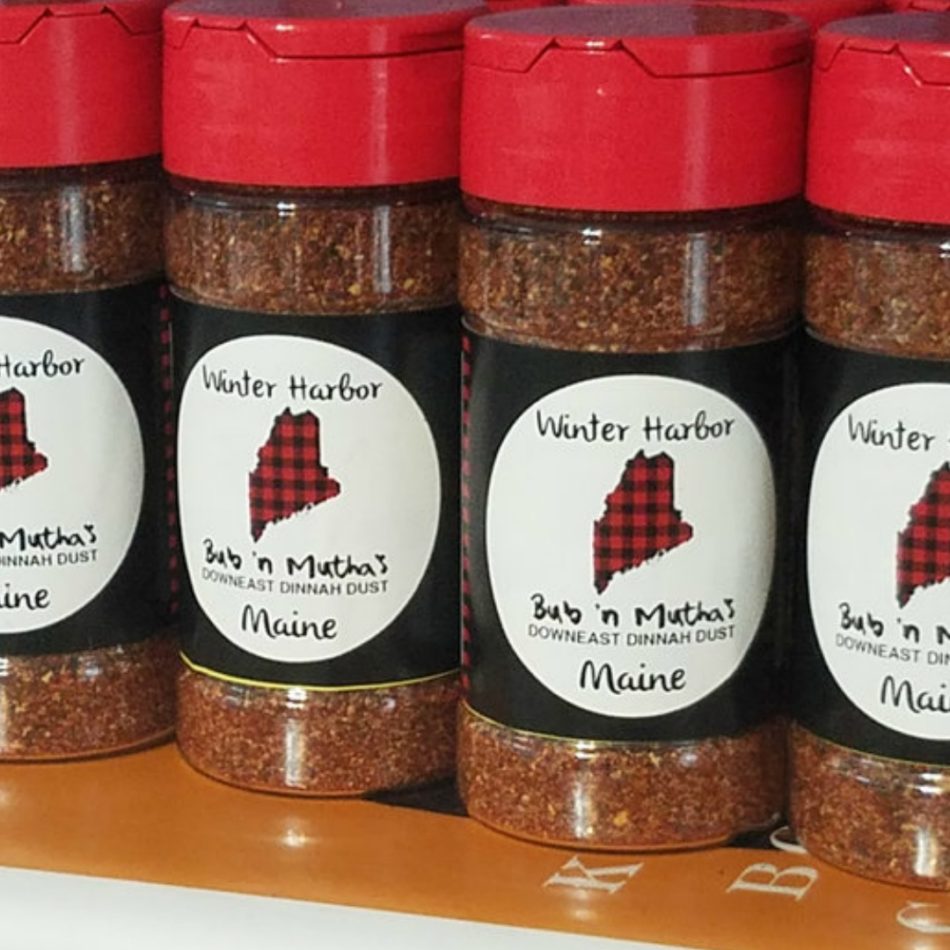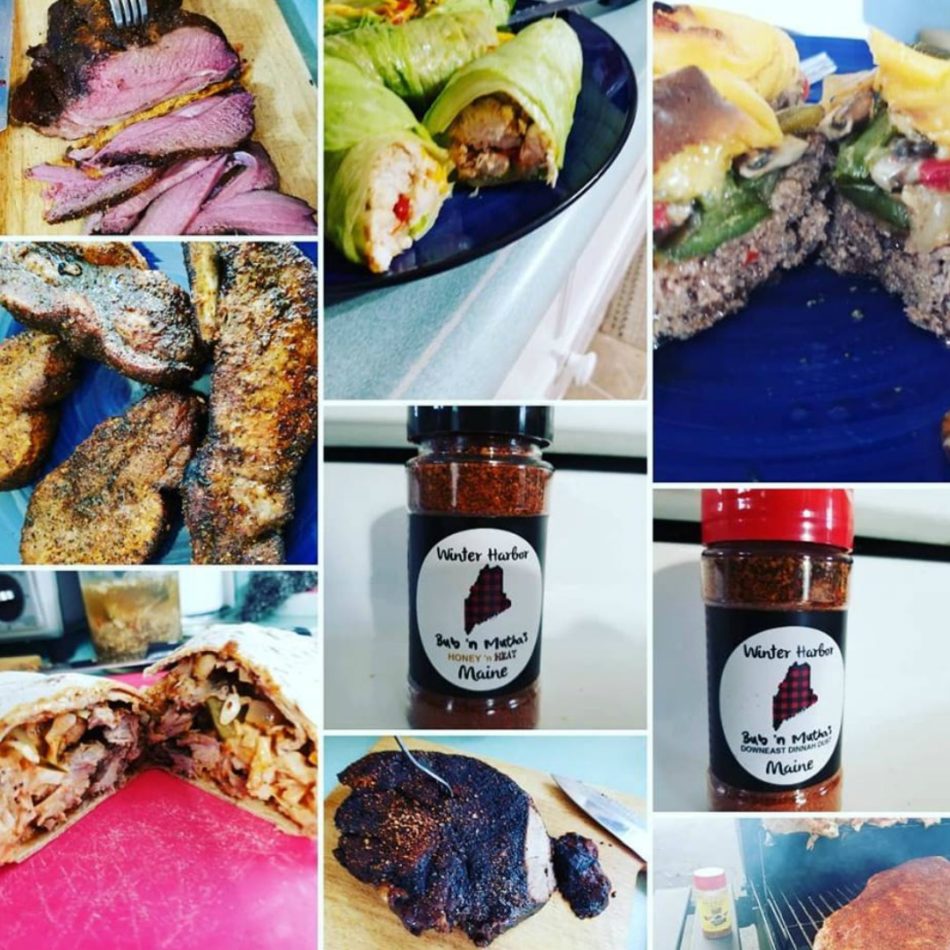 Bub 'n Mutha's


Winter Harbor
Overview
Do what you love, and you'll never work a day in your life.  That statement has hung over me for most of my adult life.  Every time I heard it, I would think about unicorns and rainbows rather than real world.  But, after decades of work for others, I finally get it.
​I was born right here in Winter Harbor back when it had a Naval base that my father was stationed at.  After his discharge, I moved with my parents to the NYC area and was raised there.  I too served in the Navy and after I got out, worked mostly in the auto industry.  First in sales and later as a trainer.  But I always wondered what life would have been like in Winter Harbor.  However, work and opportunities took me in different directions.
​After one of those opportunities took me to live in the Carolinas for a few years, I became totally enamored with barbecue.  I ate it, traveled to find it, learned the key differences and ultimately began cooking that way.  I even began experimenting with different spices for rubs.
​As luck would have it, I had the chance to return to Maine and I actually purchased the house my father lived in till he passed away.  The town had all the trappings of Maine tourist attractions, but the rest of the year, it was very quiet.  I also noted that many young people were moving away for better opportunities at the same time local Veterans were looking for reasons to stay.
​"Do what you love…"
​What if I could combine a love of barbecue with a Maine attitude, grow a company that hired young veterans and helped keep Winter Harbor vibrant year-round?  I would need to make a rub that had Maine flavors and could be used indoors when weather was harsh.  It had to be more than just a dry rub.  Mainers like to have things with multiple uses.  That's the tradition and the common sense that makes everyone so resilient.
​Blending standard rub spices with real Maine ingredients like organic blueberry powder, maple crystals and even Raye's Mustard (the oldest mustard company in America) helped create our original DownEast Dinnah (pronounced dinn – uh) Dust.  Later, we added honey crystals and chipotle to the mustard and blueberry and created our "Honey 'n HEAT" flavor.  And I loved every minute spent creating, mixing, bottling and sharing.
​Now, we're looking to grow so I can hire talented Veterans from the area so they can earn a quality living, get training and keep their families right here.  If you'd like a real taste of Maine, give us a try and I promise not to disappoint you.  And for every month that you spread the word and help us sell just 10,000 bottles, we can hire one Veteran full-time.
​
Our Products Are Available At The Locations Below
Reny's Department Stores - All Locations, Maine
Zeb's Department Store - North Conway, NH
My Darling Maine Boutique - Bar Harbor, Maine
Go Sauce Yourself - Carolina Beach, NC