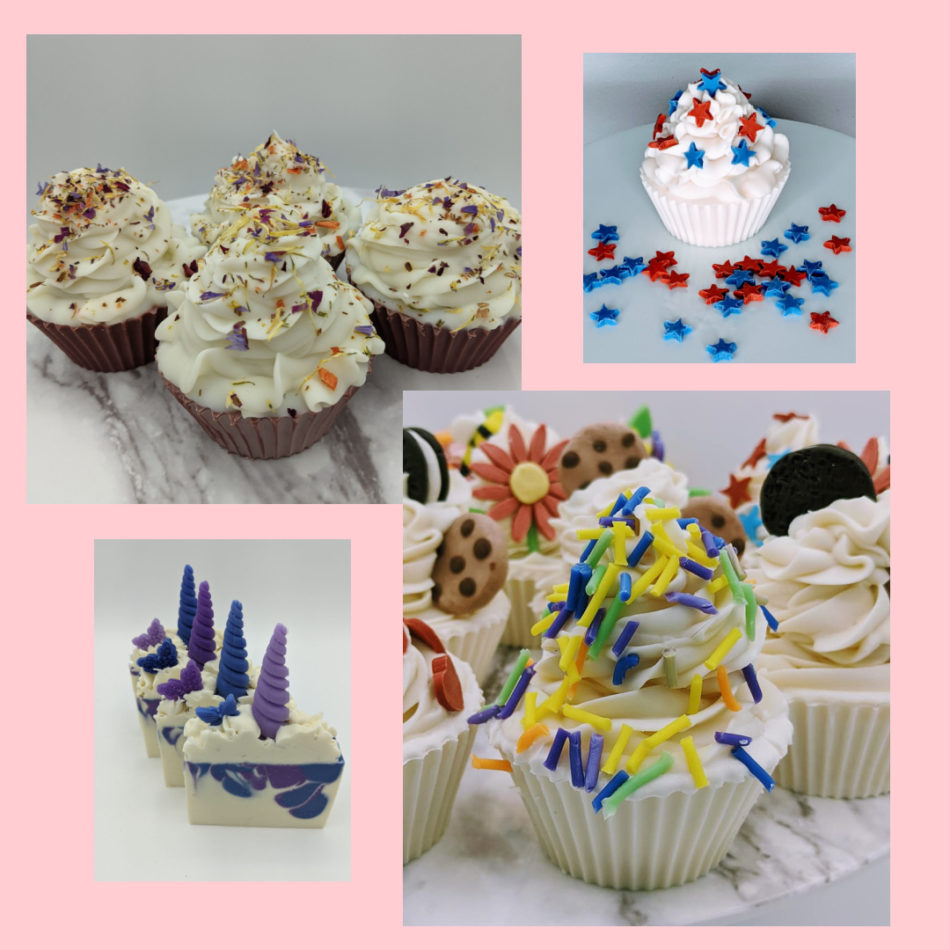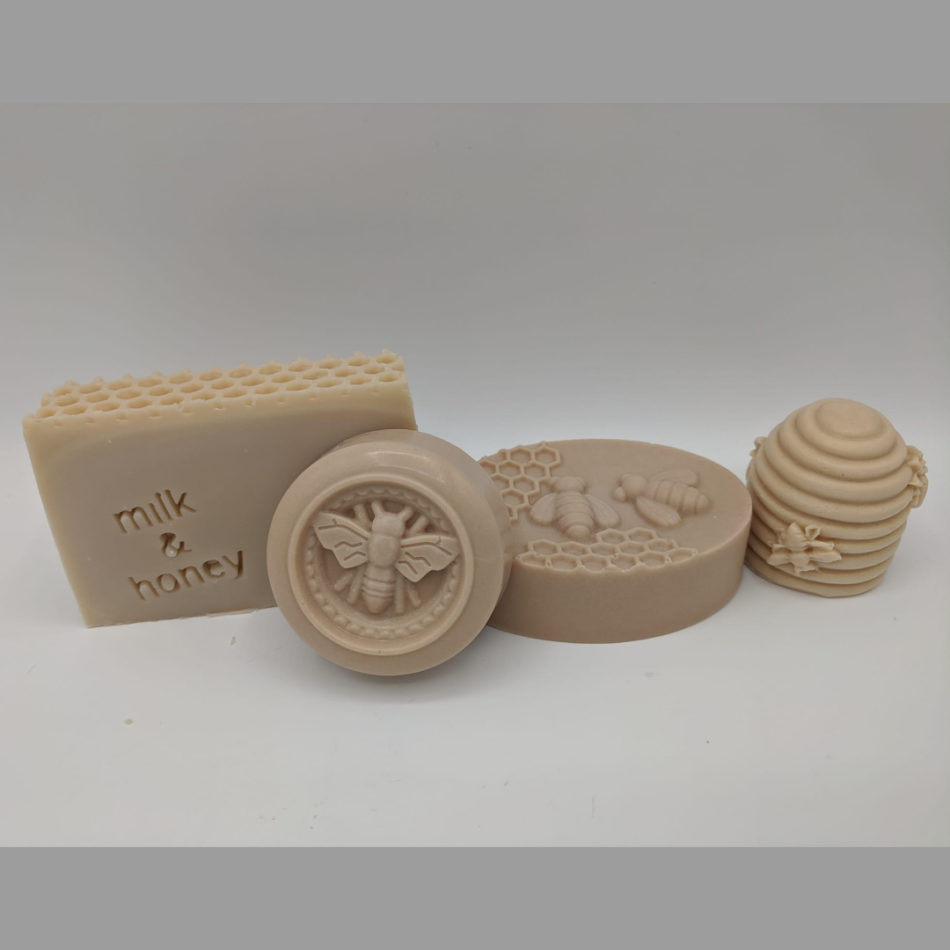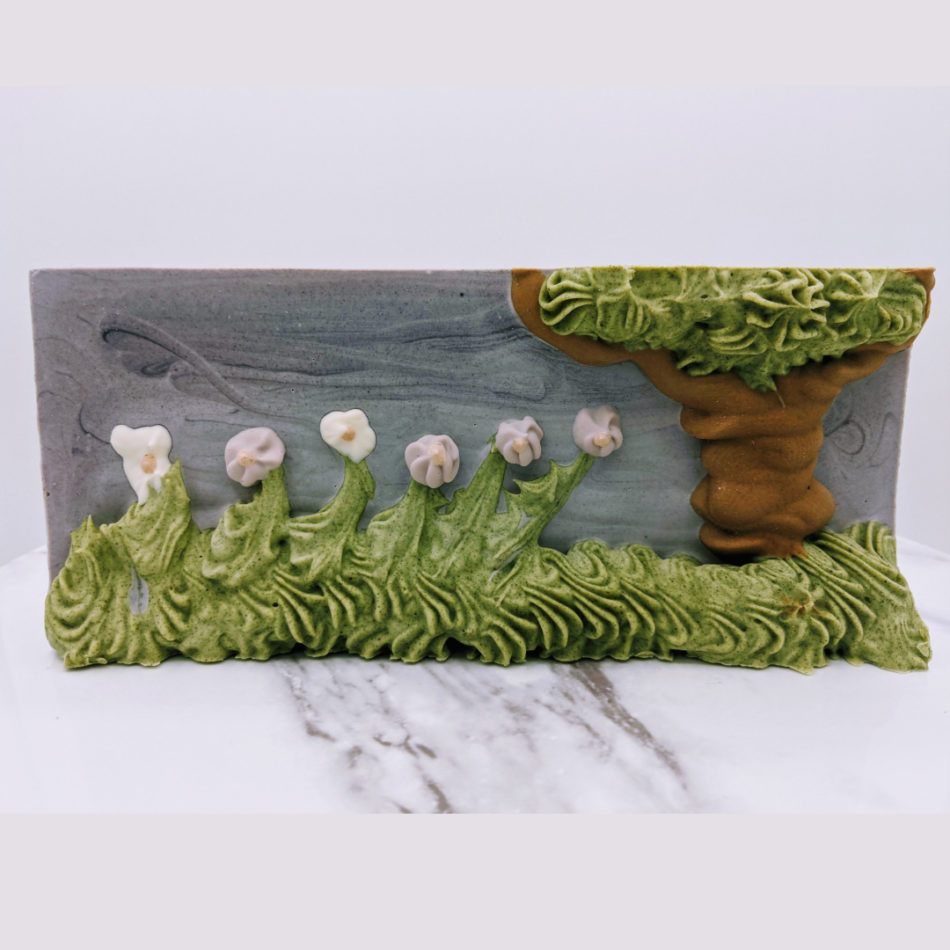 ADDRESS:
18 South Street
Gorham, ME 04038
HOURS OF OPERATION:
10am - 6pm Monday through Saturday at my shop Maine Micro Artisans.
Overview
If you have a dream – a voice that tells you you're still looking for your calling – never give up. Don't stop looking, no matter how long it takes you. I am creeping up on 40 and just found my calling. Yours is out there, it's waiting for you. Go find it!
You can read about my journey here.
Our Products Are Available At The Locations Below