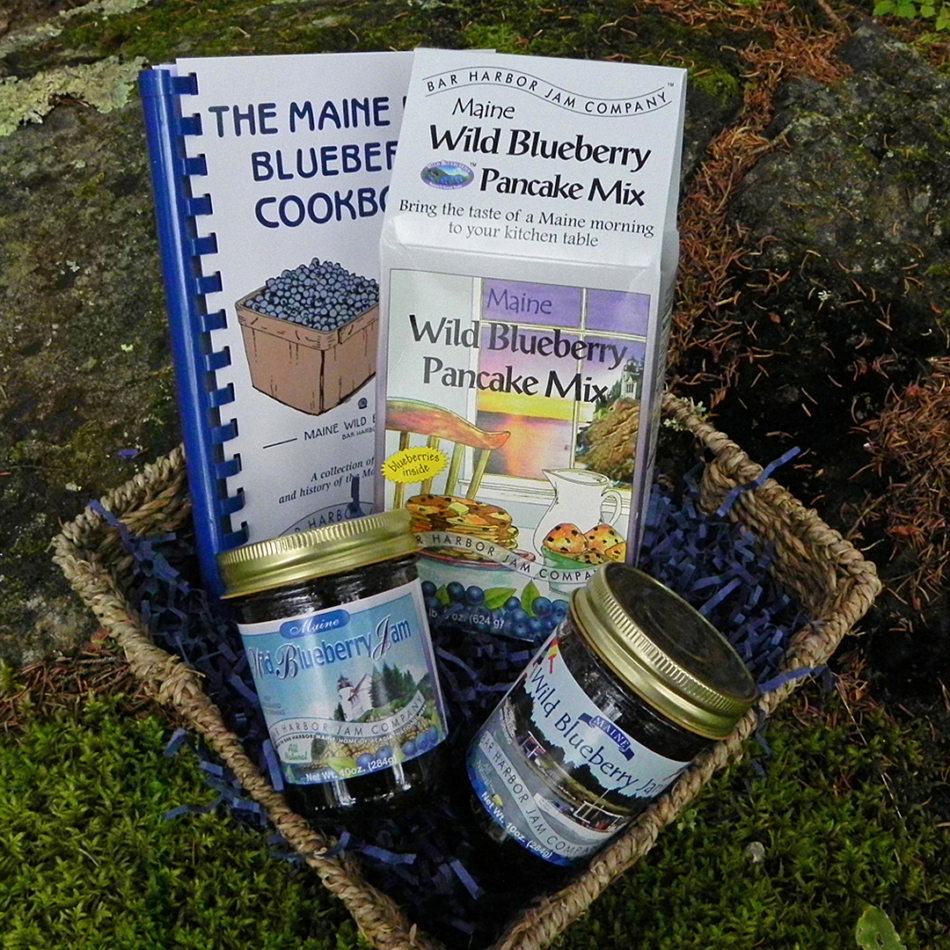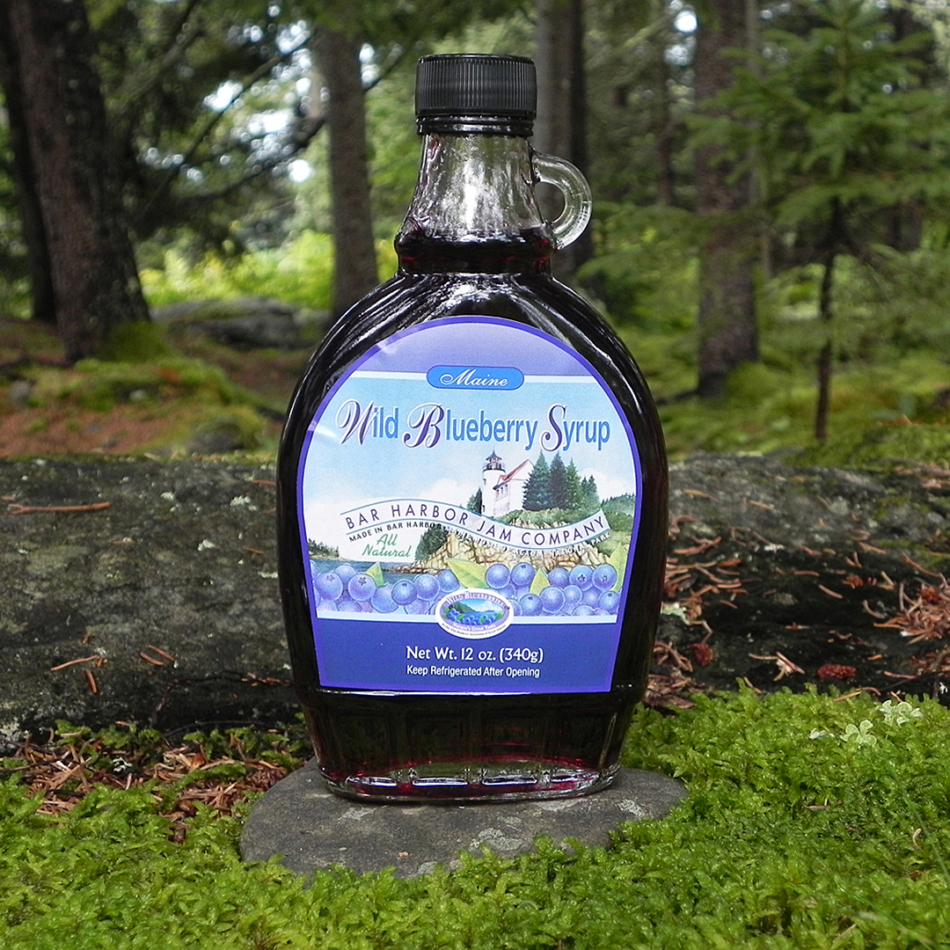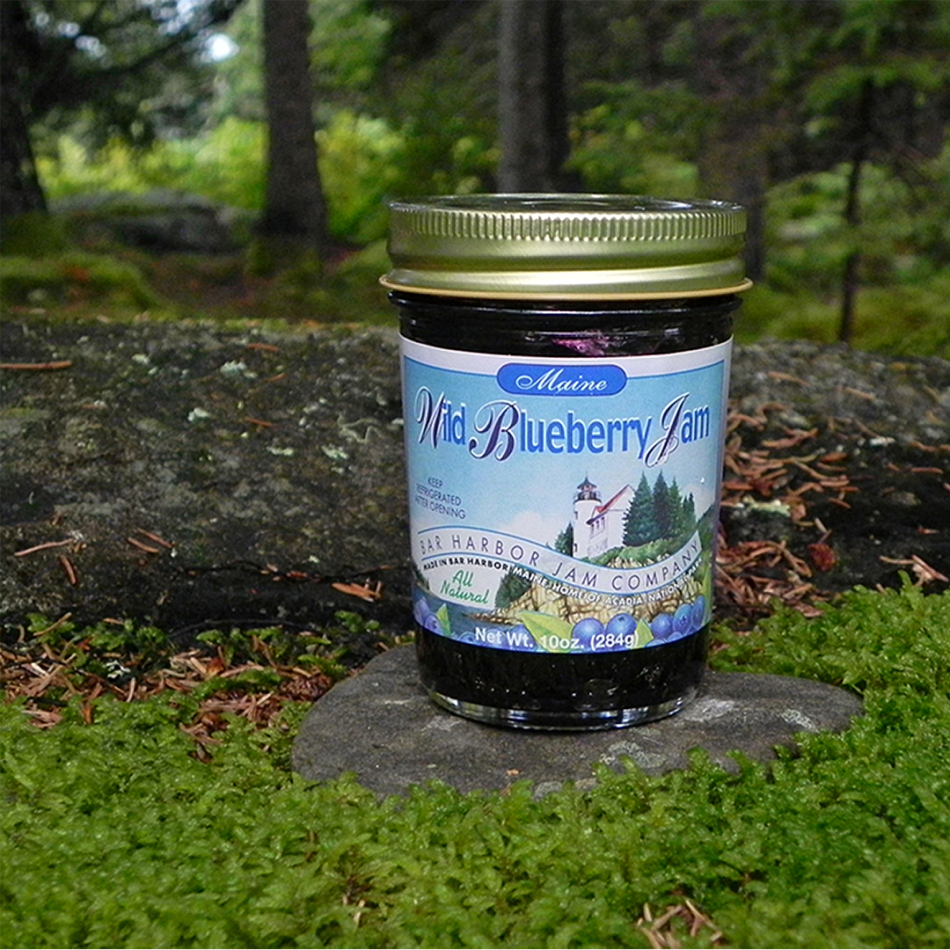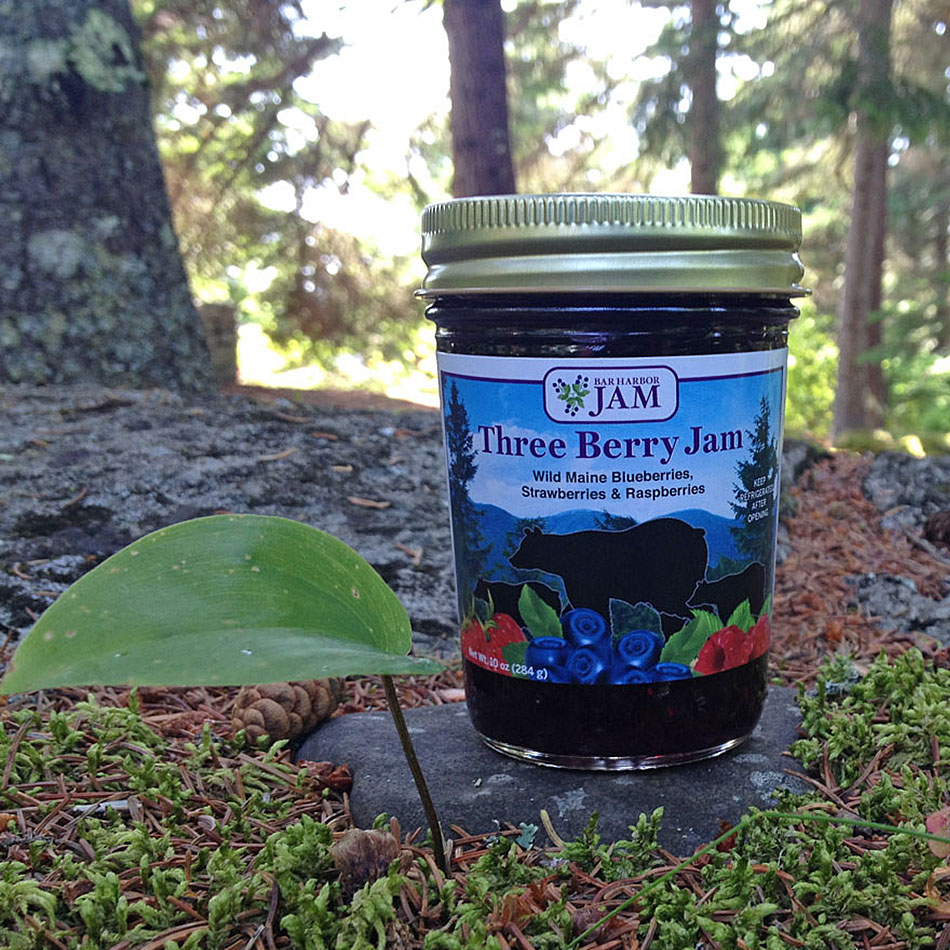 Bar Harbor Jam Company


Bar Harbor
ADDRESS:
PO Box 744
Bar Harbor, ME 04609
HOURS OF OPERATION:
9am-4pm M-F
Overview
At Bar Harbor Jam, we take the bountiful harvests from growers less than 25 miles from our kitchen to craft some of the world's best handmade blueberry jam. We make our jam in small, home-style batches, ensuring it is as flavorful and delicious as the berries raked fresh from the fields. You'll find our jam delicious with toast, bagels, popovers, muffins (blueberry muffins, too!), and other breads – a delightful way to start your morning.
Our wild Maine blueberry jam is available as organic blueberry jam and traditional blueberry jam, with our traditional jam offering a choice of three different labels representing traditional images of Maine – choose from a lighthouse, moose, or lobster boat label.
We also specialize in other great-tasting blueberry specialty foods, all made with locally harvested wild Maine blueberries.