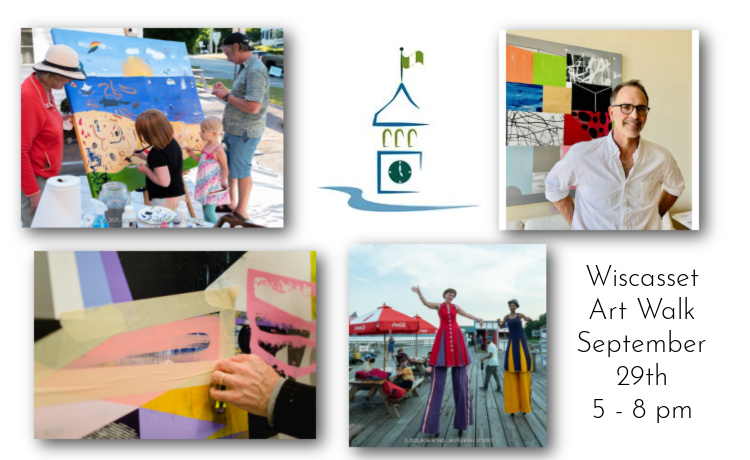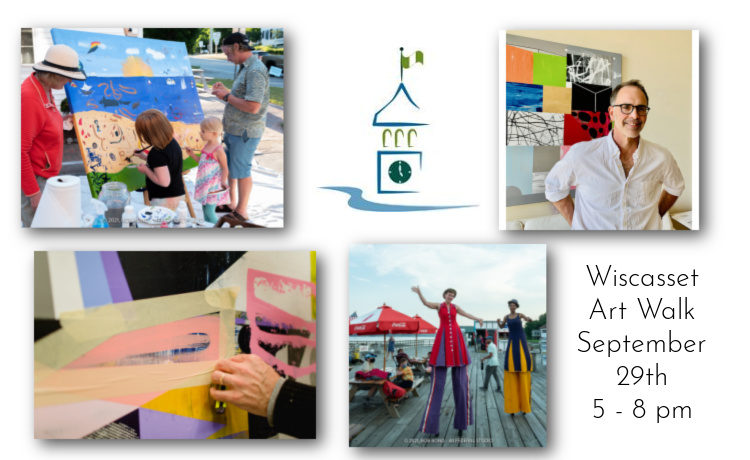 Wiscasset Art Walk 2022
September 29
5:00 PM - 8:00 PM
EVENT DESCRIPTION
STROLL WISCASSET'S HISTORIC VILLAGE, VIEW ART, SHOP the BOUTIQUES, and ENJOY the SPARKLING VIEWS of the SHEEPSCOT RIVER!
Wiscasset Art Walk is a summertime celebration of art, music, performance, and history, located in the beautiful 19th century Village of Wiscasset, along the sparkling Sheepscot River.
Visit artist-owned galleries and the village's fine collection of boutique shops and antique stores. Look for music in the galleries; performers, artists, and community groups on the sidewalks.
All events are free and family-friendly with plentiful free parking throughout the Village.
In 2022, the events are held on the last Thursday of the summer months: June 30, July 28, August 25, and Sept. 29, 5-8pm.
Venue
VENUE NAME:
Downtown Wiscasset