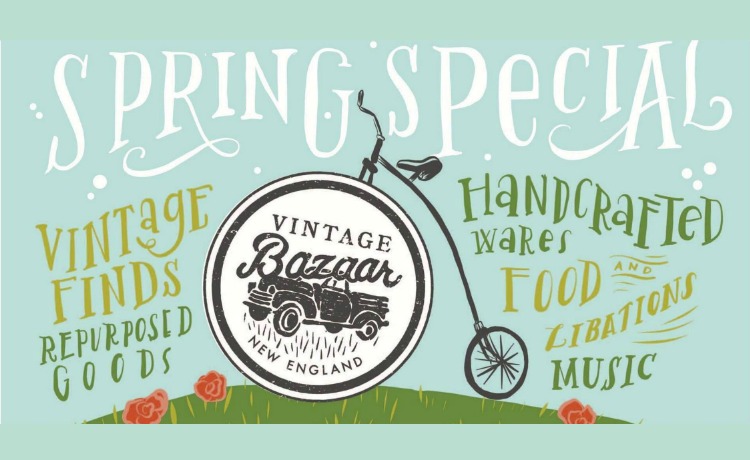 Vintage Bazaar – Spring Special
EVENT DESCRIPTION
Let's kick off the coming 2019 spring season in Bazaar Style! Join us for a 3-day Vintage Bazaar you won't soon forget. April 12th, 13th and 14th (indoors) at Thompson's Point in Portland.
Approx 75 talented vendors from across the country, spread inside a historic brick industrial building, will offer thoughtfully decorated and curated booths with exceptional vintage treasures, upcycled salvage styles and unique handmade items.
FRIDAY NIGHT "Early Bird" EXPERIENCE on 4/12:
Join us on for an "early bird" ticket on Friday evening from 5pm to 9pm with LIVE music, libations, and great food! A fun Friday night outing to spend with your Bazaar Buddies before you hit the great city of Portland. This ticket grants access on Friday evening, first dips on all the goods ANDreturn access all weekend! Limited Tickets Available for this intimate shopping experience.
Tickets available here:
Venue
VENUE NAME:
Thompson's Point - Brick South
Organizer
ORGANIZER NAME:
Vintage Bazaar New England