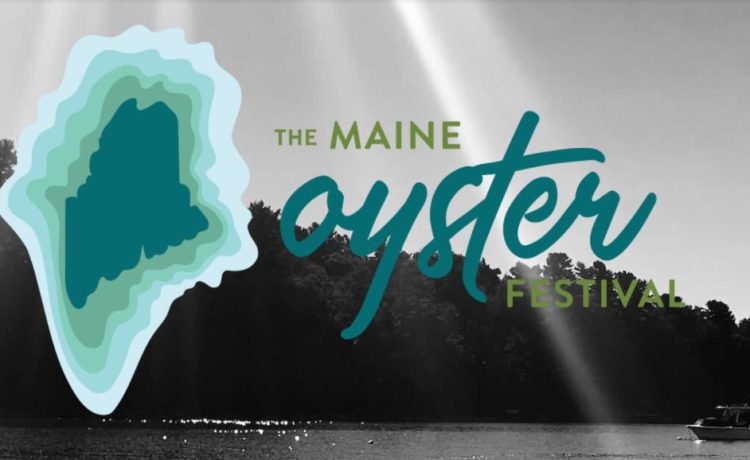 The Maine Oyster Festival
EVENT DESCRIPTION
Visitors flock to Maine from around the globe to enjoy our world class seafood, and Maine oysters are no exception. Celebrate this tasty and environmentally critical bivalve with us in Freeport on June 24 – 26, 2022 when we launch the first-ever celebration of ALL Maine oysters featuring sea farmers representing fisheries from Ogunquit to Corea.
There are now more than 150 oyster farms dotting Maine's 3,500 mile long coastline. Oysters grow slowly in Maine's cold waters, and that gives them more time to soak up the flavors in their home waters. Differences in the food they eat as well as the temperature and salinity of the water produce a wide variety of flavor characteristics from farm to farm. The Maine Oyster Festival will be the first oyster festival in Maine celebrating oysters and the people who farm them from up and down the entire Maine coast!
Visit our website for details on what you can expect.
Venue
VENUE NAME:
Various venues in Freeport