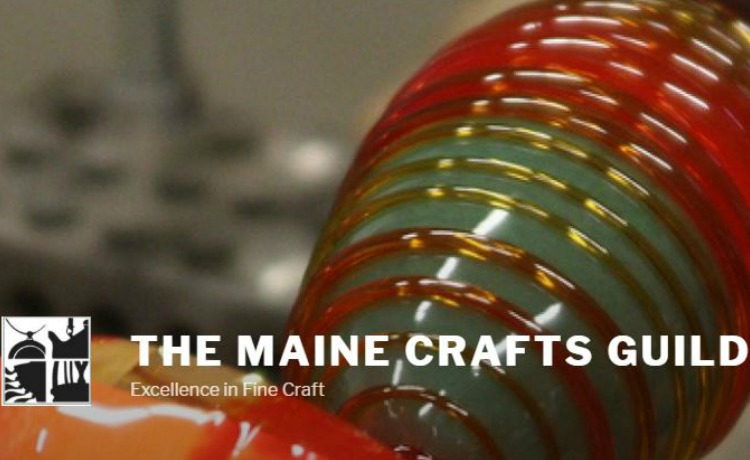 The Fort Andross Fine Craft Show
October 26 - October 27
10:00 AM - 4:00 PM
EVENT DESCRIPTION
We're happy to return for our fourth year in Brunswick at Fort Andross. Fort Andross is a renovated Mill Complex strategically located on the Androscoggin River in Brunswick, Maine, just north of Portland, adjacent to Routes 1 and 95. Many of Maine's fine craft artists will exhibit their work.
Saturday, October 26, 2019
from 10:00 AM to 5:00 PM
Sunday, October 27, 2019
from 10:00 AM to 4:00 PM
Admission: $4. adults; children under 18 free.
There is ample parking space and several restaurants nearby.
Venue
VENUE NAME:
Fort Andross