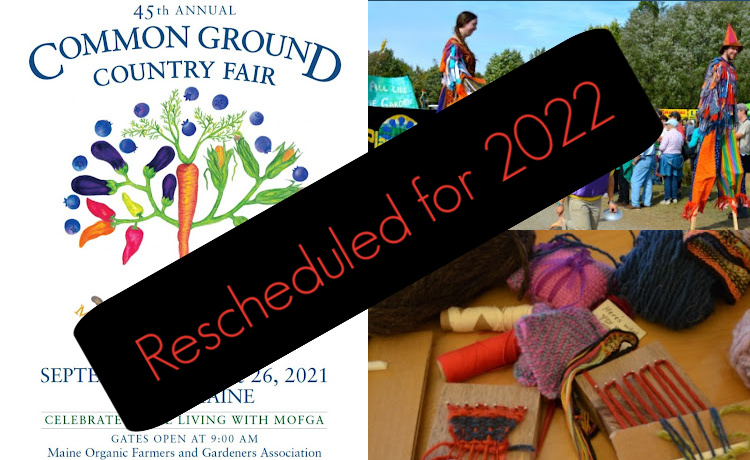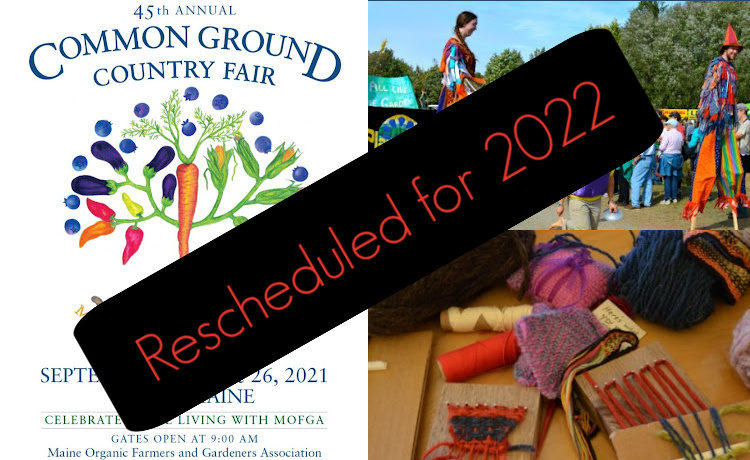 The Common Ground Country Fair
September 24 - September 26
EVENT DESCRIPTION
UPDATE:  MOFGA Announced on 9/1/2021 that this year's fair will not be held as planned.
"We hope that we will be able to hold a successful in-person Common Ground Country Fair on September 23, 24 and 25, 2022. It will be an all hands on deck planning process that will begin later this fall and we'll need our full community to make this a reality."
Read the entire press release here.
Venue
VENUE NAME:
Common Ground Fairground