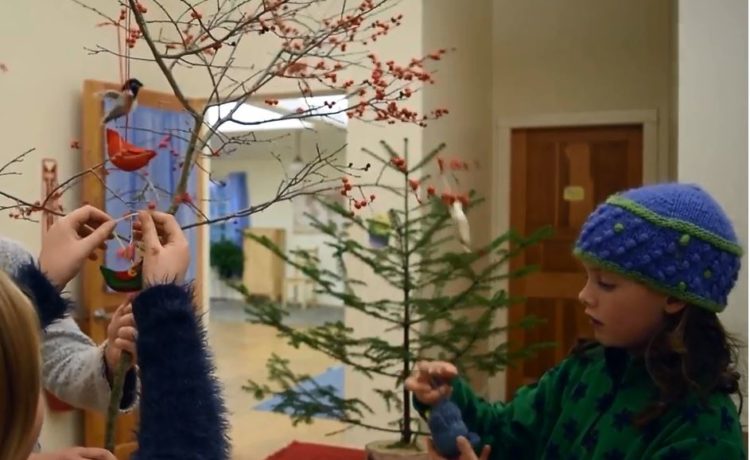 The Bay School Winter Faire
EVENT DESCRIPTION
A holiday tradition for thirty-five years, the Bay School Winter Faire is a community celebration featuring a juried craft show, music, food, art, puppet shows,
and craft projects for children. Free and open to the public, this annual event draws over 1,200 visitors from across the state.
"Buy Local & Relax" is the theme of all three shopping venues at Winter Faire. Emlen Hall's juried art show features artist from around the state including
potters, weavers, folk art, fine art, and fiber arts. The Student Artist Tent, new this year, features juried student-artist who are developing their skills to oneday
exhibit in the main hall! Our "Country Store" offers unique "Made in Maine" items, hard-to-find Waldorf craft supplies, games, books and handcrafted
items by Bay School students.
Venue
VENUE NAME:
Bay School