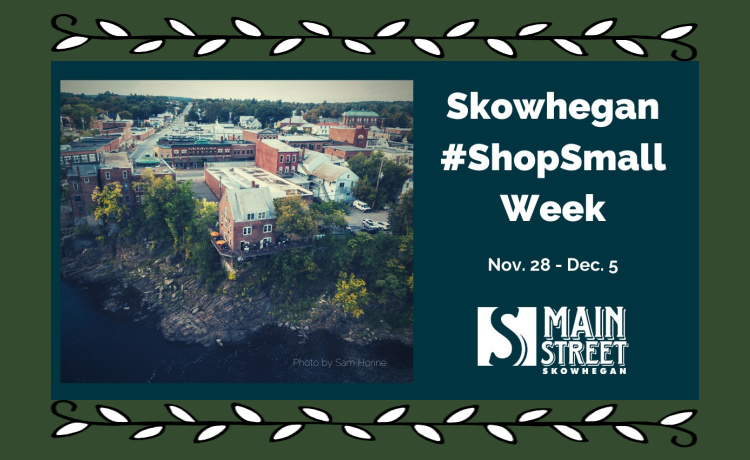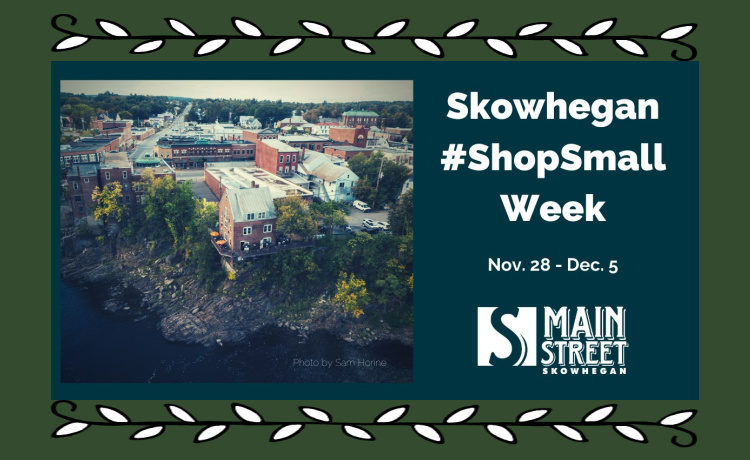 Shop Small Week – Skowhegan
November 28 - December 5
8:00 AM - 9:00 PM
EVENT DESCRIPTION
Supporting our locally owned businesses is more important now than ever, so we're extending Small Business Saturday from a one-day event to a full week!
#ShopSmall in Skowhegan from November 28 to December 5 for a chance to win one of several prizes!
As Skowhegan #ShopSmall Week nears, we'll be updating our website with a list of participating businesses, the deals and incentives they'll be offering you during the week, and locations where you can grab your passport to savings!
Venue
VENUE NAME:
Throughout Skowhegan