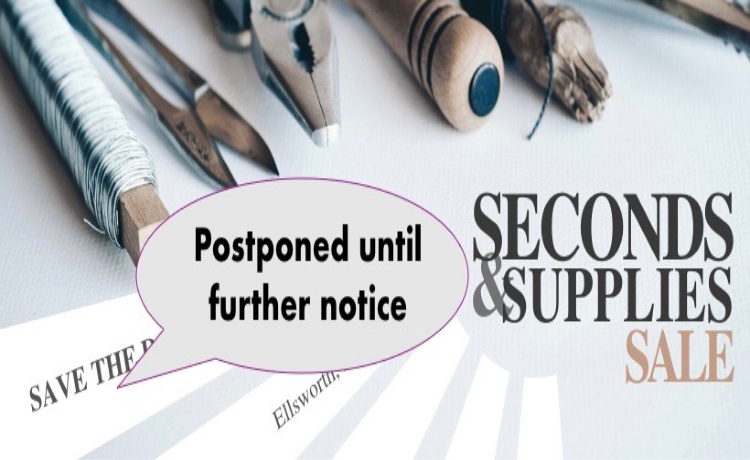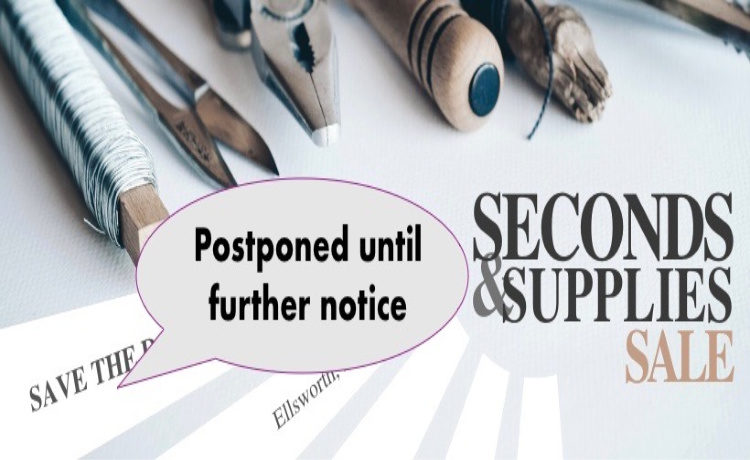 EVENT DESCRIPTION
Please be advised that this event has been postponed.  We'll update you as soon as we determine the new date.
An indoor/outdoor Maine Art and Craft Seconds & Supplies Sale will be
held Saturday May 30, 2020 at Artsworth in Ellsworth, Maine, 9-3pm.
This event provides an opportunity for the public and fellow artists
to purchase studio supplies, materials and equipment, as well as
seconds (final products not quite right for full price retail or
wholesale shows and stores) directly from Maine artists. We are now
hosting this event every other year between Portland, and Ellsworth,
Maine. See details from the Portland event in 2019.