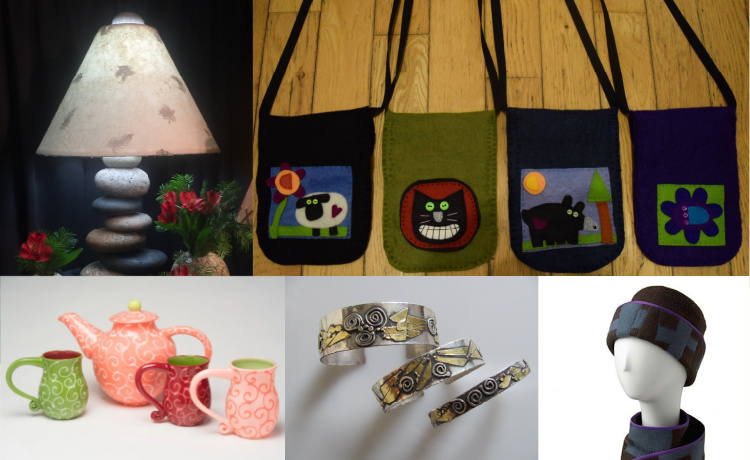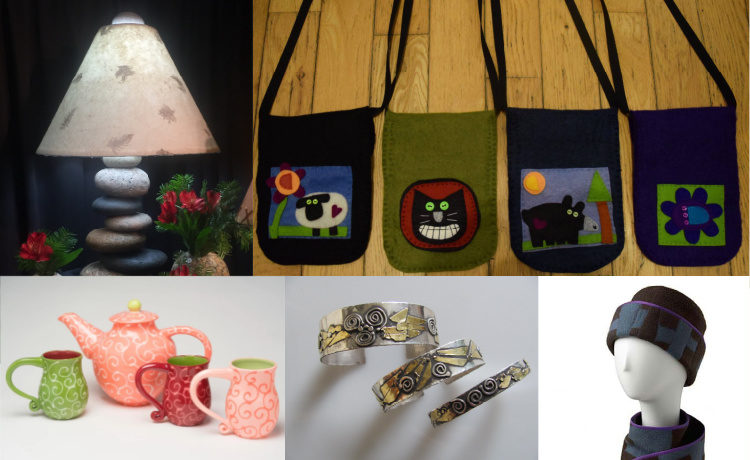 EVENT DESCRIPTION
10:00 am – 4:00 pm
Celebrate fall – begin your holiday shopping – be good to yourself.
Attending artisans:
Judith Barker Jewelry
Sam Lawrence Glass
Jody Meredith of Hard Boiled Designs in Felt
lynn holaday with wonderful children's clothing
Mark Guido with sculptures large and small of stone
Lacey Goodrich of Lacey Pots
Mike Boardman of Coyotee Graphics, tee shirts with painterly designs of birds, nature..
Also joining us will be some student artisans from Artascope Studios.
All safety protocols will be in place for your safety and ours.
Venue
VENUE NAME:
Bickford Pavillion