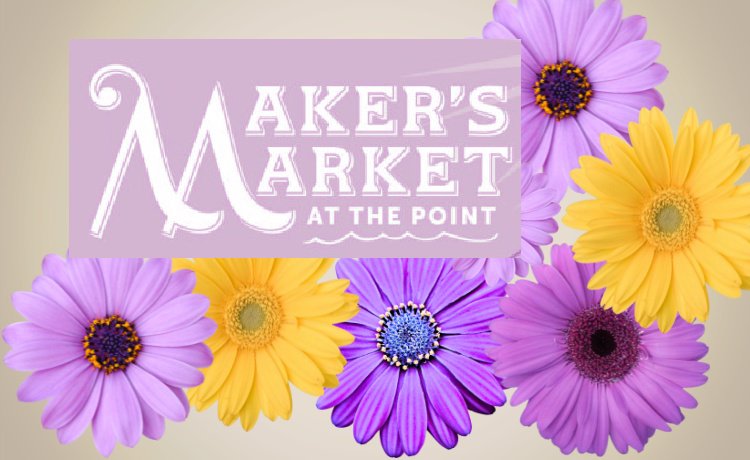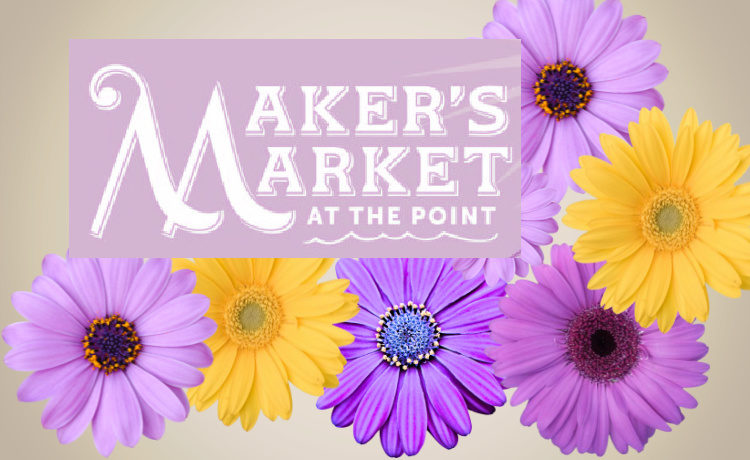 Maker's Market – Thompson Point
EVENT DESCRIPTION
Bring Mom! The Maker's Markets at Thompson's Point are back!
The Thompson's Point Maker's Market, sponsored by our good friends and neighbors at Rosemont Market & Wine Bar and Camden National Bank, enters it's fourth year with a bang! We're moving back indoors after a wonderful outdoor season. Come down and support the very best local craftspeople, artists, artisans and farms in the great state of Maine. Did we mention there's a bar? Bring your wallet, snag a mimosa, and get your holiday shopping done early!
At this time, the Maker's Markets will be held INDOORS. This may change to an OUTDOOR or HYBRID model at any time without extended notice. The final decision on COVID-19 policy is at the sole discretion of Thompson's Point.