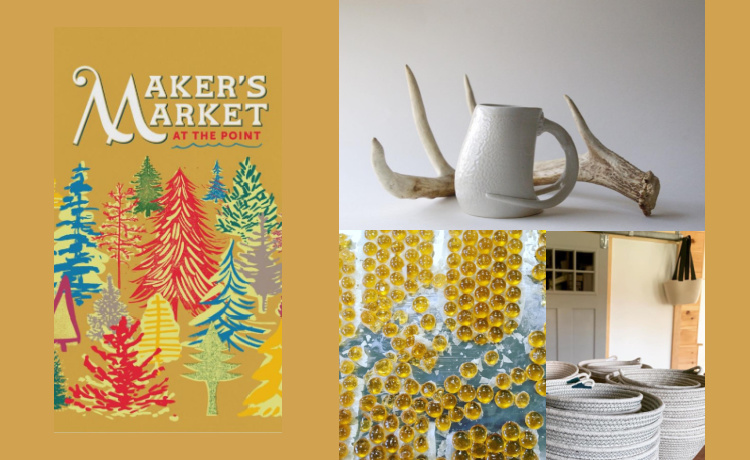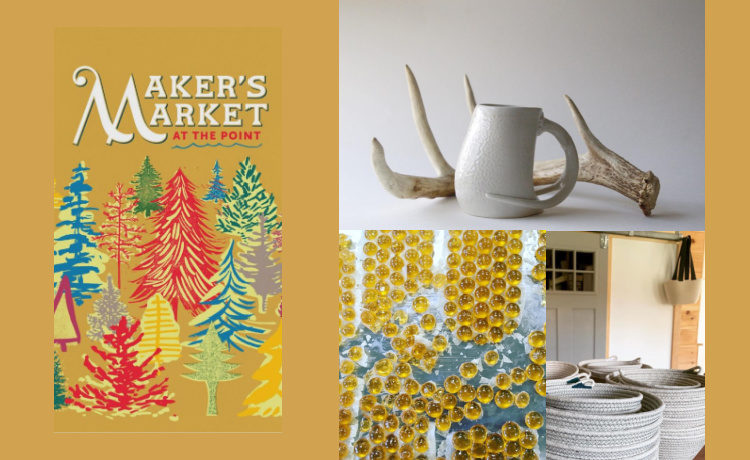 Maker's Market at the Point
September 26
10:00 AM - 3:00 PM
EVENT DESCRIPTION
The Thompson's Point team carefully curate a monthly market called Maker's Market at the Point in Brick South,
The next Makers Market at the Point is Sunday September 26th in Brick South Thompson's Point! Makers Market at the Point is a one of a kind curated market located in a 25,000 sq/ft event venue. Vendors range from farmers, local food and produce, jewelry makers, artisans, vintage goods and more. Follow @makersmarketathepoint for more information and to see our vendor lineup announced!
The market hours are 10am – 3pm and it is a FREE event.
At this time, the Fall and Winter Maker's Markets will be held INDOORS. This may change to an OUTDOOR or HYBRID model at any time without extended notice. Guest occupancy will be dictated by both State mandated limits at the time of the event and the final decision is at the sole discretion of Thompson's Point. This may change at any time depending on State and Local COVID-19 guidance.
Venue
VENUE NAME:
Thompson's Point