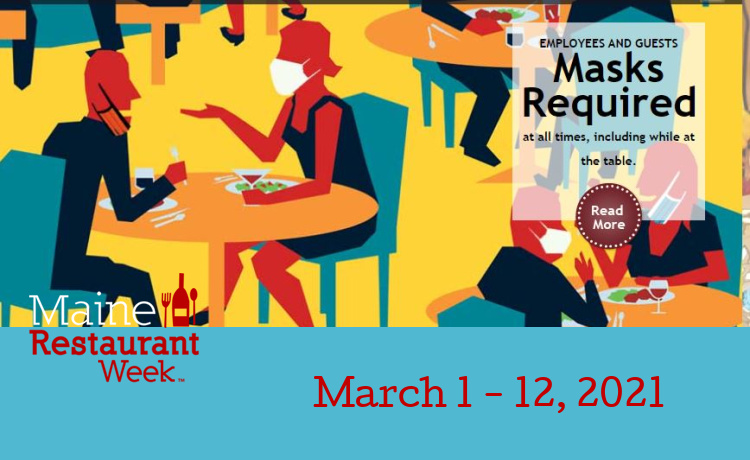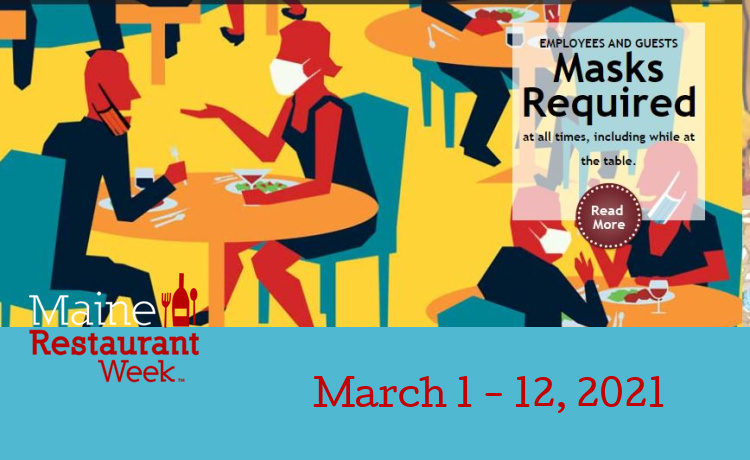 EVENT DESCRIPTION
It was fall 2008, and Maine Restaurant Week was born March 1, 2009. It came together very quickly— the response that year, and every winter has been excellent.
We asked ourselves how in the world can anyone possibly run a restaurant business by cutting staff and betting on summer? We asked ourselves what we could do to help. We also asked ourselves what we could do for our community, beyond the hospitality community, because we didn't feel good about not including caring for our neighbors in need in a massive dining out celebration. That's where the desire for helping Preble Street enters into the MRW equation.
By asking ourselves how we could help, a community of food and drink lovers was born. We have met hundreds of incredibly lovely people. We love that MRW attracts friendly people and great partners.
Cut to March 2021, and the message of MRW is still a good and meaningful one. The restaurant community has matured along with MRW, and winter is always tough on local businesses. The truth is, like nearly every small business, the challenges of being a chef, bookkeeper, HR, and customer service manager are exhausting. So, it feels good to give participating restaurants a boost during winter.
Now mask-up and go enjoy some outdoor seating, order curbside pickup, or dine indoors. Celebrate and give participating restaurants a boost.