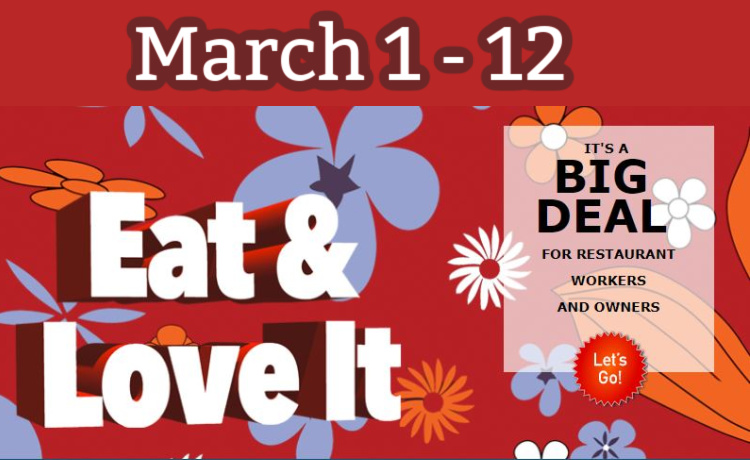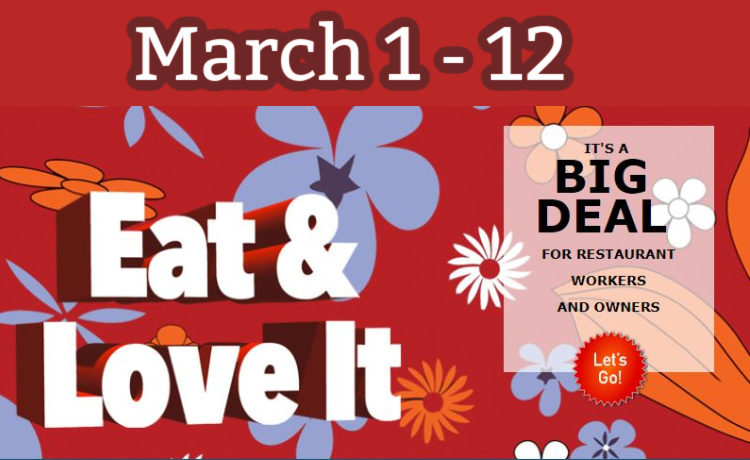 EVENT DESCRIPTION
The incredible story of Maine Restaurant Week
It started in 2008 when faced with the annual question of how Maine's restaurants would get through winter. Most owners and chefs had just one choice. They would scale their staff to minimum size, cut hours, reduce orders. That was the story for many winters before MRW was born. Local- and independently-owned restaurants mostly went quiet during winter, hoping summer business would make up for winter. For many years, restaurant owners had to reinvent themselves each spring and hope for talented laid-off staff returning to the team so the identity of the operation would again be whole.
It was profoundly clear that the talented chef-owners we worked with at the time, like Rob and Nancy at Hugo's, David at David's, Jay at 188, and Larry at Back Bay Grill, wanted a winter boost. Knowing we had this handful of restaurant professionals and deep connections with dozens of chefs and owners by having organized Portland's Share Our Strength Taste of the Nation fundraising dinners and Harvest on the Harbor, it quickly became clear that Portland and Maine needed a winter restaurant celebration. And we needed to create it.  
It was fall 2008, and Maine Restaurant Week was born on March 1, 2009. It came together quickly— the response that year and every winter has been excellent. We have met hundreds of lovely people. We love that MRW attracts friendly people and great partners.
As we developed the concept, we asked ourselves what we could do to help some of our neighbors in need. That's where Preble Street enters the MRW story. MRW sponsorships and event ticket sales create the opportunity for us to support the essential Preble Street community each year.
Cut to winter 2022, and the goal of MRW is still a good and meaningful one. It still feels good to deliver MRW and give participating restaurants a boost during winter.
So there you have it, the incredible and true MRW story.
Now go enjoy some outdoor seating, order curbside pickup, or dine indoors. Celebrate a little and give participating restaurants a boost.
Cheers,
Gillian and Jim Britt
Creators of MRW