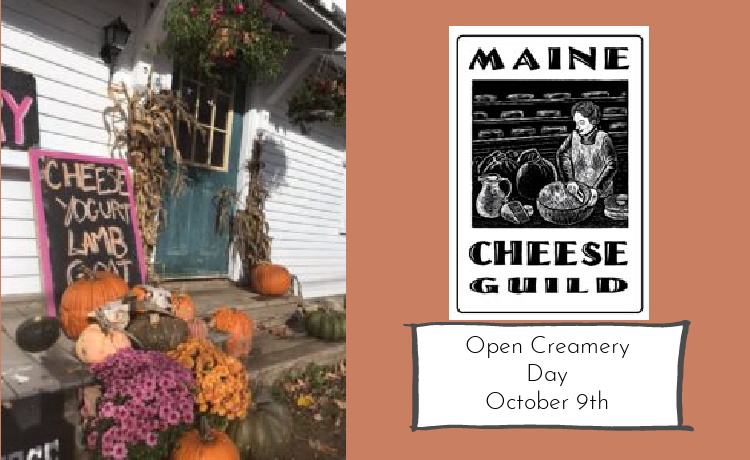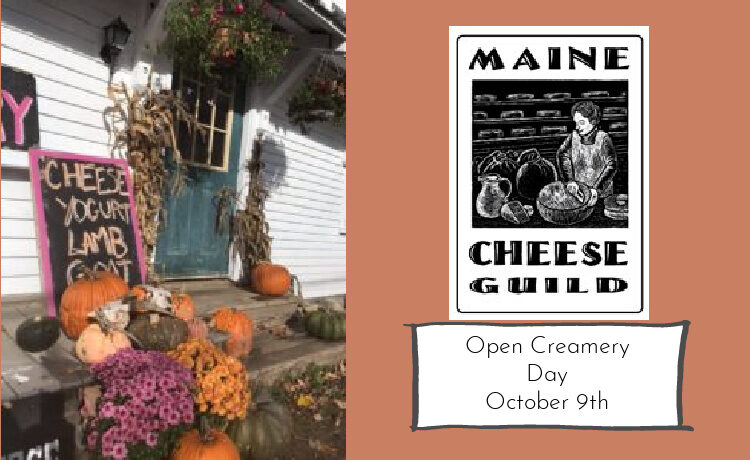 Maine Open Creamery Day
October 9
11:00 AM - 3:00 PM
EVENT DESCRIPTION
Meet our artisans and makers during Maine Open Creamery Day!
Maine creameries around the state will open their doors and their barns, inviting the public to meet the animals that make the milk, and responsibly tour the creameries, following CDC guidelines, to learn about the tradition of Maine cheese making. Check out our creamery map for locations and visit participating creameries website for more information on activities available for Open Creamery Day!
Please check individual creameries for Open Creamery Day details as they may vary.
You can find updated information here.