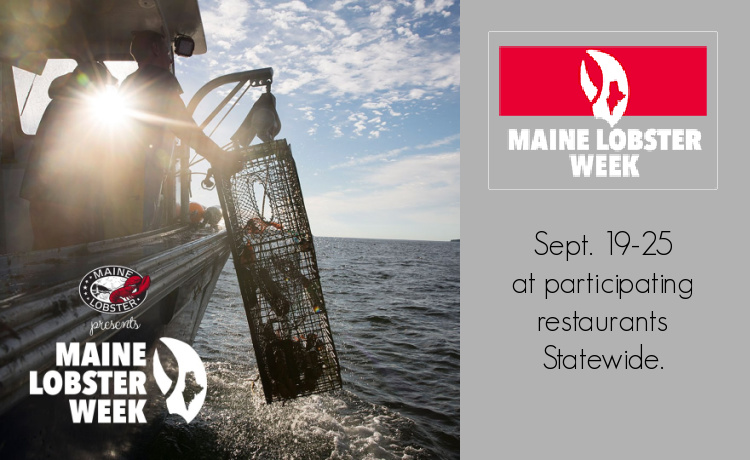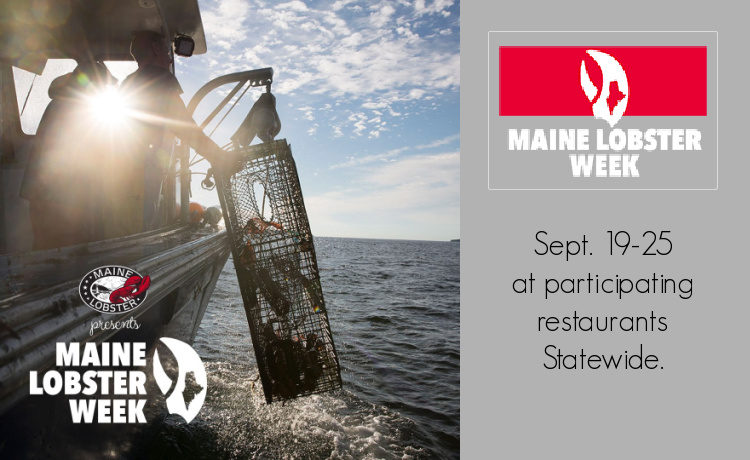 Maine Lobster Week
September 19 - September 25
EVENT DESCRIPTION
It's Your Turn to Root for the Lobstermen
Maine Lobster Week honors the hard working lobstermen. The Maine Lobster fishery has long prided itself on being a sustainable industry, and has self-imposed rules to protect the resource dating back to the 1800s. The tradition of lobstering has been passed down for generations and is a cornerstone of Maine's coastal culture and economy. Lobstermen and suppliers know that in order to preserve the fishery and the lobstering way of life, they must protect the lobster stocks in the Gulf of Maine as well the coastal and marine environment. You love Maine lobster, and you love that Maine lobster comes from one of the most sustainable fisheries globally.
A seven-day excuse to eat more Maine lobster and support the industry offers even more to love.  Visit this link for a list of participating restaurants.
Maine Lobster Week is presented by the Maine Marketing Lobster Collaborative with gBritt PR.