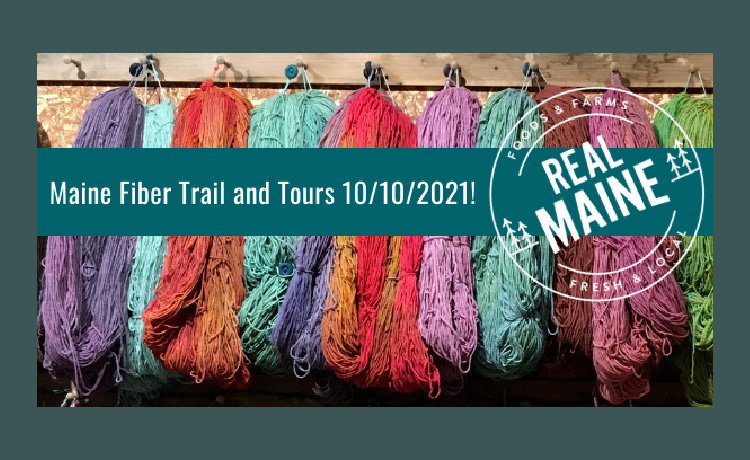 Maine Fiber Trail and Tours
EVENT DESCRIPTION
Things to See and Do on the Fiber Trail:
What happens when you go on the fiber trail? Each host is different!
Most sites are open 10 AM to 3 PM 10/10/2021 – We recommend contacting the hosts for hours and activities – each host is different
Some hosts raise different animals, like sheep, alpaca or rabbits. Others focus more on processing a variety of fiber products, and sell raw materials, such as wool, hair, or a mix, while others use these natural fibers for their own business or hobbies. Many hosts do it all! They will showcase the full cycle of raising their own animals, processing the fiber, and designing home goods, textiles, crafts or art, to sell a finished product directly to customers.
Venue
VENUE NAME:
Statewide - visit the website for details and locations