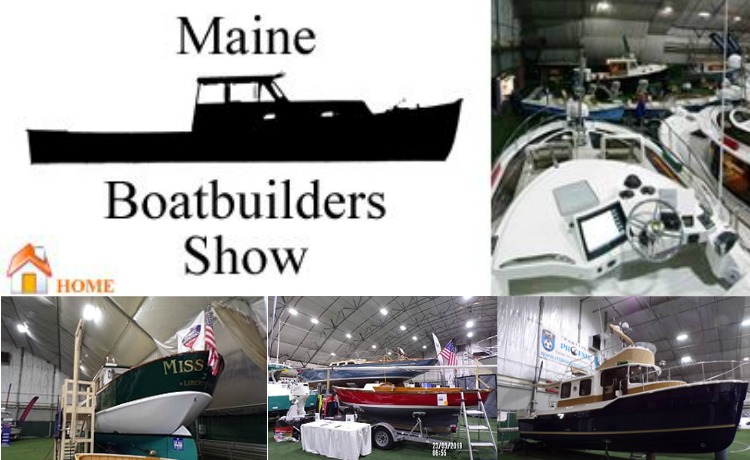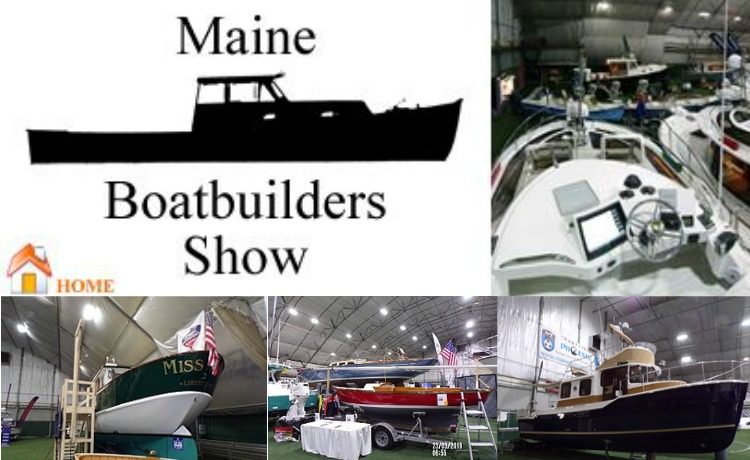 EVENT DESCRIPTION
The Maine Boat Builders Show will feature a gathering of the finest fiberglass and wooden custom builders on the East Coast. The show will also have numerous manufactures of boating equipment, sailboats, powerboats, canoes, kayaks, and rowing boats with the builders there to discuss and sell their work. Free and convenient shuttle busses run along Commercial Street. They turn around under the bridge and will stop at designated boat show stops and deliver you to the front door of the Maine Boat Builders Show at the Portland Company Complex in Portland, Maine.
Limited, complimentary handicapped parking. (First come first serve) Access the Free Shuttle Bus at Maine Boatbuilders Show Signs posted along Warren Ave (offered by VIP Tour and Charter Bus Company). Visit our Facebook Page for more information.
Friday & Saturday: 10:00 am – 6:00 pm
Sunday: 10:00 am – 4:00 pm
Adults $15.00 per day at the door.
Children (under 12) free when accompanied by an adult.
Venue
VENUE NAME:
Portland Sports Complex