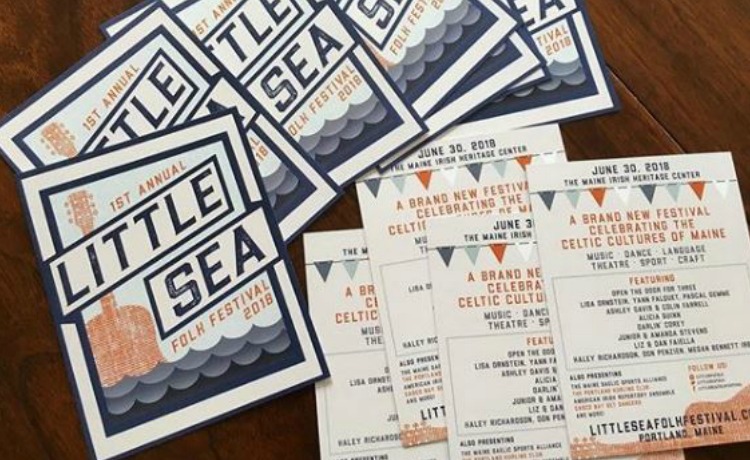 EVENT DESCRIPTION
A one-day festival celebrating Irish and Celtic music, culture, and history in the state of Maine.
The very best craft vendors will be featured at the first annual Little Sea Folk Festival including the vendors listed below and more!  We have room for a handful more craftspeople to be included.
Day Passes – Youth Passes – Full Festival Passes – and VIP Passes available here.
Venue
VENUE NAME:
Maine Irish Heritage Center