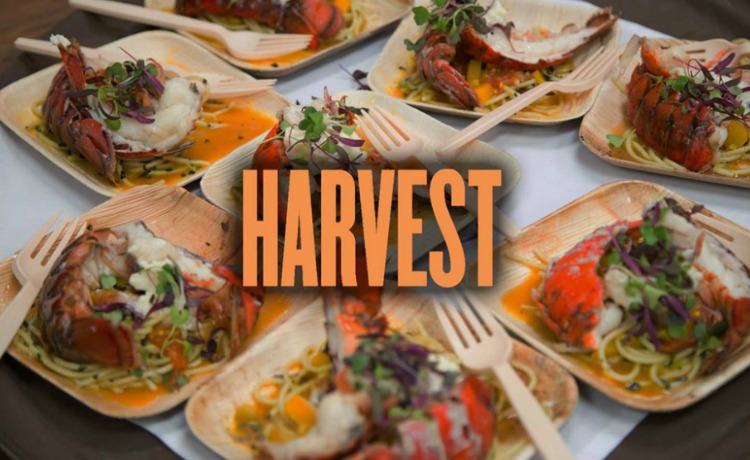 Harvest on the Harbor
October 17 - October 20
6:30 PM - 4:00 PM
EVENT DESCRIPTION
Four days of celebrating tasty Portland, Maine. This is HOTH's 12th year and the 2019 lineup is more delicious than ever. What started as a way of attracting extra customers to Portland during fall has grown into one of New England's finest food festivals. Save the date, October 17-20, 2019.
Portland has changed since 2007 – big time – but HOTH still cares for the community, we do it several ways, HOTH benefits 1) Maine childhood hunger initiatives; 2) Sustainable farming and aquaculture; 3) Culinary job creation.        HOTH is passionate about hospitality, warmth, excitement for Portland as a destination for amazing food and drink experiences and we have a special appreciation for Maine culture. This state is filled with creative people and innovative food and drink experiences. HOTH brings everything together under one roof.
Come celebrate with us!
Venue
VENUE NAME:
Thompson's Point