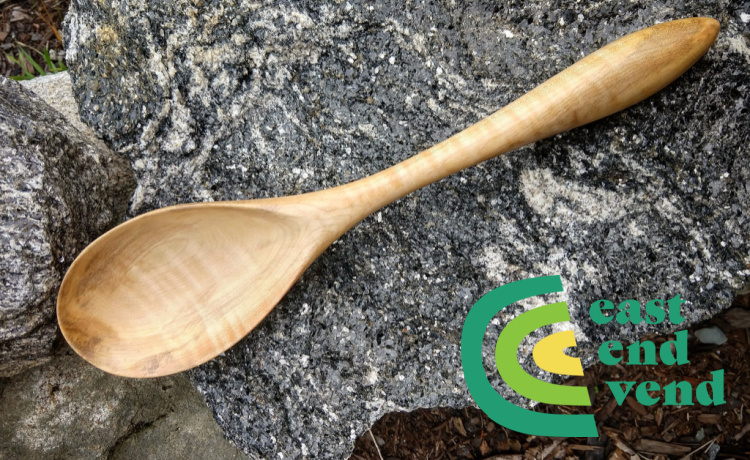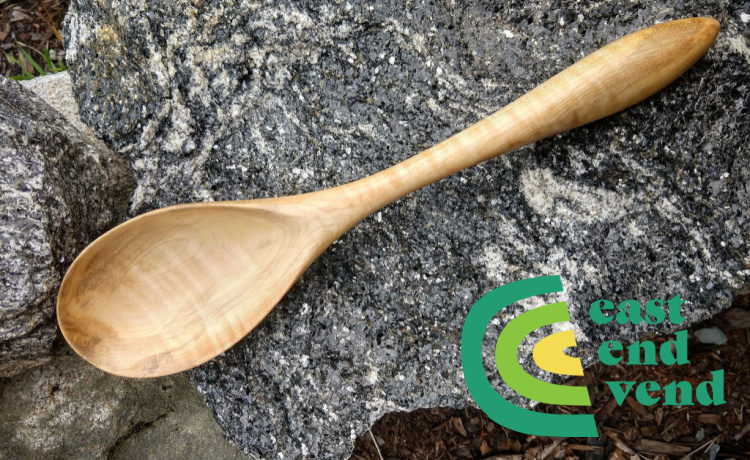 EVENT DESCRIPTION
Special Sunday hours to coordinate with July 4th festivities:
An outdoor market featuring artists + farmers + foodies
East End Vend markets are typically four hours long, held on multiple dates, and offer a wide variety of art, craft, and other Maine products in a laid-back and community neighborhood setting.
Masks are required – Like you, we are working during these uncertain times. By working together, we assure our market spaces are safe. Please be patient and maintain a kind regard for one another.
Vendors will be spaced to provide room between one and other and for visitors to shop and stay apart from one another. The market has a "one-way" route clearly marked with an entrance and exit. Shoppers and vendors will wear masks and hand sanitizer will be king.