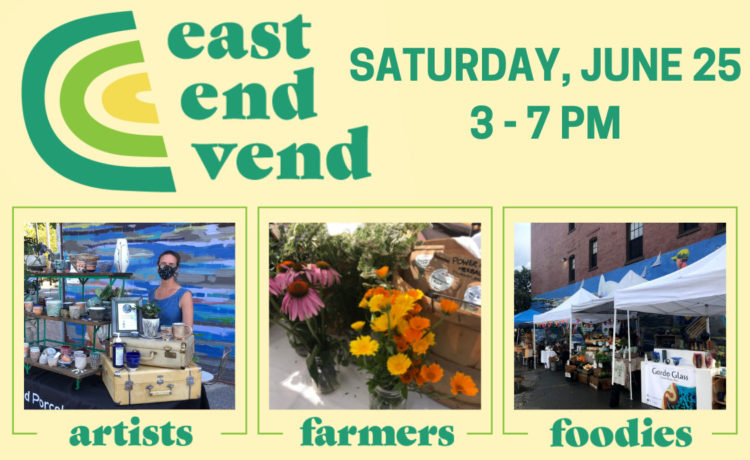 East End Vend at Urban Farm Fermentory
EVENT DESCRIPTION
East End Vend is a small and festive outdoor market in Portland, Maine for members (of the Maine Crafts Association) and non-members to participate as vendors alongside farmers and foodies. East End Vend markets are typically four hours long, held on multiple dates, and offer a wide variety of art, craft, and other Maine products in a laid-back and community neighborhood setting.
East End Vend was developed in summer 2020 in response to the pandemic, as all other craft shows were canceled, yet, as folks began to adapt to social distancing it became possible to offer these smaller, lower cost, less formal markets outdoors.
For the 2022 season, East End Vend is on the move! The market is partnering with Portland's local breweries to bring together local art, craft, food, + brews!
Venue
VENUE NAME:
Urban Farm Fermentory