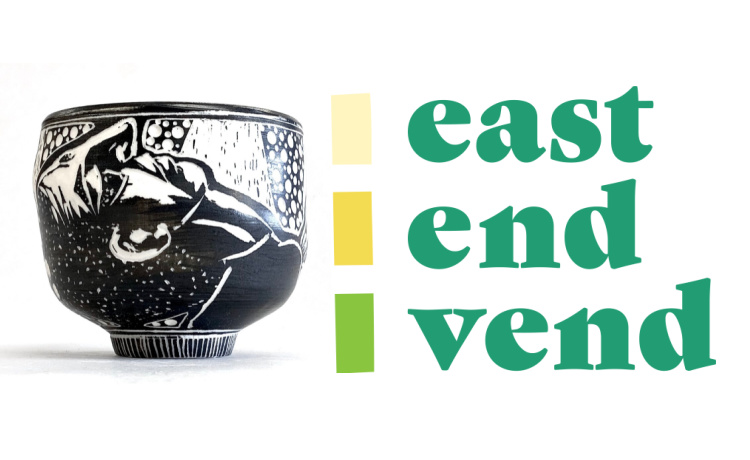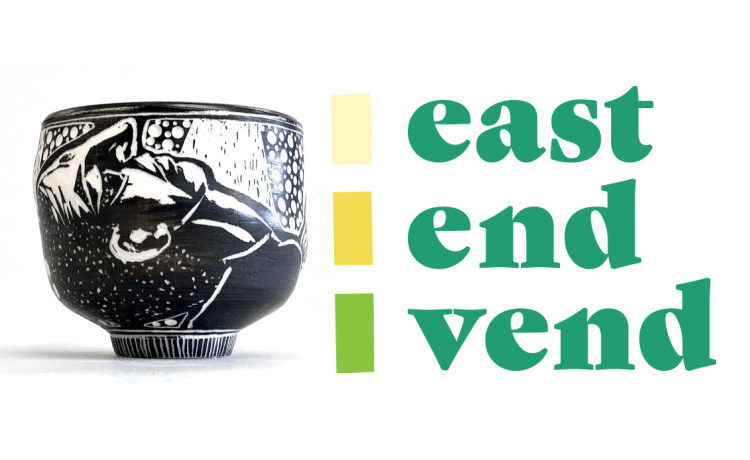 East End Vend
July 16
3:00 PM - 7:00 PM
EVENT DESCRIPTION
Welcome back to East End Vend 2021, Portland's open air market with even more crafts, food + farms to explore!
East End Vend was developed in summer 2020 in response to the pandemic. MCA's and almost all other craft shows were cancelled, yet, as folks began to adapt to social distancing it became possible to offer these smaller, lower cost, less formal markets outdoors.
Like you, we are working during these uncertain times. By working together, we assure our market spaces are safe. Please be patient and maintain a kind regard for one another.
Vendors will be spaced to provide room between one and other and for visitors to shop and stay apart from one another. The market has a "one-way" route clearly marked with an entrance and exit. Shoppers and vendors will wear masks and hand sanitizer will be king.
Venue
VENUE NAME:
East End Vend Lot