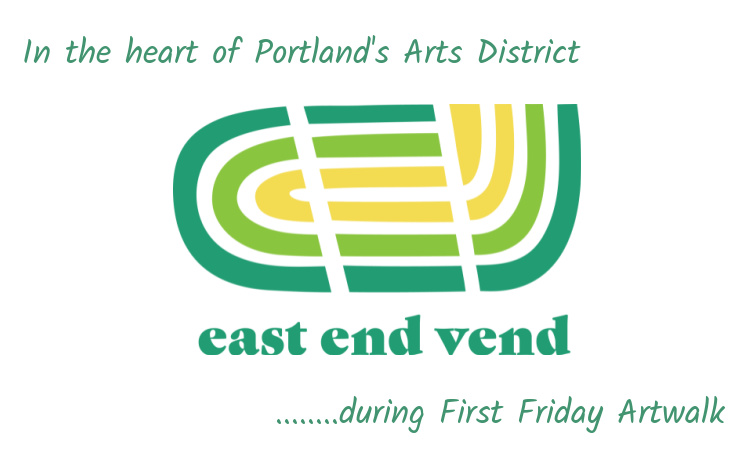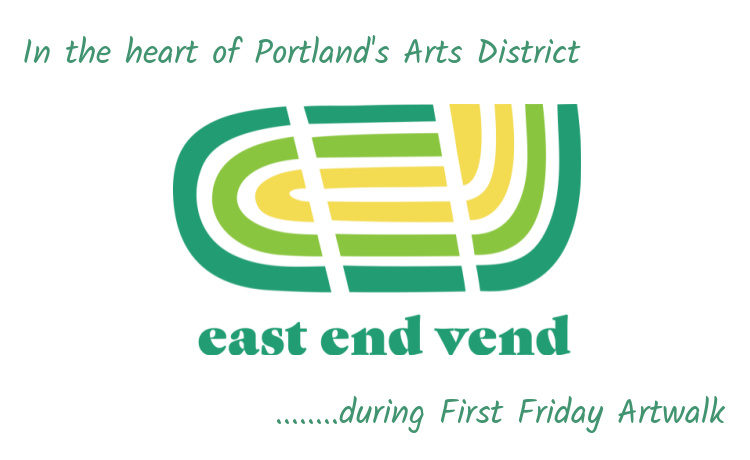 First Friday – East End Vend
EVENT DESCRIPTION
Welcome back to East End Vend 2021, Portland's open air market with even more crafts, food + farms to explore!
Join us as we celebrate Portland's First Friday Artwalk at our downtown location –
Congress Square Park
Corner of High St. and Congress St.
We hope you join us for another season of socially-distant outdoor shopping this summer!
Like you, we are working during these uncertain times. By working together, we assure our market spaces are safe. Please be patient and maintain a kind regard for one another.
Vendors will be spaced to provide room between one and other and for visitors to shop and stay apart from one another. The market has a "one-way" route clearly marked with an entrance and exit. Shoppers and vendors will wear masks and hand sanitizer will be king.
Venue
VENUE NAME:
Congress Square Park